Country House Hunters Australia
Country House Hunters Australia catch up
Country House Hunters Australia is the perfect program for those people who love the Australian country side. No show on television captures the blissful essence and outstanding quality of living in the Australian bush better than this one. Each episode revolves around a couple searching for their country dream house, usually relocating from the city. Host Catriona Rowntree, known from her role as host of Nine Network's Getaway, helps them on this quest by showing them three houses that suit the couple's specific brief. From mountain hideaways and architectural works of art to tiny homes and romantic beach houses, Country House Hunters Australia follows very different buyers on their personal property journey. Along the way, the viewers of the show are treated to some breathtaking country scenery and a lovely half hour of country life tranquillity.
Season 3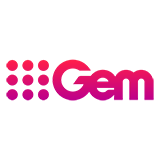 Madeline and Jackson want to move to a family home on land. With their first baby on the way, this is a couple who are keen to settle into the town's thriving creative community.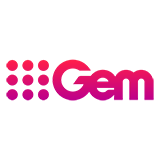 Brad and Lehanne are relocating to be closer to Brad's work. They want a country home suitable not just for family but also their two beloved cats.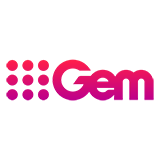 John and Pam are looking to move closer to their work in the nation's capital, and want something with space for entertaining guests.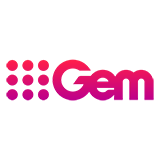 Duncan and Dianna are looking to move to Paynesville to enjoy life by the water. They need a home that has enough space family, as well as their ever-growing collection of books.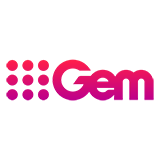 Grace and Luke are on the hunt for a country home that they can make their own. And with Luke coming from a family of builders, this couple is more than happy to take on a project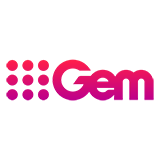 John and Shelly tour three lifestyle homes in the beautiful coastal region of Port Macquarie, on the hunt for something with ocean views and with enough space for hosting family.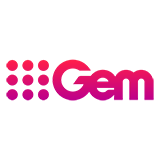 Kelly has brought best-friend Cara to Woodend to look for a move-in-ready Hamptons-style house that she can make her own.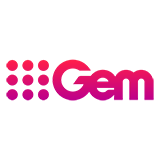 George and Tim are Sydney-based newly-weds, keen to slow things down a little with a move to the beautiful Tasmanian town of Longford.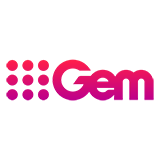 Chelsea and Grace are house hunting in Ballarat for Chelsea's first ever home. They're open to a project and ideally want a heritage house to love and maintain.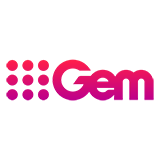 Matt and Blake are making the move to rural New South Wales to further their careers in nursing. They're looking for a home that will be suitable for entertaining guests.