Kurt Fearnley's One Plus One
Kurt Fearnley's One Plus One is a long-running long-form Australian interview show hosted by Australian wheelchair racer and Paralympics gold medallist Kurt Fearnley. He talks to some well-known Australian and international personalities and storytellers who have faced challenges and setbacks in their lives, only to overcome them and go on to make a real difference. They speak in-depth about what drives them and what it takes to reach their goals. Fearnley's guests include Turia Pitt, an Australian mining engineer and athlete who burned over 65% of her body when she got caught in a grass fire while competing in an ultra-marathon, Australian secondary school teacher and writer Eddie Woo who is known for his online mathematics lessons published on Youtube, and Aboriginal Australian rapper and artist Baker Boy, who was named Young Australian of the Year in 2019.
Season 2020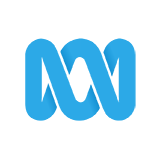 31:00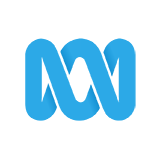 Eliza Ault-Connell was 16 when she lost her legs and fingers to meningococcal disease. She speaks to Kurt about representing Australia in wheelchair racing and how COVID-19 impacted her return to the Paralympics.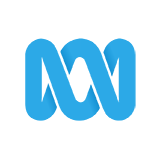 30:00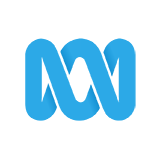 Ash Barty has always dreamed of winning Wimbledon. As she prepares for tonight's Final, we revisit her chat with Kurt Fearnley on winning the French Open, becoming World No.1 and why she almost left the sport for good.
Season 2021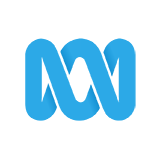 30:00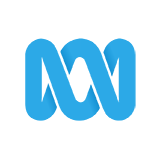 Comedian Adam Hills is a household name on both sides of the world, known for hosting TV shows in Australia and the UK. He chats to Kurt Fearnley about comedy, COVID, sport and finding community in disability.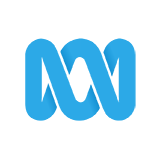 30:00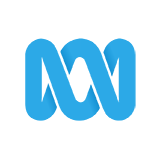 Que Minh Luu loves stories and is passionate about telling them on screen. She talks about being the daughter of Vietnamese refugees, losing her husband, being a solo Mum and wanting to shape the way we see ourselves on TV.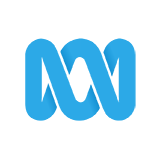 29:00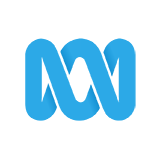 Kurdish refugee Mostafa Azimitabar fled Iran in 2013, attempting to come to Australia by boat. Almost 8 years later he was released into the community, after a journey that took him to Christmas Island, Manus Island and PNG.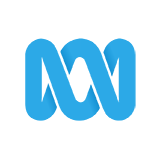 32:00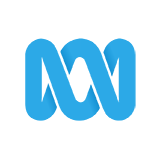 Grace Tame is many things: an artist, a marathon runner, and a survivor. The Australian of the Year speaks to Kurt Fearnley about trauma, resilience, and raising awareness.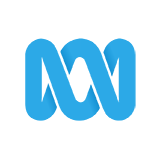 30:00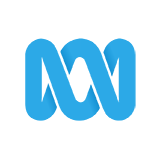 Robert "The Reaper" Whittaker is Australia's first UFC world champion. The MMA superstar speaks to Kurt Fearnley about growing up poor, becoming a warrior, and getting through tough times.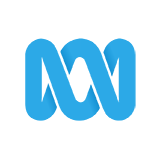 30:00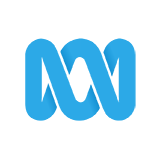 Maggie Beer is known for her love of food, infectious laugh, and bubbly personality. She speaks to Kurt Fearnley about her life, career, and appetite for taking risks.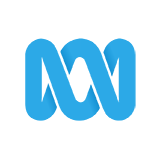 30:00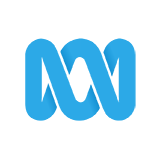 In 2012 Curtis McGrath was a young soldier in Afghanistan when he stepped on an IED, changing the course of his life forever. He speaks to Kurt Fearnley about recovery, and winning gold at the Rio Paralympics.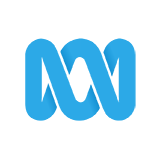 29:00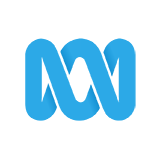 A decade ago Turia Pitt was running an ultramarathon when a grassfire caused burns to 65% of her body. Doctors weren't sure she'd survive, but she encapsulates what it means to have grit and determination.