Kurt Fearnley's One Plus One
Kurt Fearnley's One Plus One is a long-running long-form Australian interview show hosted by Australian wheelchair racer and Paralympics gold medallist Kurt Fearnley. He talks to some well-known Australian and international personalities and storytellers who have faced challenges and setbacks in their lives, only to overcome them and go on to make a real difference. They speak in-depth about what drives them and what it takes to reach their goals. Fearnley's guests include Turia Pitt, an Australian mining engineer and athlete who burned over 65% of her body when she got caught in a grass fire while competing in an ultra-marathon, Australian secondary school teacher and writer Eddie Woo who is known for his online mathematics lessons published on Youtube, and Aboriginal Australian rapper and artist Baker Boy, who was named Young Australian of the Year in 2019.
Season 2022

30:00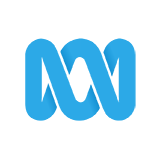 Megan Davis is widely considered one of the architects of the Uluru Statement from the Heart. One of the driving forces behind an Indigenous Voice to Parliament, Megan talks about fairness, recognition and rugby league.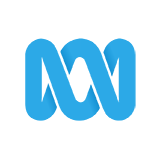 30:00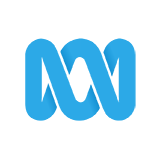 For 17 years Eddie Betts wowed crowds with his exceptional football talent, retiring after 350 games. Eddie tells Kurt about his hopes for the future, dealing with racism and the infamous Crows pre-season training camp.

31:00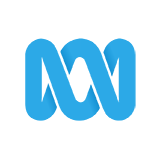 Harry Garside is the ballet dancing plumber who won bronze for boxing in Tokyo. He talks to Kurt Fearnley about his journey to the ring, and winning Australia's first Olympic boxing medal in 33 years.
Season 2020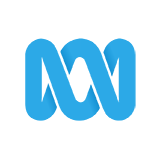 29:00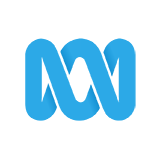 Before she won Wimbledon and the 2022 Australian Open, World Number 1 tennis player Ash Barty sat down with Kurt Fearnley to talk about winning the French Open, the importance of family and time off court due to the pandemic.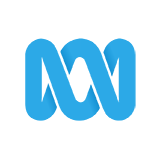 29:00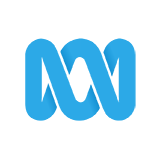 Eliza Ault-Connell was 16 when she lost her legs and fingers to meningococcal disease. She speaks to Kurt about representing Australia in wheelchair racing and how COVID-19 impacted her return to the Paralympics.

29:00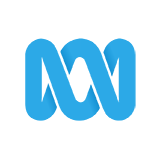 Celebrated chef Josh Niland shows Kurt Fearnley around the kitchen, and chats to him about sustainability, surviving childhood cancer, and winning the prestigious James Beard Book of the Year.

29:00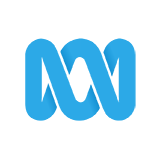 Dylan Alcott has done it all - a champion tennis player, Paralympian, Logie winner, radio host and now named 2022 Australian of the Year. In 2020 he spoke to Kurt Fearnley about his desire to inspire people with disability.
Season 2022

30:00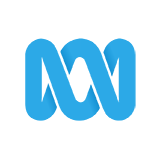 Madison de Rozario is an athlete at the top of her game. The world champion wheelchair racer chats to Kurt Fearnley about winning gold in Tokyo, and how the world sees disability. (Final)

29:00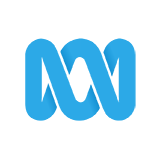 Ellie Cole is Australia's most decorated female Paralympian - winning her 17th medal in Tokyo. She chats to Kurt Fearnley about her passion for swimming and her drive to succeed.
Season 2021

30:00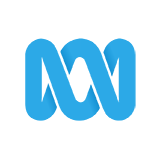 Grace Tame is many things: an artist, a marathon runner, and a survivor. The 2021 Australian of the Year speaks to Kurt Fearnley about trauma, resilience, and raising awareness.