Meet The Hockers
Catch up on Meet The Hockers and watch online. Find the latest episodes of Meet The Hockers, broadcast by GO!.
Full episodes
21:00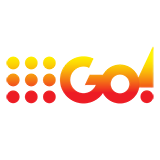 2.5 6 x
Video 'Episode 2 (Bible)' of the TV-show Meet The Hockers was broadcast by GO! on Wednesday 24 May 2017 at 0:24.
22:00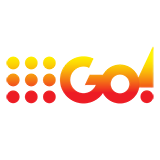 4.0 19 x
See the quirky and curious items being bought, sold and traded every day in Australia's oldest and largest pawnshop. Meet the many and varied characters who 'hock', and see what goes down when they go head to head.