Miriam Margolyes Almost Australian
Miriam Margolyes Almost Australian catch up
Miriam Margolyes: Almost Australian is a documentary travel series produced for BBC Two which follows well-known English-Australian film and television star Miriam Margolyes as she embarks on a long two-month journey across Australia. Her goal? To discover what it means to be Australian today. Margolyes became an Australian citizen herself in 2013. The celebrated actress is known for her straight-forward, no-nonsense style of talking and presenting, and Almost Australian is no different. From Chinese real estate multi-millionaires who prefer to be called "property concierges" to farmers facing devastating drought conditions that have turned their once-green land to dust, she meets people from all walks of life throughout her 10,000-mile journey. All without filter, in her own disarming and at times confrontational style.
Season 1

1:00:00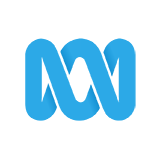 Miriam is leaving the home she shares with her life partner, Heather, in the Southern Highlands of NSW to travel around the country to discover what it means to be an Australian in this eye-opening and timely series.

59:00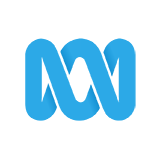 On the final leg of her journey, Miriam hitches a ride to one of the most isolated parts of the country, the Gulf of Carpentaria, to see where the wealth of the Lucky Country comes from.

59:00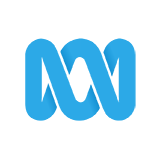 Miriam wants to know what the Australian Dream means for people around the country. So she is off on a road-trip, driving a fully-equipped motorhome and embarking on the adventure of a lifetime. (Part 2 of 3)