One Plus One
One Plus One catch up
One Plus One is an Australian weekly interview show hosted by Jane Hutcheon, a renowned Hong-Kong-born international correspondent and author. For One Plus One she interviews both Australian and international personalities, public figures, celebrities and politicians for the audience to learn more about their lives and work. Some of the personalities that have been on the show include Australian athlete and two-times world champion Jana Pitmann, legendary Australian pop star John Paul Young and stand-up comedian Felicity Ward. One of the praise factors of One Plus One is the fact that the show does not only invite celebrities, but also ordinary people with a remarkable story to tell. Hutcheon has, for example, covered the story of a survivor of the 2002 Bali bombings.
Season 2019

29:00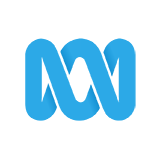 As one of Australia's most prominent social justice advocates, Tim Costello has fought against poverty and inequity for much of his life. He speaks with Jane Hutcheon about faith, humanity and what the future holds.

30:00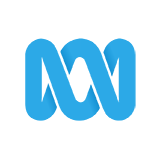 Melissa Kang was the longest-serving "Dolly Doctor", answering letters from adolescents for 23 years. While the magazine has closed and teenagers now turn to the internet, Dr Kang says the concerns are largely unchanged.

29:00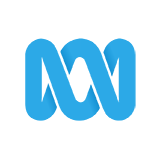 Australian Federal Police Commander Grant Edwards was once an elite athlete and Australia's strongest man. But his work to prevent child exploitation pushed him to the brink of his emotional endurance.

29:00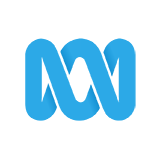 As an oncologist Dr Ranjana Srivastava has spent a lot of time looking after people at the end of their lives. Her work led her to contemplate how people can get the most out of life, and how they can have a good death.

29:00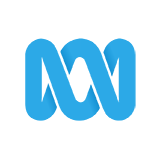 Filmmaker PJ Hogan drew on the challenges of his own childhood to make the hit movie Muriel's Wedding. Life has continued to throw him curveballs, with none so tough as having two autistic children.

29:00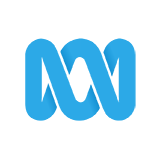 Nyadol Nyuon grew up in a Kenyan refugee camp and moved to Australia in her teens. She defied the low expectations of her teachers to become a lawyer and advocate for refugees and human rights.

29:00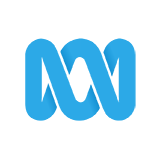 As founders of Lonely Planet, Tony Wheeler and his wife Maureen cornered a market and built a multi-million-dollar travel guide empire. The business has now been sold, but Tony remains a tireless globetrotter.

29:00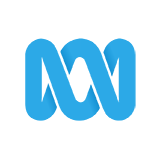 As the daughter of a South African freedom fighter, Sisonke Msimang learned key lessons on race from an early age. Now a writer and commentator based in WA, she tackles the contentious topics of gender, race and class.

30:00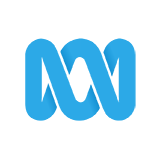 Psychologist and parenting expert Steve Biddulph has been helping families for decades, and his books have sold millions worldwide. Known for his work on masculinity, he's now trained his eye on the challenges faced by girls.

29:00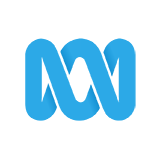 As a teenager, Casey Legler was one of the fastest swimmers in the world. She was also an alcoholic. After overcoming trauma caused by competing at the Olympics, Casey became the first woman signed as a male fashion model.