One Plus One
One Plus One is an Australian weekly interview show hosted by Jane Hutcheon, a renowned Hong-Kong-born international correspondent and author. For One Plus One she interviews both Australian and international personalities, public figures, celebrities and politicians for the audience to learn more about their lives and work. Some of the personalities that have been on the show include Australian athlete and two-times world champion Jana Pitmann, legendary Australian pop star John Paul Young and stand-up comedian Felicity Ward. One of the praise factors of One Plus One is the fact that the show does not only invite celebrities, but also ordinary people with a remarkable story to tell. Hutcheon has, for example, covered the story of a survivor of the 2002 Bali bombings.
July 2019
29:00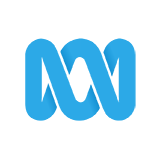 4.0 2 x
Nakkiah Lui grew up in a close-knit Aboriginal family in Western Sydney, fiercely proud of her heritage but uncertain of her place in the world. Now she's forging a path as a playwright, actor and comedian.
29:00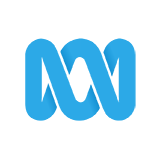 4.0 0 x
Seven years ago, Murray Cook hung up his red skivvy and left The Wiggles after 21 wildly successful years. He struggled with the decision for a while, but has now found a new musical calling - as a rock band guitarist.
29:00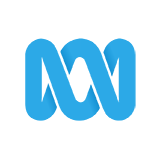 4.0 3 x
As an oncologist Dr Ranjana Srivastava has spent a lot of time looking after people at the end of their lives. Her work led her to contemplate how people can get the most out of life, and how they can have a good death.
29:00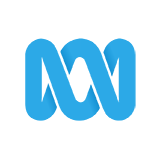 3.0 0 x
Filmmaker PJ Hogan drew on the challenges of his own childhood to make the hit movie Muriel's Wedding. Life has continued to throw him curveballs, with none so tough as having two autistic children.
30:00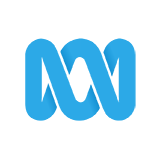 3.0 0 x
Wesley Enoch was a troubled, violent youth whose life changed when he discovered acting. From writing and directing well known theatre productions to artistic director of the Sydney Festival, he speaks with Ellen Fanning.
30:00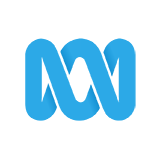 3.0 0 x
Michael Robotham is an award-winning crime writer with a global readership. As his latest book heads for the bestseller list, Robotham reveals a profound personal regret: that he never received any praise from his father.
June 2019
30:00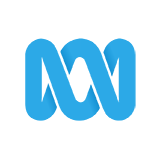 3.0 2 x
Jane Hutcheon sits down with sports stars, celebrities, philosophers, politicians and public figures from Australia and overseas, for an in-depth conversation.
30:00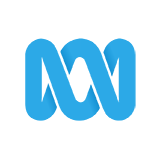 3.0 0 x
At 104 years old, Eileen Kramer is busier than ever. She's still working as a dancer and choreographer, has been cast in a new TV drama series, and has co-written a book about her life. (Final)
30:00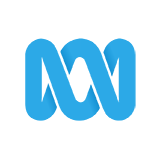 3.0 1 x
Kerry O'Brien spent his 50-year career holding the powerful to account, rising to become one of Australia's most well-regarded and recognisable journalists. He joins Jane Hutcheon an unfamiliar role answering the questions.
30:00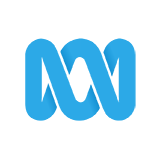 4.0 0 x
Nalini Joshi was the first female maths professor appointed at Sydney Uni and only the third female mathematician elected to the Australian Academy of Science. Yet she still gets mistaken for a member of the service staff.