One Plus One
One Plus One is an Australian weekly interview show hosted by Jane Hutcheon, a renowned Hong-Kong-born international correspondent and author. For One Plus One she interviews both Australian and international personalities, public figures, celebrities and politicians for the audience to learn more about their lives and work. Some of the personalities that have been on the show include Australian athlete and two-times world champion Jana Pitmann, legendary Australian pop star John Paul Young and stand-up comedian Felicity Ward. One of the praise factors of One Plus One is the fact that the show does not only invite celebrities, but also ordinary people with a remarkable story to tell. Hutcheon has, for example, covered the story of a survivor of the 2002 Bali bombings.
May 2020
29:00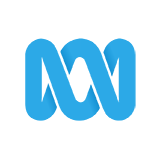 3.0 0 x
Michael Leunig's cartoons have been a presence in Australian culture for nearly five decades. His work is revered by some and has outraged others. In 2016 Michael suffered a concussion injury which he's still recovering from.
29:00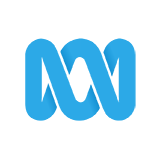 3.0 0 x
As the first woman to head an Aust police force, Christine Nixon knows what it's like to be a female leader under pressure. Now she's a leadership adviser and the fight for gender equality remains at the heart of her work.
29:00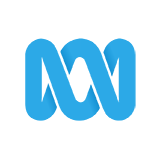 3.0 0 x
Journalist Peter Greste became the story when he was arrested on terrorism charges in Egypt in 2013. As he languished behind bars for 400 days, his parents fought tirelessly for his release - and stole Australia's heart.
29:00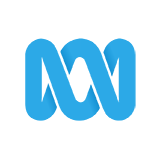 3.0 0 x
Bruce Beresford is an acclaimed director with more than 30 feature films to his name. Yet his career almost ended before it began, when his early work enraged the critics. #OnePlusOne
30:00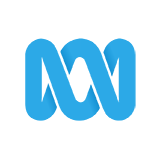 4.0 1 x
Jimmy Barnes grew up in a poor, violent household before finding an escape in music and becoming a rock superstar. But, he tells Jane Hutcheon, a life of excess left him staring into the abyss. #OnePlusOne
April 2020
29:00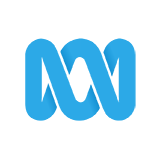 3.0 4 x
Richard Fidler has enjoyed success as a musical comedy performer, broadcaster & author. As host of the radio interview show Conversations, Fidler says he feels privileged to ask impertinent questions for a living. #OnePlusOne
30:00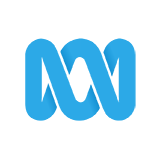 4.0 3 x
Writer and model Lily Bailey has suffered with obsessive compulsive disorder all her life. Initially secretive about her condition, she grew tired of misconceptions around OCD and chose to speak frankly about her struggles.
29:00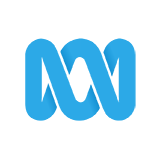 4.0 1 x
Nevo Zisin is a transgender activist who at seventeen began the physical and hormonal transition from female to male. Now aged twenty one, he questions the meaning of gender in our society. #OnePlusOne
29:00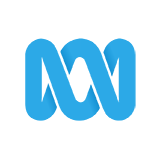 3.0 7 x
Chido Govera grew up in poverty in rural Zimbabwe. Now in her early thirties, Chido has helped hundreds of communities around the world transform their lives through mushroom farming. #OnePlusOne
29:00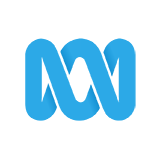 3.0 3 x
Gillian Triggs is an academic and international lawyer appointed in 2012 as President of the Australian Human Rights Commission. In the final month of her term she reflected on a challenging career. #OnePlusOne