One Plus One
One Plus One is an Australian weekly interview show hosted by Jane Hutcheon, a renowned Hong-Kong-born international correspondent and author. For One Plus One she interviews both Australian and international personalities, public figures, celebrities and politicians for the audience to learn more about their lives and work. Some of the personalities that have been on the show include Australian athlete and two-times world champion Jana Pitmann, legendary Australian pop star John Paul Young and stand-up comedian Felicity Ward. One of the praise factors of One Plus One is the fact that the show does not only invite celebrities, but also ordinary people with a remarkable story to tell. Hutcheon has, for example, covered the story of a survivor of the 2002 Bali bombings.
Season 2019

30:00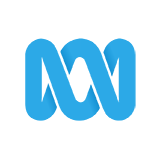 Author Christos Tsiolkas is well known for exploring Australian culture in his writing. He speaks with Kathryn Robinson about his life, his family, and turning his attention to religion in his latest book Damascus.

30:00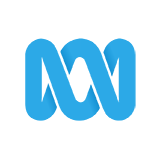 Tim Winton is now one of Australia's most celebrated authors with 29 books to his name. He sits down with Jane Hutcheon to reflect on a creative life and the themes that continually colour his work.

29:00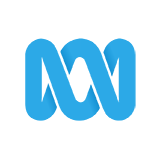 Ayla Holdom is a British transgender helicopter pilot who has worked alongside Prince William. Invited to his wedding, she was outed by tabloids in 2010. Now her mission is to challenge media stereotypes of trans people.

29:00

Dami Im arrived in Australia from South Korea at the age of nine, and learned English by singing along to pop songs. She found fame through X Factor and Eurovision, but says family - and her faith - help keep her grounded.

29:00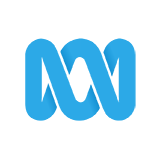 Hana Assafiri is a restaurateur and activist who strives to combat Islamophobia and improve the lives of Muslim women. She tells Jane Hutcheon her fighting spirit was born from a childhood marred by long-term abuse & secrecy.

30:00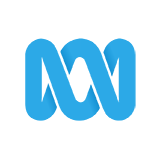 Brought up under apartheid in South Africa, Anton Enus only tasted real equality on arrival in Australia. Now a well-known media figure, he's turned his cancer battle into a health campaign. He speaks with Kathryn Robinson.

30:00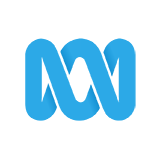 Trevor Ashley is a theatre personality and producer with a speciality in performing in drag. He's been passionate about theatre since age five, despite his mother's prediction that he'd never play the leading man. #OnePlusOne

29:00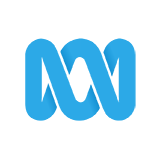 Susan Alberti is a businesswoman, philanthropist and driving force behind women's football in Australia. She's navigated personal tragedy and serious health setbacks to pursue her dream of making a difference. #OnePlusOne

29:00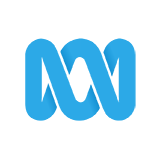 Jane Hutcheon sits down with Noni Hazlehurst, one of Australia's most distinguished stage and screen actors. #OnePlusOne

29:00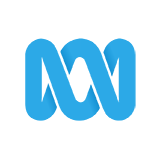 Michael Leunig's cartoons have been a presence in Australian culture for nearly five decades. His work is revered by some and has outraged others. In 2016 Michael suffered a concussion injury which he's still recovering from.