One Plus One
One Plus One is an Australian weekly interview show hosted by Jane Hutcheon, a renowned Hong-Kong-born international correspondent and author. For One Plus One she interviews both Australian and international personalities, public figures, celebrities and politicians for the audience to learn more about their lives and work. Some of the personalities that have been on the show include Australian athlete and two-times world champion Jana Pitmann, legendary Australian pop star John Paul Young and stand-up comedian Felicity Ward. One of the praise factors of One Plus One is the fact that the show does not only invite celebrities, but also ordinary people with a remarkable story to tell. Hutcheon has, for example, covered the story of a survivor of the 2002 Bali bombings.
November 2019
30:00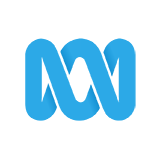 4.0 0 x
Author Christos Tsiolkas is well known for exploring Australian culture in his writing. He speaks with Kathryn Robinson about his life, his family, and turning his attention to religion in his latest book Damascus.
30:00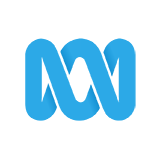 3.0 0 x
Louise Adler is one of the most significant figures in Australian publishing. She speaks to Eleanor Hall about her love of books, her passion for publishing, and her resignation from Melbourne University Press.
30:00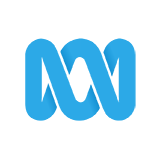 4.0 0 x
Co-founder & CEO of Twitter, Jack Dorsey is considered one of the most influential technology entrepreneurs in the world. Amid concern over the impact of social media Dorsey has pledged to make his network a more civil space.
29:00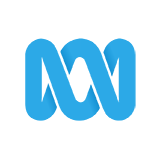 3.0 3 x
Builder-turned-TV presenter Barry Du Bois is battling cancer for a second time. While he accepts his disease is incurable, he says his approach to life is more positive than ever.
30:00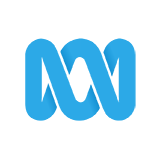 3.0 2 x
Tom Walker struggled for years as a jobbing actor, skipping lunches and working in a shop to make ends meet. Then he created a spoof TV journalist called Jonathan Pie - and a surprise career as a satirist was born.
30:00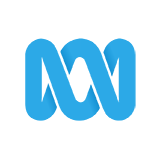 3.0 0 x
Jane Needham used her time as the President of the NSW Bar Association to promote equality of opportunity for women in the law. She speaks to Emma Alberici about her journey and the difficulty in trying to effect change.
29:00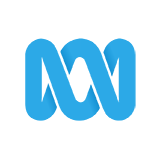 4.0 0 x
Tim Winton is now one of Australia's most celebrated authors with 29 books to his name. He sits down with Jane Hutcheon to reflect on a creative life and the themes that continually colour his work.
30:00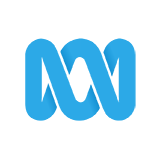 3.0 1 x
Ayla Holdom is a British transgender helicopter pilot who has worked alongside Prince William. Invited to his wedding, she was outed by tabloids in 2010. Now her mission is to challenge media stereotypes of trans people.
30:00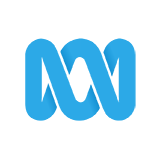 4.0 0 x
Ahead of his 70th birthday pop singer Leo Sayer spoke about his career, still making music and touring. He's topped the charts - and faced financial ruin - over a 45-year career, but says he wouldn't change a thing.
29:00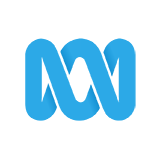 3.0 13 x
Catriona Wallace is an entrepreneur and chief executive in the field of artificial intelligence. As a mother of five who splits her time between Australia and the US, she's abandoned all notions of conventional parenting.