Outback Truckers
Outback Truckers catch up
Outback Truckers is an Australian reality series written for television revolving around the lives and issues of professionals and interesting personalities active in the Australian road-transport industry. This includes following the owner of a monster truck company while he needs to get his fleet of vehicles half way across Australia, a journey with some of Australia's most specialised and reliable long-distance truckers, and the daily lives of tanker drivers on the way to supply remotely located client in North Queensland before the wet season arrives. Outback Truckers has been lauded as an original series about an industry that is part of Australia's DNA. The show has been sold to more than 15 territories, including the United Kingdom, the United States and Spain.
September 2022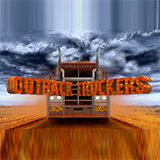 44:00

When the going gets tough, sometimes the tough stuff up! The break downs, nightmares and bad decisions in the longest, heaviest trucks in the world.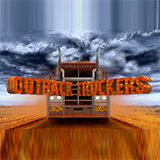 44:00

In the land Down Under, where the terrain is tough, the weather extreme and the towns remote we reveal the toughest, the craziest, the most epic loads of all time.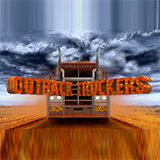 44:00

On this Outback Truckers special it's only the brave, the experienced or the darn right crazy who dare take on Australia's toughest roads.
July 2021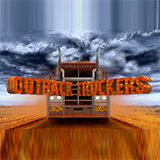 44:00

Car wreckers Mike and Bozza tackle the sand dunes of Northwest Australia for a big payday and long-haul truckers, Mish and Drew, go swimming as wet season flooding swamps Australia's Top End.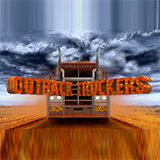 44:00

Boe Vella takes on fire and flood in the Top End, Steve Grahame's hot shot run to Broome begins to unravel and Mark Pett's short cut becomes a nightmare of diesel and dust.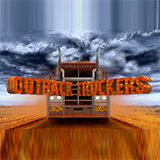 44:00

House mover Robbie MacKay is dragging a house up a mountain and long-haul drivers Mish Aladin and Drew Norman…hauling two massive mining tippers, are trapped by rising floodwaters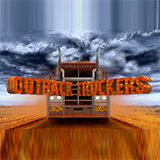 44:00

With permit deadlines fast approaching Robbie Mackay's house movers strike the wrong kind of oil. And in the South Australian desert, Karen Ellis struggles to get cankerous camels to the vet
June 2021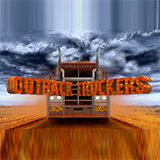 44:00

Watch, Catch Up & Stream Outback Truckers Season 9 Episode 9 Season 9 Episode 9 on 7plus. Car wrecker's Mike Elliott and Michael Bozza are pushing their trucks beyond their limits and swapping his fuel tankers for a horse float, Sludge Andrews is feeling the heat in bush fire country