Q&A
Q&A is an Australian television panel talk show hosted by Tony Jones, one of Australia's most well-known journalists and host of the ABC TV's renowned news and current affairs program Lateline. During the show a panel of five people, usually consisting of politicians, academics and celebrities, answers questions from both the live studio audience and the viewers about a wide range of topics usually related to current news and affairs. Q&A has not been without controversial incidents over the years. When former Australian Prime Minister John Howard attended the program on October 25th, 2010, for example, an environmental activist in the audience threw a shoe at him in reaction to Howard's attitude on the war on Iraq. On another occasion the show was boycott by the government of Tony Abbott after the producers of the show invited a former terror suspect to ask a question of a minister from the audience.
August 2019
1:06:00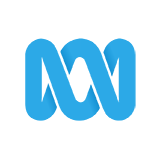 4.0 2 x
Tony Jones joins philosopher/author A. C. Grayling, Minister for Population & Cities Alan Tudge, Shadow Minister for the Environment & Water Terri Butler, historian/broadcaster Clare Wright and people's panellist Li Shee Su.
1:06:00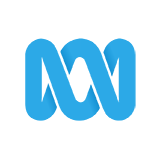 3.0 3 x
Joining Tony Jones are Independent MP Zali Steggall, Liberal MP Jason Falinski, Labor Senator Katy Gallagher, Australian Council of Social Service CEO Cassandra Goldie and The Australian's Economics Editor Adam Creighton.
July 2019
1:06:00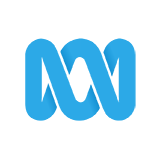 4.0 4 x
Fran Kelly joins Tasmanian Liberal Senator Eric Abetz, Victorian Labor Senator Kimberley Kitching, social justice advocate Tim Costello, communications consultant Parnell Palme McGuinness and cook/writer/presenter Adam Liaw.
1:07:00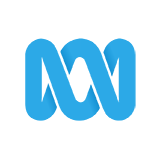 4.0 6 x
On the panel: UK political strategist Alastair Campbell, former WA Premier Geoff Gallop, Property Industry Foundation CEO Kate Mills, Menzies Research Centre Executive Director Nick Cater and political scientist Anne Tiernan.
1:06:00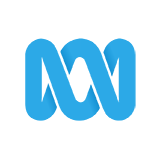 3.0 9 x
Joining Tony Jones in Melbourne: Shadow Minister for Families Linda Burney, Centre Alliance MP Rebekha Sharkie, Former Liberal Senator Jim Molan, comedian Sami Shah and marketing and political strategist Toby Ralph.
1:06:00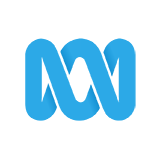 3.0 6 x
Joining Tony Jones: Senate President Scott Ryan, Opposition Senate Leader Penny Wong, Human Rights Lawyer Diana Sayed, Tom Switzer from the Centre for Independent Studies and Hugh White, Professor of Strategic Studies at ANU.
1:06:00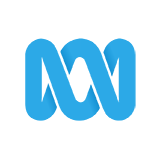 4.0 11 x
On the eve of parliament's return, Tony Jones joins Liberal Senator James Paterson, Shadow Minister for Innovation Clare O'Neil, writer/broadcaster Jamila Rizvi, IR Commentator Grace Kelly and people's panellist Greg Day.
June 2019
1:06:00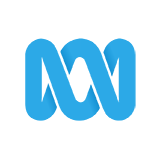 4.0 44 x
Joining Tony Jones in Melbourne: Education Minister Dan Tehan, Shadow Infrastructure Minister Catherine King, Centre Alliance Senator Rex Patrick, Director of Change.org Sally Rugg and people's panellist Ash Belsar.
1:06:00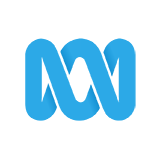 4.0 56 x
Joining Tony Jones to talk everything science: physicist Prof. Brian Cox, marine ecologist Emma Johnston, atmospheric and climate scientist David Karoly, astrophysicist Kirsten Banks and astrobiologist Martin Van Kranendonk.
1:07:00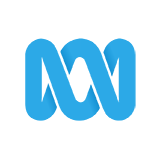 4.0 40 x
The show that puts you at the centre of the conversation. Host Tony Jones is joined by a panel of punters, pollies and pundits to talk through the issues of the past seven days and set the agenda for the week to come. #QandA