Q&A
Q&A is an Australian television panel talk show hosted by Tony Jones, one of Australia's most well-known journalists and host of the ABC TV's renowned news and current affairs program Lateline. During the show a panel of five people, usually consisting of politicians, academics and celebrities, answers questions from both the live studio audience and the viewers about a wide range of topics usually related to current news and affairs. Q&A has not been without controversial incidents over the years. When former Australian Prime Minister John Howard attended the program on October 25th, 2010, for example, an environmental activist in the audience threw a shoe at him in reaction to Howard's attitude on the war on Iraq. On another occasion the show was boycott by the government of Tony Abbott after the producers of the show invited a former terror suspect to ask a question of a minister from the audience.
June 2019
1:06:00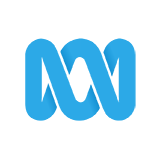 4.0 24 x
Joining Tony Jones to talk everything science: physicist Prof. Brian Cox, marine ecologist Emma Johnston, atmospheric and climate scientist David Karoly, astrophysicist Kirsten Banks and astrobiologist Martin Van Kranendonk.
1:07:00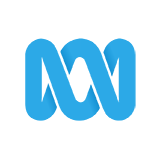 4.0 29 x
The show that puts you at the centre of the conversation. Host Tony Jones is joined by a panel of punters, pollies and pundits to talk through the issues of the past seven days and set the agenda for the week to come. #QandA
1:06:00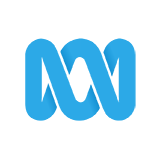 4.0 6 x
Joining Tony Jones on the panel from Melbourne are: rock icon and author Jimmy Barnes, author Sisonke Msimang, SA Liberal MP Nicolle Flint, regional Labor MP Joel Fitzgibbon, and energy policy specialist Matthew Warren.
May 2019
1:06:00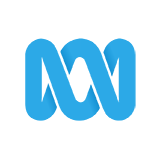 4.0 5 x
The debate turns philosophical with politicians and big thinkers Liberal MP Tim Wilson, ALP MP Mark Dreyfus, Professor of Indigenous Studies Marcia Langton, philosopher Bernard-Henri Levy and people's panelist Rachael Jacobs.
1:06:00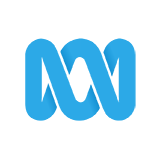 3.0 18 x
After Australians deliver their election verdict, Labor frontbencher Jim Chalmers, former Liberal MP Christopher Pyne, broadcaster Alan Jones, political reporter Alice Workman and business leader Ming Long join Tony Jones.
1:07:00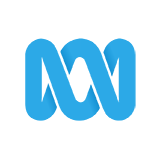 3.0 9 x
With less than a week before Australia decides who will govern for the next three years the public question Liberal campaign spokesman Simon Birmingham, Deputy Labor Leader Tanya Plibersek and Greens Leader Richard Di Natale.
1:07:00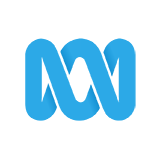 3.0 59 x
Just 12 days before election day, the Leader of the Opposition Bill Shorten joins Tony Jones and an audience of undecided voters in Melbourne to face the public's questions.
April 2019
1:07:00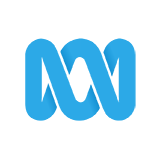 2.0 35 x
Tony Jones is joined by Communications Minister Mitch Fifield, Shadow Treasurer Chris Bowen, The Guardian Editor Lenore Taylor, Crikey Managing Editor Bhakthi Puvanenthiran and The Australian's Foreign Editor Greg Sheridan.
1:07:00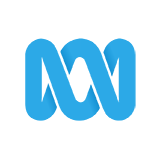 4.0 17 x
Guest host Virginia Trioli is in Queensland with LNP Senator James McGrath, Labor MP Terri Butler, Greens Senator Larissa Waters and One Nation candidate Malcolm Roberts to discuss the issues ahead of the May 18 election.
1:06:00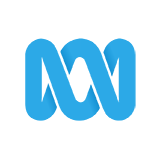 4.0 7 x
Treasurer Josh Frydenberg joins Tony Jones for an election budget special in Melbourne, as the audience ask about the Coalition government's economic plan and the big issues likely to dominate the Federal election campaign.