Q&A
Q&A catch up
Q&A is an Australian television panel talk show hosted by Tony Jones, one of Australia's most well-known journalists and host of the ABC TV's renowned news and current affairs program Lateline. During the show a panel of five people, usually consisting of politicians, academics and celebrities, answers questions from both the live studio audience and the viewers about a wide range of topics usually related to current news and affairs. Q&A has not been without controversial incidents over the years. When former Australian Prime Minister John Howard attended the program on October 25th, 2010, for example, an environmental activist in the audience threw a shoe at him in reaction to Howard's attitude on the war on Iraq. On another occasion the show was boycott by the government of Tony Abbott after the producers of the show invited a former terror suspect to ask a question of a minister from the audience.
December 2019

1:06:00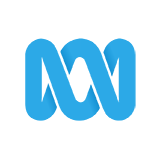 The 2019 finale of Q&A. Joining Tony Jones on the panel Former Prime Minister Malcolm Turnbull, Opposition Leader Anthony Albanese, Indigenous leader Pat Turner, author Sisonke Msimang and ANU Vice-Chancellor Brian Schmidt.

1:07:00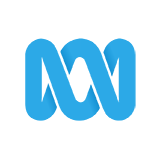 Q&A celebrates 80 years of Australia broadcasting into the Asia-Pacific region with a special from Suva, Fiji. Joining Tony Jones are Alex Hawke, Aiyaz Sayed-Khaiyum, Enele Sopoaga, Manu Tupou-Roosen and Virisila Buadromo.
November 2019

1:08:00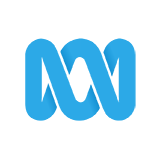 A focus on international affairs with Former US Ambassador to the UN Samantha Power, Labor MP Tanya Plibersek, Israeli Parliamentarian Tamar Zandberg, James Brown from the US Studies Centre and The Australian's Greg Sheridan.

1:07:00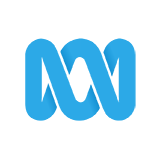 Q&A is in WA for an Australia Talks special. Joining Tony Jones is Labor MP Anne Aly, WA State Liberal MP Zak Kirkup, human rights lawyer Hannah McGlade, political editor Lanai Scarr and people's panellist Dylan Storer.

1:07:00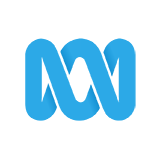 Tony Jones is joined by economic strategist Ross Garnaut, Aus Energy Council CEO Sarah McNamara, Liberal MP Jason Falinski, Shadow Minister for Climate Change & Energy Mark Butler plus Silicon Valley entrepreneur Sarah Friar.

1:07:00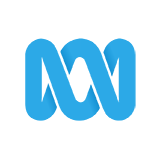 Guest host Fran Kelly leads an all-women panel with journalist Mona Eltahawy, author Jess Hill, writer/Indigenous rights activist Nayuka Gorrie, businesswoman Hana Assafiri and anti-ageism campaigner/author Ashton Applewhite.
October 2019

1:07:00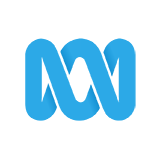 Guest host Hamish Macdonald leads a discussion on drought with Minister for Water Resources and Drought David Littleproud, Shadow Minister for Agriculture Joel Fitzgibbon, Fiona Simson, Maryanne Slattery and Kate McBride.

1:07:00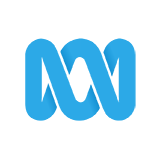 Guest host Annabel Crabb is joined by John Hewson, Jordan Nguyen, Veena Sahajwalla, Julian Cribb and Chloe Spackman to discuss whether our government is capable of addressing potential disasters threatening human survival.

1:07:00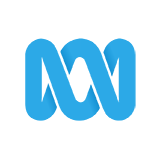 As Extinction Rebellion and Hong Kong pro-democracy protesters take to the streets, Hamish Macdonald discusses China, climate and the right to protest with Tim Wilson, Tim Watts, Vicky Xu, Jennifer Hewett and Simon Longstaff.

1:07:00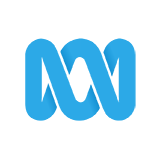 Guest host Fran Kelly leads a national conversation on aged care. We discuss the issues plaguing the system with Maggie Beer, Richard Colbeck, Julie Collins, Sarah Holland-Batt and Sean Rooney.