Sammy J
Sammy J catch up
In Sammy J, Australian musician, comedian, and radio presenter Samuel Jonathan McMillan, also known under the pseudonym Sammy J, tackles the news of the week together with his team and with a particular focus on politics. In his own unique satirical style, he harasses and heckles the politics of the day through comedy and song to bring viewers an alternative and humorous take on current affairs and events. Both for his work on Sammy J and his other works, McMillan has received numerous awards, both Australian and foreign. These include winning Best Comedy at the Melbourne Fringe Festival and Best Comedy Song at the International Song Writing Competition, but also a Spirit of the Fringe Award at the Jakarta Fringe Festival in Indonesia.
Season 5

06:00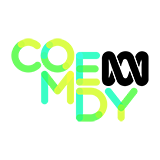 Flashback to 2017 and a little tale of three heavily mortgaged pigs.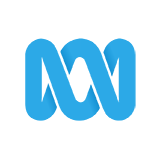 06:00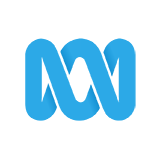 A message to the people of Australia from your closest neighbour.