Talking Heads
Talking Heads is a British television series created by English actor and playwright Alan Bennett (A Dance to the Music of Time, The Abbey) for BBC1 and later BBC2 as well. The show consists of a series of dramatic monologues dealing with various subjects, including death, guilt, and isolation, in which the characters are played by different well-known actors and actress, such as Dame Julie Walters, Dame Patricia Routledge, and Dame Penelope Wilton. Talking Heads ran in 1988 and consists of two series of six episodes each. Creator Alan Bennett has received enormous critical acclaim for the concept and execution of the show, which has even lead to the monologues having been included on the official A-level and GCSE English literature syllabus. Some of the show's episodes have also aired in the United States on PBS as part of the popular Masterpiece Theatre series.
Season 1

27:00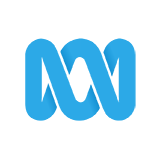 Lorna visits the spot where Clifford's motorbike crashed, hoping for some closure. But one day she finds someone else has left some flowers on the shrine.

40:00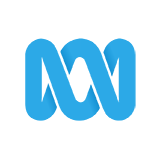 Miss Fozzard has a new chiropodist, Mr. Dunderdale, though technically he's retired. Their weekly appointments soon raise the tricky question of who is treating whom.

30:00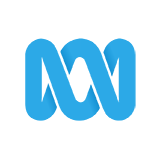 Celia runs an antiques shop. But after she buys a lovely old frame containing the smudgy drawing of a finger, she discovers she's less of an expert than she thought.

36:00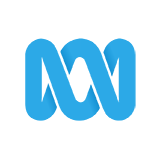 Rosemary recalls the morning she was accosted by Mrs McCorquodale, who had shot her husband. A friendship began, until Rosemary had to look again at her own marriage.

48:00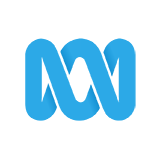 Susan is not cut out to be the vicar's wife. When she meets Mr. Ramesh in his shop, she discovers what else life can offer.

34:00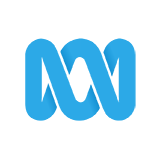 Marjory hates husband Stuart's dog, Tina. He takes her out late, comes in at midnight, clothes in the wash, naked to bed and then starts carrying on. Then the police arrive.

35:00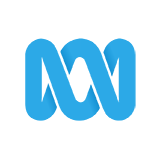 Graham is his mam's number one. But when they bump into semi-retired Mr Turnbull, Graham discovers she had a life pre-Dad - and fully intends to have another.

29:00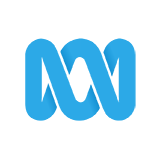 Middle-aged park-keeper Wilfred is full of righteous indignation about litter, graffiti, vandalism and unleashed dogs. Nonetheless, his patchy employment record reflects that he has his own, secret vices.

43:00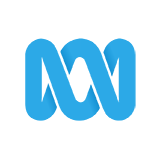 Actor Lesley prides herself on her professionalism, even if it's for a walk-on role. She is thrilled to land the role of Travis, who spends the film bikini-clad on a yacht.

38:00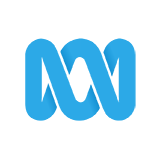 Muriel's son Giles appears with papers for her to sign. It turns out she is quite a rich widow. But soon there's a liquidity problem, and Giles could be to blame.