Teen Mom Australia
Teen Mom Australia catch up
Teen Mom Australia is an Australian reality television series that follows the lives of Australian teenage mothers as they go through the challenges of motherhood at an young age. This usually combines with strained family and romantic relationships brought about by pregnancies at such young ages. The show depicts many of the challenges with which young mothers are often faced, such as financial troubles, relationship breakdowns, and mental health issues. The series currently airs on Network 10 and MTV. Teen Mom Australia is a spin-off of the American Teen Mom spin-off, which is broadcast by MTV. Teen Mom, in turn, is a spin-off of the hugely popular show 16 and Pregnant and has grown into a large franchise of related shows, including Teen Mom 2 and 3, Teen Mom: Young and Pregnant, and Teen Mom: Young Moms Club. Several of the shows initial moms have gone on to become well-known television personalities, including Farrah Abraham and Maci McKinney.
Season 2

27:00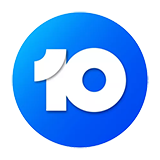 Baby Andrew returns home from hospital. Ammi and Katya remember their dad. Tanisha reconnects with Dante while Georgie and John put their co-parenting skills to the test.

23:00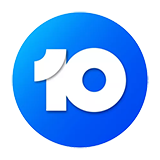 Is it a little too late for Sita and Thomson? John reconnects with Georgie and Evie while Ammi celebrates Katya's 21st birthday.

25:00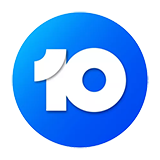 Tanisha's ex Dante threatens to withdraw from their co-parenting agreement. Jiyah turns one. And John has to choose family or his girlfriend.

28:00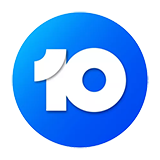 A nervous Thomson looks after baby Andrew on his own. Ammi gets real about her finances while Georgie seeks out advice.

24:00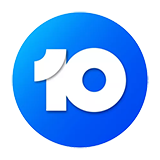 Ammi returns home with baby Nakoah. Evie will not stay with John and Thomson reluctantly helps Sita move house.

26:00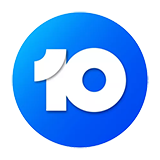 Catch up with Sita, Georgie and Ammi plus we meet a new Teen Mom.
Season 1

46:00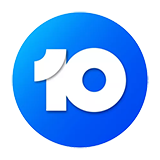 In the reunion, Sita chats wedding plans and next steps with Thomson, Ammi and Katya hash out their differences, and Georgie, John and Kelly confront their issues head on.

20:00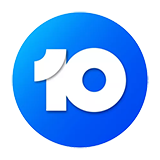 Sita's finally got a ring on her finger but can she afford a wedding? Ammi is desperate for some family time before baby number two. Georgie faces another challenge.

22:00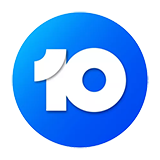 Sita's sisters help Thomson plan the perfect proposal. Ammi is upset with Jordi for his behaviour at the Gender Reveal party. Georgie discovers some shocking news.

21:00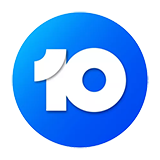 Georgie confronts John about his relationship with Amy. Ammi and Katya plan the gender reveal party. Sita is on a health kick and Thomson plans a BIG surprise.