The Greek Islands With Julia Bradbury
The Greek Islands With Julia Bradbury catch up
The Greek Islands with Julia Bradbury is a travel documentary hosted by Greek-British television presenter Julia Bradbury for original broadcasting on ITV. Over three million British nationals travel to the Greek islands every summer and this documentary explains why that is. From globally known islands and popular tourist destinations like Corfu and Santorini to lesser known gems like Skopelos and Symi, Bradbury takes viewers on a unique island-hopping journey on the way to her ultimate destination: Chios, the island of her family's heritage on her mother's side. As viewers, just sit back and enjoy the journey as The Greek Islands with Julia Bradbury takes you to one of the world's most enchanting regions.
Season 1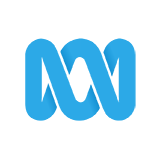 22:00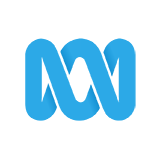 Julia visits the picturesque, rustic and rugged island of Crete, exploring the Dikti mountains and its plateau of windmills, and visiting an island that used to be a leper colony.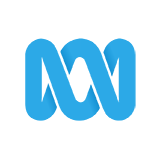 24:00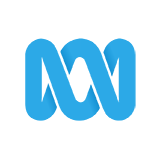 Julia reaches her ultimate destination, the island of Chios, where her family's story began. She's joined by her mother Chrissi and together they explore the home of their ancestors. (Final)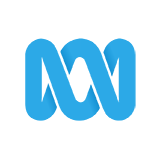 24:00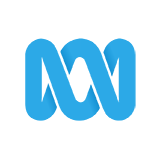 Julia arrives in the Dodecanese, a far-flung group of islands at the gateway between Europe and the East where she visits the medieval capital of Rhodes.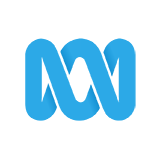 24:00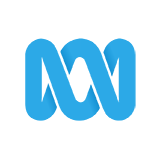 Julia's journey reaches The Sporades, best known for the backdrop of the movie Mamma Mia. She explores a secret world of hidden coves and samples sea urchins.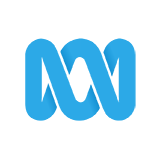 24:00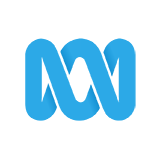 Julia's journey brings her to the glamorous island of Santorini, where she discovers how one of the Aegean's poorest islands became a playground for the rich and famous.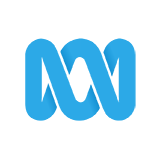 24:00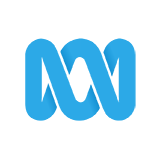 Julia visits the lush Ionian island of Corfu, often called the least Greek of all the Greek islands. She discovers a little slice of Italy, and samples the delights of its cuisine.