The Real Housewives of Beverly Hills
The Real Housewives of Beverly Hills, often referred to as RHOBH as well, is an American reality television show and the sixth version of the The Real Housewives franchise, after Orange County, New York City, Atlanta, New Jersey and D.C. The show revolves around the personal and professional lives of several women living in the Beverly Hills region of California, United States. The Real Housewives of Beverly Hills features several better known women from Hollywood, including Kyle and Kim Richards, aunts of Paris and Nicky Hilton, Camille Grammer, the ex-wife of Kelsey Grammer, and Lisa Vanderpump-Todd, owner of the restaurant Villa Blanca.
2019
41:00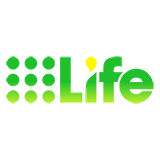 3.0 17 x
The women are forced to evaluate the bonds they have forged over the years; Lisa Vanderpump gets emotional when discussing her son and her crusade to save dogs; Lisa Rinna and Kim Richards attempt to see eye-to-eye.
41:00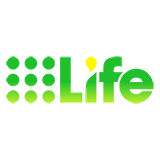 4.0 17 x
Erika addresses the claims she is icy and Dorit defends her parenting skills; Lisa Vanderpump, Lisa Rinna and Eileen discuss their feelings and tensions escalate when Dorit's husband, PK, joins the ladies.
41:00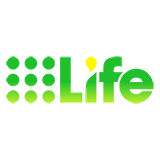 4.0 10 x
Lisa Rinna and Erika's issues with Dorit escape at Lisa Vanderpump's Diamonds and Rosé party, which is filled with fabulous food and glittering ponies; Dorit's husband joins the fray and Eden unleashes a tirade on Lisa Rinna.
41:00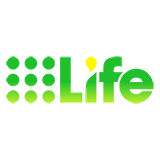 3.0 5 x
Still in Hong Kong, Lisa Rinna defends her accusations; the women visit an animal shelter; back in Beverly Hills, Erika shoots her scenes for "The Young & the Restless;" the group heads to Villa Rosa for a spectacular party.
41:00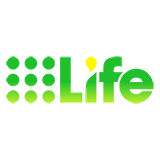 4.0 11 x
Tensions between Dorit and Erika continue to rock the boat in Hong Kong; Lisa Rinna and Eileen pick a side while Lisa Vanderpump and Kyle watch in shock; the women visit the second largest Buddha.
41:00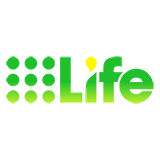 3.0 6 x
The women set off for Hong Kong; Erika confides in Kyle about visiting her mother in Georgia; aboard a historic junk boat, old conflicts explode between Dorit, Lisa Rinna and Erika.
41:00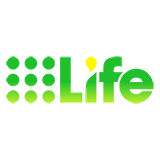 3.0 7 x
Kyle hosts a party at her store where Lisa Vanderpump's invitations to Hong Kong get out of hand; the women gather at Villa Rosa for lunch; Erika flies back home to Georgia to see her mother and reconnect with her roots.
41:00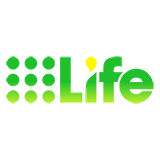 3.0 11 x
Erika rehearses for her soap opera role with Eileen; Lisa Vanderpump and Ken visit their new dog rescue centre; Kyle throws a cake tasting for singer Carnie Wilson; Lisa Rinna makes a startling -- and public -- confession to Kim.
41:00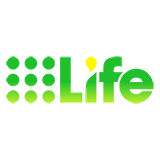 4.0 2 x
Lisa Rinna confronts Eden over the "near death" accusations; Lisa Vanderpump buys her son a condominium; the scripted show based on Kyle's childhood is closer to becoming a reality; Dorit sees Lisa Rinna's behaviour as being erratic.
41:00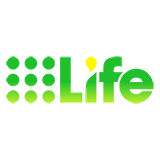 4.0 13 x
Tensions run high at Mauricio's party in Mexico, as Kyle demands to know exactly what Lisa Rinna said about her sister, Kim; Erika advises Lisa Rinna to come clean with Kyle; the Mexico trip wraps up with a wild boat ride.