The Real Housewives of Beverly Hills
The Real Housewives of Beverly Hills, often referred to as RHOBH as well, is an American reality television show and the sixth version of the The Real Housewives franchise, after Orange County, New York City, Atlanta, New Jersey and D.C. The show revolves around the personal and professional lives of several women living in the Beverly Hills region of California, United States. The Real Housewives of Beverly Hills features several better known women from Hollywood, including Kyle and Kim Richards, aunts of Paris and Nicky Hilton, Camille Grammer, the ex-wife of Kelsey Grammer, and Lisa Vanderpump-Todd, owner of the restaurant Villa Blanca.
Season 10

42:00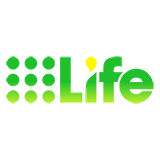 Erika is left seeing stars at her astrology party when old resentments flare up between Kyle, Teddi and Dorit.

42:00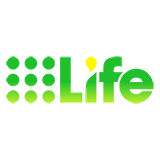 Kyle wraps shooting on her latest film and plans a welcome home party for all the ladies, including her newest friend, Garcelle; Teddi doesn't take kindly to Sutton's criticism.

42:00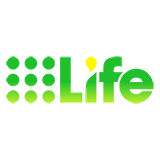 While Kyle tries to attract buyers for her new fashion line in New York City, Erika gets big news that has her moving there.

42:00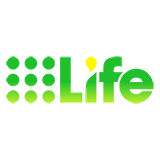 Kyle's new clothing line brings the women together for New York Fashion Week; Erika takes Lisa Rinna, Teddi and Denise on a trip down memory lane.
Season 9

42:00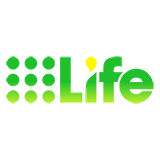 The reunion concludes with the fallout over Camille's storm-off, and Teddi and Denise face a volatile foe. Meanwhile, Kyle reflects on the end of her friendship with Lisa Vanderpump.

42:00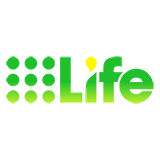 The women gather to settle their grievances, but Lisa Vanderpump is a no-show, setting Kyle off; Denise reflects on her roller-coaster year; Erika and Lisa Rinna reveal some naughty secrets about their husbands.

42:00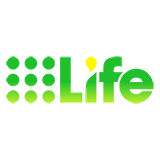 The morning after their drunken tirade, Lisa Rinna encourages Kyle and Teddi to do damage control. Denise copes with her family's displacement, and Dorit reveals her first window display. Camille reveals her true feelings about Dorit.

42:00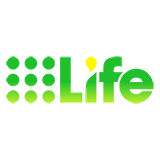 Kyle, Lisa Rinna, Dorit and Teddi get wild at Erika's LA show, but the party stops when Erika suffers a mishap on stage.

42:00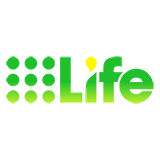 After weeks of not speaking, Lisa Vanderpump finally sits down with Dorit to hash out their issues. Unresolved tension between Kyle and Dorit comes to a head at Teddi's dinner party.

42:00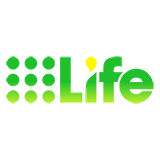 Denise meets with Lisa Vanderpump to mediate the situation between Lisa and the others; after kicking off her tour, Erika returns to join the others at the Culture Club concert, where Lisa Rinna meets an idol.