The Real Housewives of Beverly Hills
The Real Housewives of Beverly Hills, often referred to as RHOBH as well, is an American reality television show and the sixth version of the The Real Housewives franchise, after Orange County, New York City, Atlanta, New Jersey and D.C. The show revolves around the personal and professional lives of several women living in the Beverly Hills region of California, United States. The Real Housewives of Beverly Hills features several better known women from Hollywood, including Kyle and Kim Richards, aunts of Paris and Nicky Hilton, Camille Grammer, the ex-wife of Kelsey Grammer, and Lisa Vanderpump-Todd, owner of the restaurant Villa Blanca.
Season 11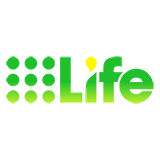 Erika reveals new details about why she left her husband. A group outing on the town goes up in flames when Kathy unintentionally reignites a dying spark.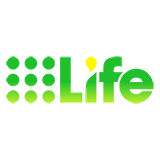 Erika's shocking announcement is the topic of conversation at Sutton's Paris-themed luncheon, as the women try to make sense of it all. Crystal opens up about a difficult period.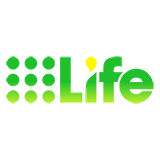 While in Lake Tahoe, Crystal bares it all but Sutton is not having it. Meanwhile, a latenight admission from one of the women strikes Kyle as odd.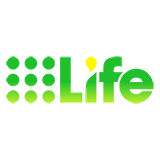 As the Tahoe getaway continues, Sutton and Crystal's colorful disagreement comes to a head - only to go off the rails again when Sutton feels alienated from the group.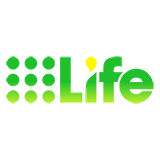 After months in isolation, the friends glam it up for a Beverly Hills 'barbecue' at Dorit's house. Kyle's sister, Kathy Hilton, introduces the group to Crystal Kung Minkoff.
Season 10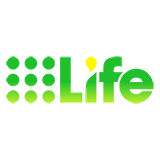 Kyle's new clothing line brings the women together for New York Fashion Week; Erika takes Lisa Rinna, Teddi and Denise on a trip down memory lane.

42:00

In never-before-seen footage from Season 10, the story behind Denise's Bravo, Bravo, Bravo moment is finally revealed; Dorit faces mediation for her highly publicized lawsuit.

42:00

Denise finally tells the women the truth about her friendship with Brandi; Erika and the others voice their crushing concerns about Denise's marriage.

42:00

The ladies come together for a virtual sit-down to rehash a season of incredible highs and shocking lows; Kyle drops a shocking accusation.

42:00

Denise is a no-show at Dorit's housewarming party and fails to keep plans with Garcelle twice in one week. The group hops on a private jet to celebrate Erika's Broadway debut, while Lisa and Denise try to salvage their 20-year friendship.