All Creatures Great And Small
All Creatures Great And Small catch up
All Creatures Great and Small is a British television series directed by British film director Brian Percival (Downton Abbey, North & South) and based on the "If Only They Could Talk" book series by British veterinary surgeon and author James Alfred Wight aka James Herriot. The story follows three veterinary surgeons as they live and work in the Yorkshire Dales beginning in de 1930s, and starting with the eccentric Siegfried Farnon hiring James Herriot into his practice at Skeldale House. All Creatures Great and Small is not the first adaptation of the "If Only They Could talk" book series as it follows the BBC series of 90 episodes that aired from 1978 to 1990, as well as a range of other productions based on the books. In this adaptation, Scottish actor Nicholas Ralph (The Devil's Light, The Most Reluctant Convert) portrays James Herriot, and he is supported by English actor Samuel West (Mr Selfridge, Jonathan Strange and Mr Norrell) as Siegfried Farnon and British actor Callum Woodhouse (Cold Feet, Father Brown) as Siegfried's younger brother Tristan.
October 2022

1:00:00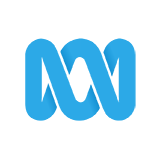 It's Christmas Eve and the day before Helen and Hugh's wedding. James is trying to bury his pain over Helen and has invited his new girlfriend to the annual Skeldale Christmas party. But things don't quite go to plan...
Season 1

1:03:00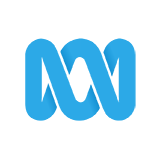 The Dales are in the grip of a bitter winter. Siegfried has flu and James's workload has doubled. While James is called out to save pedigree cow Strawberry, back at Skeldale, Mrs Hall plans a surprise birthday party. (Final)

1:02:00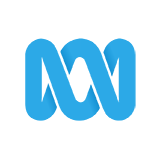 Siegfried is interviewing for the job of Attending Vet at Darrowby Racecourse, meanwhile James faces the toughest challenge of his career when he diagnoses Hugh Hulton's pedigree horse with a torsion of the bowel.

57:00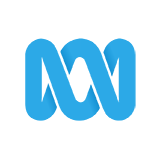 Just when James is settling into life in the Dales, Siegfried's younger brother Tristan arrives bringing his own unique brand of chaos. James also visits wealthy widow Mrs Pumphrey and her poorly Pekingese Tricki Woo.

46:00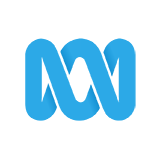 It's the Darrowby Show and James is pleased that he's been given the honour of Attending Vet. But Siegfried and Tristan know the job is a poisoned chalice and reckon James won't last the day without throwing in the towel.

46:00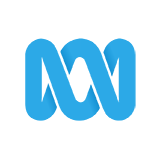 James is alarmed to receive a call from Mrs Pumphrey who fears her beloved Tricki Woo is dying. Back at Skeldale Tristan prepares to return to Edinburgh University and asks Siegfried to write a cheque for board and lodgings.

49:00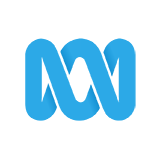 Fresh out of Glasgow Veterinary College, James Herriot follows his dream to become a vet in the magnificent Yorkshire Dales, where he soon discovers that treating the animals is as much about treating their owners.
Episodes expected soon

47:00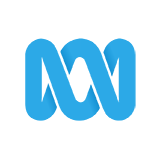 Season 2, Episode 6 - Home Truths
James' parents come to visit him in Darrowby and it's time for him to make a big decision about his future there. Tristan's next steps are informed by a chance meeting with an unexpected outsider. (Final)