Blue Zoo
Blue Zoo is an Australian reality television show for kids in which eight teenagers are selected to work with the animals at Dolphin Marine Magic in Coffs Harbour, New South Wales, during a period of six weeks in order to become experts in the field of marine wildlife. The show also aired in Ireland, and more than 500 teenagers from both Australia and Ireland applied to take part in the show and become so-called rookies. Blue Zoo was recorded on location in Coffs Harbour for one season and consists of 13 episodes. The participating kids do not only learn about marine wildlife, they also learn about useful skills like effective communication, team-building and creative thinking, all under the supervision and guidance of the marine experts at Dolphin Marine Magic.
December 2019

25:35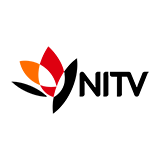 It's the rookies' final day after their six-week adventure but there's no respite as the team wake at 5am for Carmen's release back to the wild before they head to the park their debut performance.

25:37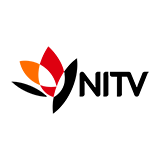 With just a day or so to go before their debut performance, Aaron stirs the rookies into action with the promise of a 'bridging' whistle if they succeed.

25:35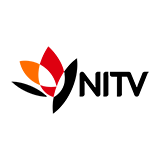 VIP day has arrived; the Rookies need to buckle down to hone their animal handling skills along with a final polish to the opening of their Blue Zoo show!

25:35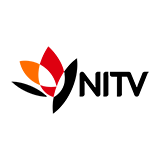 It's 2.30am and the race is on to get to the marine park in time for Calamity's birth. Will it be a boy or a girl and will the Rookies secure naming rights for Blue Zoo's new arrival?

25:35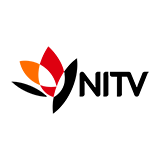 Bailey's in for a treat as trainer Janine introduces him to her infamous 'Fish Prep Dance'. Tallann has some serious setbacks with his seal handling techniques.

25:35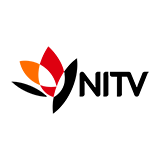 The life of the dolphin Hope still hangs in the balance as the team continues to care for her. Aaron reveals the identity of a super cute resident that's been in quarantine since they arrived.

25:35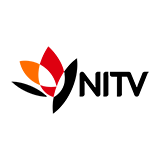 As Calamity's due date fast approaches Tallann and Sophie's daily care steps up a gear. Work gets underway on the mammoth penguin makeover.

25:34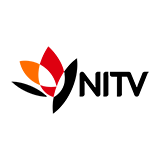 Park boss Paige pays the team a visit and sets them a few serious deadlines for their upcoming show. Ivy & Darragh are tasked with caring for two fluffy penguin chicks.

25:35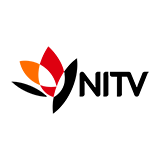 Bonding, trust and respect is the focus of training this week at Blue Zoo. A new makeover project is unveiled, Tallann finds out firsthand how cheeky and free- spirited Rocky the seal can be.

25:32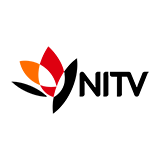 It's time for the Rookies to face park boss Paige to pitch their ideas and it's a scary prospect for all of them. The team scour local beaches and unearth some shocking facts about rubbish pollution.