Empire
Empire is an American musical drama series written for television, set in New York, and created by Academy Award-nominated director Lee Daniels and Emmy Award-winner Daniel Strong. The show revolves around Empire Entertainment, a fictional hip-hop music and entertainment company, and the the Lyon family behind it as each family member seeks to expand their control over the family business. As can be expected, the music and soundtrack play an important role in Empire, which is why producer Lee Daniels enlisted the world famous producer Timothy "Timbaland" Mosley, who has worked with Madonna, Justin Timberlake and Destiny's Child amongst many other artists, to work on the series with him.
July 2017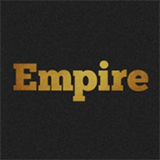 42:00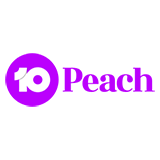 Cookie hosts a free park concert to help Angelo appeal to the masses and win his bid to become mayor. Meanwhile the FBI continues its investigation of Lucious and freezes Empire's assets.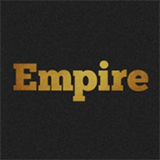 42:00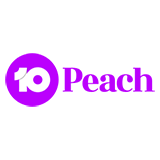 Andre sabotages Tiana's big appearance at a fashion event in an attempt to get Nessa into the spotlight. Tariq works with Leah to try to bring down Lucious, and Jamal tries to get over his PTSD.
June 2017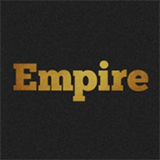 42:00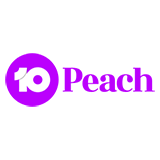 Cookie turns to Candace for help planning an elaborate family dinner that will impress Angelo's mother. Andre puts together a surprising duet, and Jamal unearths old home videos that upset Cookie.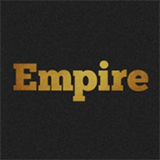 42:00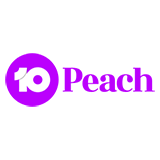 When Empire is hacked, the leak creates feuds between the artists and among the Lyon family. Cookie's relationship with Angelo is at risk of falling apart, and Hakeem finds himself in a love triangle.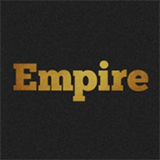 42:00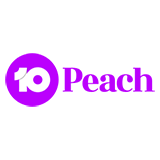 Retaliation seems inevitable after Lucious and Andre's latest encounter with Shine. Jamal teams up with Hakeem for a performance. Cookie is caught off-guard during a meeting with her probation officer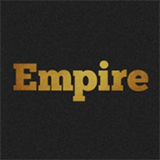 42:00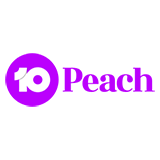 Lucious starts seeing Angelo as a threat when he takes Cookie on a date. Jamal takes his first step towards recovery by facing Freda Gatz, and Hakeem loses face as Shyne toys with him live on-air.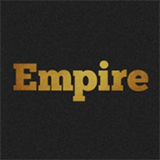 42:00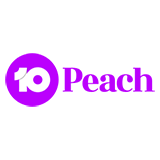 Cookie asks superstar Kitty to record a new song with Jamal, in hopes of helping him regain his ability to perform. Meanwhile, Hakeem faces some stiff competition from Gram for Tiana's attention.
May 2017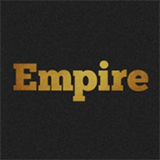 42:00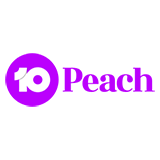 Jamal partners with Angelo Dubois to host a summit for gun violence awareness. Meanwhile, Lucious tries to win over Cookie as Hakeem and Shine start to record new songs together.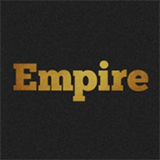 42:00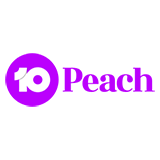 Hakeem leaves the altar, and a rooftop fight between Anika and Rhonda leads to a tragic fall. Meanwhile, Lucious uses his streaming service to pursue his music legacy and clashes with Tariq.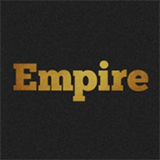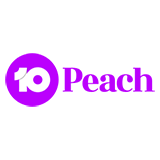 After a life-changing experience, Jamal refuses to make music until his family ends its seemingly endless cycle of violence and fighting.