Escape From The City
Escape from the City is an Australian reality lifestyle television show based on the hugely popular British format Escape to the Country. It follows couples, families, or individuals who have decided to leave the busy city life behind for a life in the country. Or in the woods or by the sea, for that matter. Actress Jane Hall, known her role as Rebecca Nash on Home and Away and as Vivianne on the Secret Life of Us, guides the show's participants on their life-changing journey, supported by buyer's agent Bryce Holdaway, finance journalist Del Irani, carpenter Dean Ipaviz, and radio presenter Simon Marnie. Apart from the interesting main concept, the show has also been lauded for the way it helps showcase parts of rural Australia that otherwise don't get very broad attention.
Season 1

58:00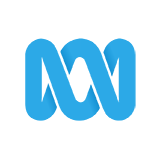 Presenter Dean Ipaviz finds four homes that have plenty of old world charm, and the potential to renovate in Orange. But will any of the houses he has lined up appeal to Brisbane duo Tim and Corryn?

56:00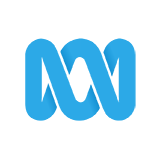 The lure of the Sunshine Coast has proven irresistible for Sydney couple Kirsty and Sean. They intend to move their family interstate to reduce living costs and improve their lifestyle.

59:00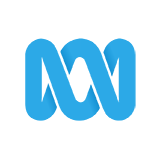 Making a first home purchase is a big decision for any young couple. Presenter Del Irani meets a couple who want a sizeable period home in Castlemaine, near Melbourne. But the search may be hindered by their budget.

55:00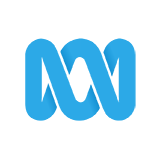 Having an outdoors lifestyle is high on the priority list for Michelle and Jeff. The couple are drawn to the tranquil setting of the Hawkesbury River; despite the fact the communities are only accessible by boat.

59:00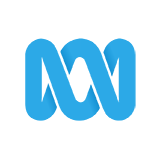 Globetrotters Mark and Kate are returning to Australian shores and are looking for a country property in the Fleurieu region of South Australia that has enough space for them to own plenty of animals.

57:00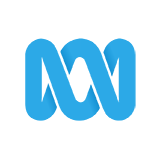 With Sydney housing prices making owning their own slice of land impossible, young couple Matt and Siobhan are heading for Lake Macquarie. But getting their head around the new property market is a difficult ask.

58:00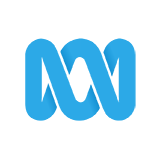 With its sweeping coastline vistas, it's easy to see why couple Susan and Brian have been attracted to Norfolk Island. But will they be able to find their dream home in such a small housing market?

58:00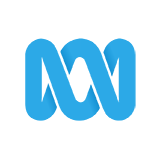 The lure of South Australia and its fresh local produce has attracted Melbourne couple Gab and Matt. They want to find a house in the Adelaide Hills where they can open their cheese cave business.

1:00:00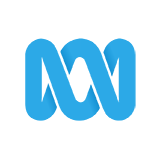 Del Irani accompanies single mum Lisa to inspect four very different properties on the Sunshine Coast. But will the search go down the gurgler when the mystery house causes Lisa's jaw to drop?

1:00:00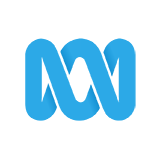 They might be heading to the bush, but that doesn't mean Kevin and Christine want to downsize. The Sydney couple are keen to find a large open plan home with land to grow native trees.