Escape From The City
Escape From The City catch up
Escape from the City is an Australian reality lifestyle television show based on the hugely popular British format Escape to the Country. It follows couples, families, or individuals who have decided to leave the busy city life behind for a life in the country. Or in the woods or by the sea, for that matter. Actress Jane Hall, known her role as Rebecca Nash onHome and Awayand as Vivianne on the Secret Life of Us, guides the show's participants on their life-changing journey, supported by buyer's agent Bryce Holdaway, finance journalist Del Irani, carpenter Dean Ipaviz, and radio presenter Simon Marnie. Apart from the interesting main concept, the show has also been lauded for the way it helps showcase parts of rural Australia that otherwise don't get very broad attention.
Season 1

1:00:00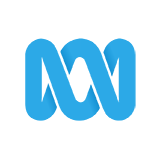 Newlyweds Emma and David are after a quieter and simpler lifestyle in Kangaroo Valley, NSW, but their budget is tight. Not one to shy away from a challenge, host Dean Ipaviz comes up with a creative solution.

56:00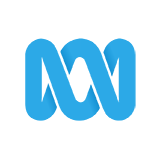 Amanda is looking for an old cottage in Daylesford, VIC. Host Del Irani uses her financial expertise and offers up four houses that will fulfil Amanda's wish list plus expands her horizons on what her dream home could be.

58:00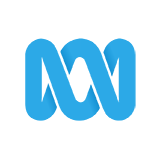 ABC Radio presenter Simon Marnie gives Sydney couple, Adrian and Kerby, a helping hand by taking them to view some stunning properties in the Southern Highlands, NSW, as they prepare for a career and lifestyle change.

59:00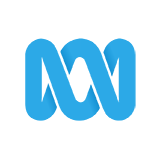 Brad and Monique yearn to escape the hustle and bustle of Sydney for a more relaxed rural home to raise their three children. Their search takes them to the charming hinterland of the NSW Mid North Coast.

59:00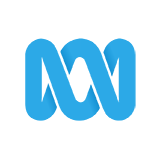 Presenter Simon Marnie accompanies Dee on her search for a new home on Queensland's Sunshine Coast. High on the priority list is finding a house close to the water which can host her children and grandkids.

59:00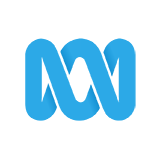 Following a health setback, Phil and his wife Margaret are keen to prioritise their wellbeing and move to the warmer climate of Queensland. High on their priority list is a home that will connect them to the local community.

58:00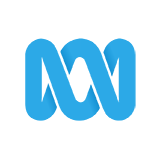 Presenter Jane Hall has found four stunning homes in the Noosa Hinterlands to show retirees Christian and Hilary. But will any of the houses meet the lengthy requirements of the couple?

59:00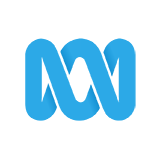 Will it be the charm of an old beach shack or a modern home with all the mod cons that wins over house hunters Graham and Kim? Presenter Simon Marnie accompanies the retirees as they inspect four Shoalhaven properties.

58:00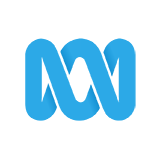 The mystery house that presenter Del Irani shows Tanya and Jordan really piques their interest in this episode of our lifestyle series. But will the WA animal lovers find their ideal home?

58:00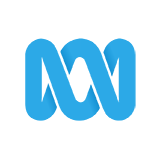 Would you let a complete stranger choose the town that you will move to? That's exactly what Sydneysiders Lisa and Paul have done in this episode of our lifestyle series.