Media Watch
Media Watch catch up
Media Watch is an Australian media analysis program written for television in which the Australian media is critiqued. It is the most-watched program in its segment. The episodes of the show revolve around the analysis and investigation of what the Media Watch team believe to be failings in news coverage by the different Australian media. This consists both of entertaining pieces about spelling errors, wrong captions and such, and of more serious investigative journalism about more controversial topics like media bias and the ethics in journalism. Over the years Media Watch has played an important role in the uncovering cases of unethical behaviour in the media, such as the Cash for Comment affair, in which influential Australian radio hosts were discovered to have been paid to speak favourably about certain companies on air, and a case in which a60 Minutesreporter allegedly plagiarised a BBC documentary on the massacre at Srebrenica in 1995.
Season 2022

18:00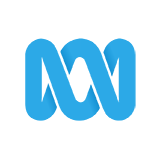 Dan v the media; friendlyjordies fire; Russian media dissent?

23:00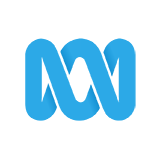 Not a Russian missile; World Cup media; Trump's rerun.

18:00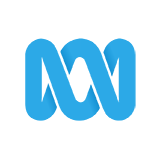 Fugitive found (again); FTX crypto crash; Murdoch dumps Trump.

18:00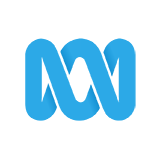 Herald Sun v Dan Andrews; Peter Gleeson scandal; Chief Twit.

18:00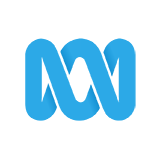 Lehrmann jury discharged; Media gambling; Dr Teo media war.

18:00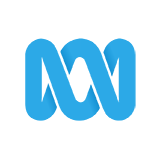 UK PM - who's next?; Lehrmann trial; Hobart Mercury; Chris Kenny's sparkler.

17:00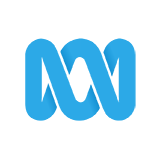 Season 2022, Episode 35 of Media Watch was broadcast by ABC on Wednesday 19 October 2022 at 0:12.

18:00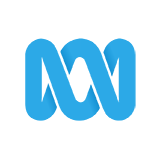 Bombers' religion; Nine's Bali bombing buzz; Andrew O'Keefe's rehab; Wrong chopper.

16:00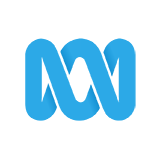 Seven's chequebook award; Kyle's poxy mouth; Media kill tax; China coup?

17:00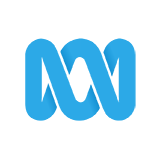 Paul Barry turns the spotlight onto those who 'make the news': the reporters, online editors, producers, camera operators and photographers, plus PR consultants, media agencies, spin-doctors, lobbyists and social influencers.