Out Loud
Out Loud is an Australian reality lifestyle show aired on the ABC network about boys and their dads, and the up until now unspoken feelings between them. For once, it's not about daring duos undertaking brave challenges for amazing rewards, but about fathers and sons telling each other how they feel, real and out loud. A whole different type of challenge that makes for some touching, honest television.
Season 1

07:00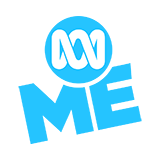 Zach's dad Ahmed have a special connection. But will they be able to say what they really feel out loud?

09:00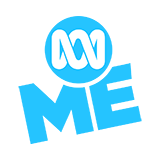 Harry and his dad Phil have been through a lot together in the last 18 months. Let's see what they have to say to one another when they write each other a letter and read them out loud.

06:00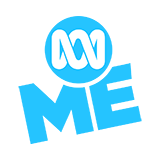 Zohar is turning 13 soon and one of his Barmitzvah tasks in to write his dad a letter...but what will it say?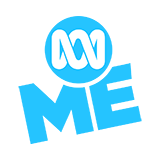 14:00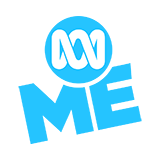 Let's see what happens when 3 boys and their dads have the chance to write one another a letter and to read them out loud.