Restoration Australia
Restoration Australia is an Australian reality lifestyle television show focusing on a a set of home owners who have decided to rebuild and restore some of the most renowned houses in the country, such as an iconic 1960s modernist house in Perth that was lost to fire, a set of stables and pickers cottages in the McLaren Vale win region, and a 19th century gasworks building overlooking the North Melbourne Football Club. Restoration Australia was first hosted by international designer and interior designer Sibella Court, and later by Australian architect and historian Stuart Harrison. The both of them follow these groups of tireless workers as they restore forgotten heritage gems into living homes all over the country.
2020

59:00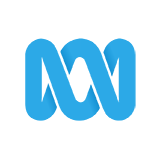 2.7 56 x
Hardware store owners Jo and Digby McNeil took on more than just the restoration of a heritage home in Inverell, NSW, when they bought an historic 'job lot' that included a convent and an old boys' boarding school.

58:00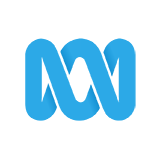 4.0 92 x
Milton Terrace at Millers Point in Sydney was sold off for $4.25M in 2015 as part of the NSW Government's disposal of 300 public housing buildings. For property developer Michael Stokes, it's a Mayfair terrace in the making.

59:00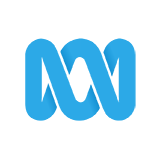 3.6 99 x
Snapping up a piece of local history and preserving it appealed to Jan and her daughter Annie. Joined by Annie's carpenter partner, Chris, they tackle the daunting task of making the 1840s homestead a new family home.

56:00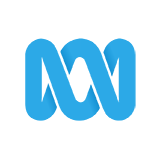 3.7 102 x
Attempting to leave the ghosts of the Kinglake fires behind them, Jo and Marcus bought Woodcot Park. They find that they have taken on not only a restoration but also the ghost of the original Scottish owner.

59:00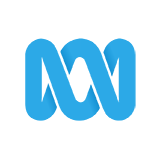 4.6 165 x
Built in 1885 by a stone mason from Aberdeen, Keith Hall is no more than a pile of granite. Clay is planning to rebuild the original building, manhandling the stone blocks entirely on his own. Presented by Sibella Court.

1:08:00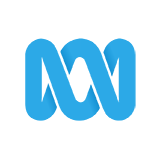 2.3 160 x
Holowiliena was settled in 1853 by the Warwick family and their descendants still live on the property. With no money or heritage skills, can they save the original settler's buildings? Hosted by Sibella Court.
Episodes 2019

1:08:00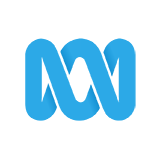 4.6 423 x
Built in 1843 of convict bricks, Keera Vale has suffered severe damage and needs love and care. Jen and Harold have fallen for 'the house on the hill', but is love enough to save this grand old dame?

59:00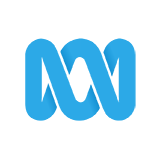 4.0 117 x
Emmaville could be the lost birth place of bush poet and composer Banjo Paterson. With the cottage precariously situated and under threat from developers, the local community of Orange in NSW must act quickly to save it.

1:09:00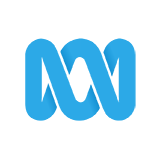 4.6 323 x
Marnie and Dale dream of converting 'Gervasoni Homestead' into a family home. But with the buildings near collapse and a modest budget, has the romance of these buildings gone to their heads?

58:00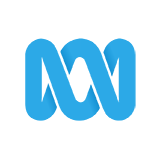 3.2 299 x
AFL fanatics John and Rosie have bought an iconic 19th century gasworks building overlooking the North Melbourne Football Club and oval, and they want to turn into their dream home.