Restoration Australia
Restoration Australia is an Australian reality lifestyle television show focusing on a a set of home owners who have decided to rebuild and restore some of the most renowned houses in the country, such as an iconic 1960s modernist house in Perth that was lost to fire, a set of stables and pickers cottages in the McLaren Vale win region, and a 19th century gasworks building overlooking the North Melbourne Football Club. Restoration Australia was first hosted by international designer and interior designer Sibella Court, and later by Australian architect and historian Stuart Harrison. The both of them follow these groups of tireless workers as they restore forgotten heritage gems into living homes all over the country.
Season 1

56:00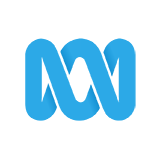 Attempting to leave the ghosts of the Kinglake fires behind them, Jo and Marcus bought Woodcot Park. They find that they have taken on not only a restoration but also the ghost of the original Scottish owner.

57:00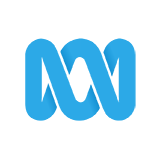 Built in 1885 by a stone mason from Aberdeen, Keith Hall is no more than a pile of granite. Clay is planning to rebuild the original building, manhandling the stone blocks entirely on his own. Presented by Sibella Court.
Season 3

58:00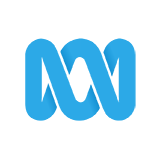 Heritage devotees Val and John Jessop decide to buy and reassemble two old buildings - an old ghost town cottage and an old sawmill. What could be more difficult than that? (Season Final)

59:00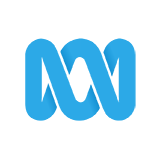 When Mel and Jack buy a derelict old Queenslander for $21,000 and move it to their land in Noosa it seems they've scored the bargain of the century, or at least a century old bargain!

58:00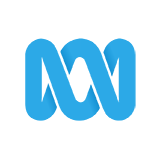 When a Sydney couple buy a colonial cottage in one of Australia's most protected heritage areas, they get more than they bargained for. How will they transform a home from the 19th century into a family home for the 21st?

59:00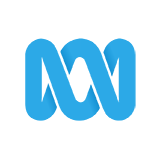 When a former Baptist Church cum nightclub hits the market in Ballarat, local anaesthetist Michael Whitehead buys it and plans to turn it into a home, but he soon finds the task could drag on for eternity!

58:00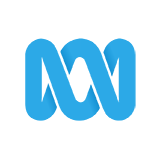 When carpenter Kate and her mother Ann buy two old prospecting huts for $100,000 in Clydesdale in regional Victoria, they take on 180 years worth of dilapidation.

59:00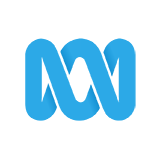 Carl and Jennie Palmer set about trying to recreate their Federation homestead's grandeur but finding the line between a functioning modern home and a heritage restoration is harder than they anticipate.

59:00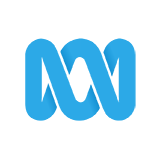 Hardware store owners Jo and Digby McNeil took on more than just the restoration of a heritage home in Inverell, NSW, when they bought an historic 'job lot' that included a convent and an old boys' boarding school.

58:00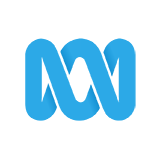 Milton Terrace at Millers Point in Sydney was sold off for $4.25M in 2015 as part of the NSW Government's disposal of 300 public housing buildings. For property developer Michael Stokes, it's a Mayfair terrace in the making.