Restoration Australia
Restoration Australia catch up
Restoration Australia is an Australian reality lifestyle television show focusing on a a set of home owners who have decided to rebuild and restore some of the most renowned houses in the country, such as an iconic 1960s modernist house in Perth that was lost to fire, a set of stables and pickers cottages in the McLaren Vale win region, and a 19th century gasworks building overlooking the North Melbourne Football Club. Restoration Australia was first hosted by international designer and interior designer Sibella Court, and later by Australian architect and historian Stuart Harrison. The both of them follow these groups of tireless workers as they restore forgotten heritage gems into living homes all over the country.
Season 3

57:00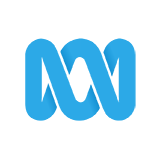 When a Sydney couple buy a colonial cottage in one of Australia's most protected heritage areas, they get more than they bargained for. How will they transform a home from the 19th century into a family home for the 21st?

59:00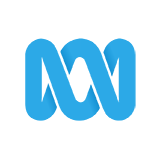 When a former Baptist Church turned nightclub hits the market in Ballarat, local anaesthetist Michael Whitehead buys it and plans to turn it into a home, but he soon finds the task could drag on for eternity.

57:00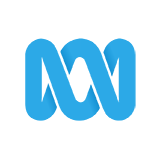 When carpenter Kate and her mother Ann buy two old prospecting huts for $100,000 in Clydesdale in regional Victoria, they take on 180 years worth of dilapidation.

58:00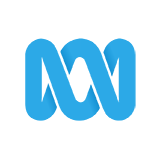 Carl and Jennie Palmer set about trying to recreate their Federation homestead's grandeur but finding the line between a functioning modern home and a heritage restoration is harder than they anticipate.

58:00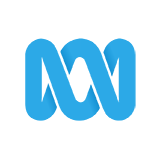 Hardware store owners Jo and Digby McNeil took on more than just the restoration of a heritage home in Inverell, NSW, when they bought an historic 'job lot' that included a convent and an old boys' boarding school.

57:00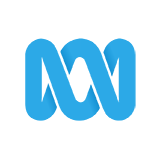 Milton Terrace at Millers Point in Sydney was sold off for $4.25M in 2015 as part of the NSW Government's disposal of 300 public housing buildings. For property developer Michael Stokes, it's a Mayfair terrace in the making.
Season 2

57:00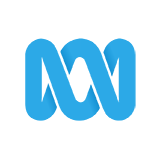 AFL fanatics John and Rosie have bought an iconic 19th century gasworks building overlooking the North Melbourne Football Club and oval, and they want to turn into their dream home. (Final)

57:00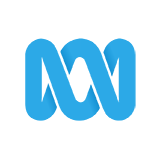 Johnny and Ann want to transform a 19th Century stables and pickers cottages, in the wine region of McLaren Vale, into their new home. With a Christmas deadline, the pressure is on to restore the derelict buildings.

58:00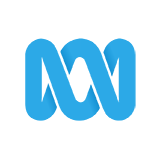 Snapping up a piece of local history and preserving it appealed to Jan and her daughter Annie. Joined by Annie's carpenter partner, Chris, they tackle the daunting task of making the 1840s homestead a new family home.
Season 5

58:00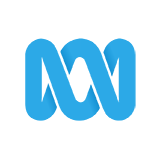 Host Anthony Burke meets a family aiming to turn a tiny war memorial church into a holiday home in the face of local hopes it would be kept as a venerated public landmark. (Final)