Restoration Australia
Restoration Australia is an Australian reality lifestyle television show focusing on a a set of home owners who have decided to rebuild and restore some of the most renowned houses in the country, such as an iconic 1960s modernist house in Perth that was lost to fire, a set of stables and pickers cottages in the McLaren Vale win region, and a 19th century gasworks building overlooking the North MelbourneFootballClub. Restoration Australia was first hosted by international designer and interior designer Sibella Court, and later by Australian architect and historian Stuart Harrison. The both of them follow these groups of tireless workers as they restore forgotten heritage gems into living homes all over the country.
Season 4

59:00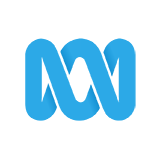 Host Anthony Burke meets Martin Nix who is restoring an 1850s workers cottage in Balmain on Sydney Harbour, all while dealing with a recent family tragedy. (Final)
Season 3

59:00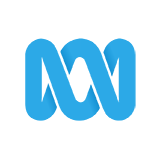 When carpenter Kate and her mother Ann buy two old prospecting huts for $100,000 in Clydesdale in regional Victoria, they take on 180 years worth of dilapidation.
Season 2

58:00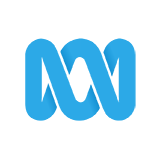 Snapping up a piece of local history and preserving it appealed to Jan and her daughter Annie. Joined by Annie's carpenter partner, Chris, they tackle the daunting task of making the 1840s homestead a new family home.
Season 1

56:00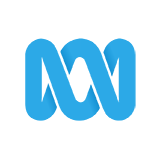 Built in 1843 of convict bricks, Keera Vale has suffered severe damage and needs love and care. Jen and Harold have fallen for 'the house on the hill', but is love enough to save this grand old dame?

59:00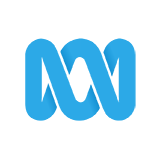 Emmaville could be the lost birth place of bush poet and composer Banjo Paterson. With the cottage precariously situated and under threat from developers, the local community of Orange in NSW must act quickly to save it.
Season 3

58:00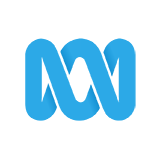 Heritage devotees Val and John Jessop decide to buy and reassemble two old buildings - an old ghost town cottage and an old sawmill. What could be more difficult than that? (Final)

59:00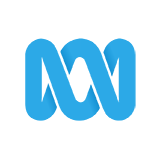 When Mel and Jack buy a derelict old Queenslander for $21,000 and move it to their land in Noosa it seems they've scored the bargain of the century, or at least a century old bargain!

57:00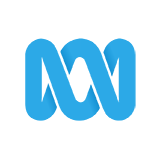 When a Sydney couple buy a colonial cottage in one of Australia's most protected heritage areas, they get more than they bargained for. How will they transform a home from the 19th century into a family home for the 21st?

58:00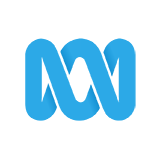 When a former Baptist Church turned nightclub hits the market in Ballarat, local anaesthetist Michael Whitehead buys it and plans to turn it into a home, but he soon finds the task could drag on for eternity.
Season 4

59:00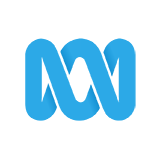 Host Anthony Burke meets a couple who have purchased one of the most significant buildings in the historic town of Kyneton, Victoria.