Totally Wild
Totally Wild is an Australian television series for children that has been on the air since 1992, making it one of Australia's longest running kids shows on TV. Over the years the show has become a reference in the industry of children's television in Australia. Totally Wild is presented in the form of a news program that covers stories on various topics, including science, technology, animals and nature, sports and the environment. Similar to news programs for adults the show is broadcasted at 8am from Mondays to Wednesdays, while repeats of each week's episodes take place on Saturday mornings at 8.30am. ?By the time of Totally Wild's 20th anniversary in 2012 more than 2'000 episodes had been broadcasted.
February 2019
24:00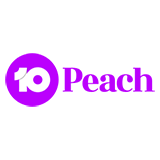 3.0 29 x
Pick up your invite to an elephant pool party along with your BTS access to a HUGE ballet performance. Plus, a trip to the blacksmith and the race track.
24:00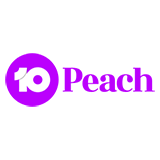 3.0 8 x
How do you make junkyard music? Become a tennis ball kid? Or do sweet tricks at the skate park? All those questions will be answered on today's ep - so tune in!
24:00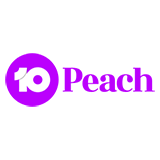 4.0 4 x
Hiking the Kokoda trail, rocking out at school and meeting a rhino face to face. All that and more on today's epic ep! Plus, a quick trip to the doggy dentist!
24:00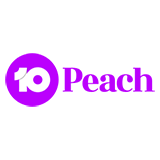 4.0 9 x
What's your spirit animal? Today, Ambo's trying to find hers and she might have met her tiger match! We also check out paragliding and swim with the sharks!
24:00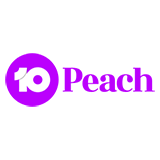 4.0 6 x
On today's ep, we're spying on birds, training to be tennis champs and feeling the need for speed on the race track. Plus, we have a cuppa with a real life magician!
24:00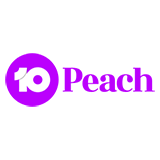 4.0 2 x
Hang with golf pros, feed a giraffe and discover how to create video special effects at home. Plus, meet super cute dingos and driver Tim Slade's pet pooch!
24:00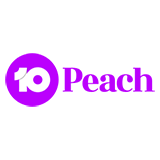 3.0 12 x
We are up and at it on today's show when we get off the beach and into the waves for kite surfing, off the couch and on to the cricket pitch for playing tips and take time out to train an ostrich!
24:00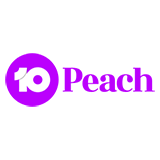 4.0 2 x
There's something for everyone on today's show when we try not to tumble off a high ropes course, test drive a tank and take our positions with some pro ballerinas.
24:00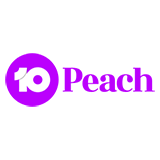 3.0 19 x
So many questions on today's Totally Wild. What happens when you run away to join the circus, just how does a hippo clean its teeth and what goes on during a crash course in kayaking?
24:00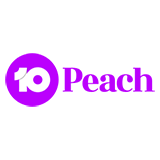 4.0 3 x
Today's Totally Wild is one awesome mix of rugby league players, bug eating plants, rock climbing kids and the cutest baby elephants ever. Don't miss a minute!