24: Legacy
24: Legacy is an American thriller series written for television that is part of the hugely successful 24-franchise. The series takes place three years after the events of 24: Live Another Day. As all other editions of the franchise, 24: Legacy sticks to the real-time concept of covering a complete 24-hour period, though the final episode does include a time jump of 12 hours. The premise of the show revolves around war hero Eric Carter and Rebecca Ingram, the former head of the Counter Terrorist Unit and wife of presidential candidate John Donovan. Back in the US after a mission Carter and his squad mates unknowingly gain possession of a list of terrorist cells in US territory, and the codes to activate future attacks. He turns to the CTU to save his life and stop a series of imminent terrorist attacks on American soil.
April 2017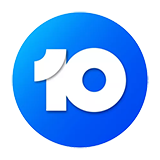 41:00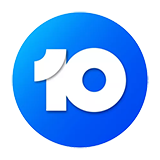 Rebecca's deal to save Donovan doesn't go as planned. Meanwhile, CTU must rely on Carter to go out into the field and facilitate an important exchange.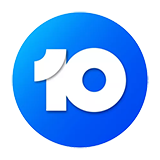 41:00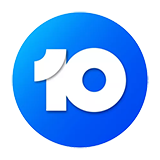 Andy uncovers important information about a high-ranking government official, leading Carter and Donovan to team up and find out more.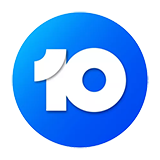 41:00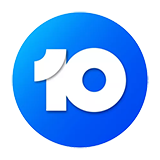 Rebecca's personal and work life collide when she gets a phone call that forces her to make an important decision. Nicole confronts Carter about his commitment to her and his future with the CTU.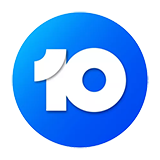 41:00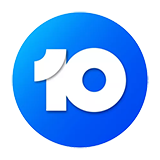 A threat forces CTU to go on lockdown. Meanwhile, Carter finds himself in a tense situation and Donovan reaches out to Rebecca when he faces a big decision in his campaign.
March 2017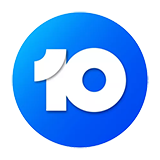 41:00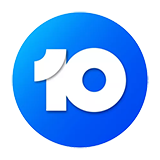 Mullins & CTU try and track down Carter, as Andy is forced to do something he doesn't want to do. Meanwhile, Rebecca's interrogation techniques lead Donovan to question her judgment.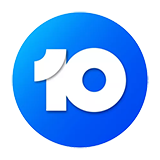 41:00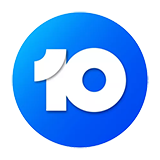 Carter turns to Andy for help in order to get crucial evidence back in their possession. Meanwhile, Rebecca calls in a former CTU operative when their regular interrogation techniques lead them to a dead end.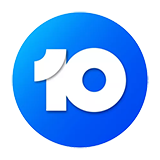 41:00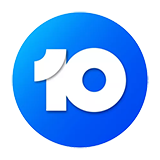 Using a lead from the smugglers hideout, Carter and CTU narrow in on the terrorist's location. Meanwhile, Amira comes to a crossroads as her plan nears completion.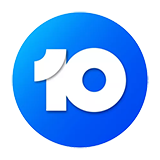 41:00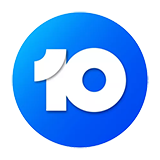 Carter and Grimes try to make a deal with the leader of a smuggling ring in order to find out the location of the terrorists for whom they've been searching.
February 2017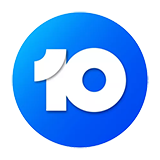 41:00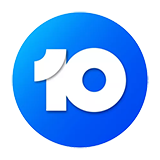 After Carter escapes from the police precinct, he must put his trust in the CTU as he plans a meet up with Grimes to exchange the cash for the sleeper cell information.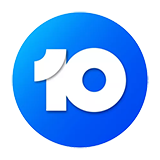 42:00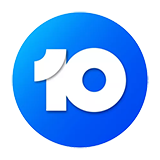 Grimes comes to Carter with information that might lead them to the terrorists. Meanwhile, at the Donovan compound, Nilaa is sequestered and questioned by Rebecca.