Line Of Duty
Line of Duty is a British police drama television series created by writer and director Jed Mercurio, and starring Martin Compston (Ken Loach's Sweet Sixteen, Monarch of the Glen) as Detective Sergeant Steve Arnott and Vicky McClure (This Is England, Broadchurch) as Detective Sergeant Kate Fleming. The story revolves around Arnott, who is being transferred to the anti-corruption unit after the shooting death of an innocent man. Line of Duty was included in both the Top 50 BBC Two shows of all-time and the 80 best BBC Shows of all time. The show has won numerous awards over the years, including four Royal Television Society Awards, a Celtic Media Festival award in the category Best Drama Series, and a Broadcasting Press Guild Award for Best Actress (won by Keeley Hawes).
2020

1:00:00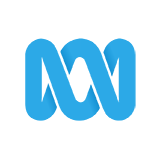 3.0 23 x
AC12's loyalties are divided when DS Steve Arnott is suspended from duty. With his career in jeopardy, Arnott turns to an unlikely source for help.

1:00:00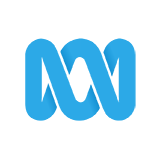 3.0 8 x
Fresh testimony puts AC-12 back on the trail of the Caddy, a corrupt officer with links to organised crime. But new disturbing evidence suggests the Caddy may reside within AC-12.

1:01:00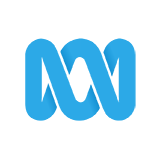 3.0 6 x
DS Steve Arnott believes there is a dark secret in Danny Waldron's past. But while DI Cottan is commended for cracking the Waldron case, the spotlight falls on Arnott's questionable conduct.

1:01:00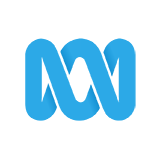 3.5 8 x
Sergeant Danny Waldron and his armed response team shoot dead a hardened criminal, but soon cracks appear in their story. What are they hiding?
Episodes 2018

59:00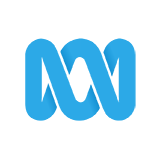 4.0 30 x
While Nick Huntley faces lengthy questioning over his role in Tim Ifield's murder, AC-12 remain convinced of Roz's involvement. (Final)

1:00:00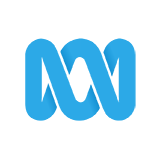 3.0 15 x
DCI Roz Huntley struggles to allay her husband's suspicions. AC-12 find a new angle to pursue their case against her.

1:00:00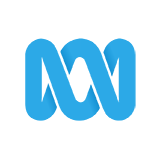 3.0 16 x
AC-12 interrogate Roz's husband, Nick, but the discovery of new forensic anomalies puts the spotlight back on Roz.

1:00:00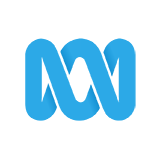 4.0 12 x
AC-12 uncover holes in the case against Michael Farmer. Could the real killer still be at large?

1:00:00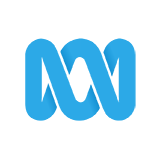 4.0 22 x
A dismembered body is found, and worries grow when DCI Roz Huntley fails to report for duty. AC-12 challenge the case against Michael Farmer.

59:00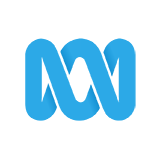 4.0 32 x
The hit police corruption drama returns for a 4th series. When DCI Roz Huntley captures a serial killer, the chief forensic investigator alerts AC-12 to a possible miscarriage of justice.