Aftertaste
Aftertaste is an Australian comedy television series produced by Australian film and television production company Closer Productions (52 Tuesdays, Animals) for ABC TV. The series is about Easton West, an internationally renowned yet emotionally unstable celebrity chef who experiences a spectacular fall from grace and returns to his home town in the Adelaide Hills as a result. From there, he tries to re-build his once successful career with the help of his niece and talented pastry chef Diana. The main role in Aftertaste, the role of protagonist Easton West, is played by New Zealand-Australian actor Erik Thomson (Hercules: The Legendary Journeys, Xena Warrior Princess). He is supported by a talented cast that includes Australian Natalia Abbott (A Little Princess, Jeeves & Wooster) as Diana, Australian actress Rachel Griffiths (Secrets, Muriel's Wedding) as Margot, and Aboriginal Australian writer and actor Wayne Blair (Redfern Now, The Sapphires) as Brett.
Season 1

29:00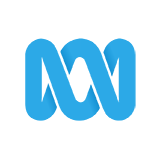 The restaurant is a flourishing success - but when the council threatens to shut down their barely legal operation, Easton contemplates selling out and Diana contemplates bailing all together. (Final)

30:00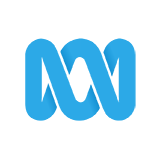 In the aftermath of the polarising opening night of JUNE, Easton seeks enlightenment in the form of hallucinogens, while Diana tries to finally reach an understanding with her mother, Denise.

31:00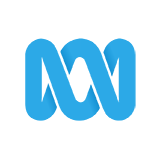 As the restaurant prepares to open to industry and press, Easton has gone full control-freak, which pushes Diana to serve a dessert not on the menu.

30:00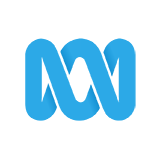 Easton and Diana set about cleaning out Jim's hoard to make way for their restaurant - but the old man isn't making it easy. Easton sends Diana off in search of inspiration for her contribution to the menu.

29:00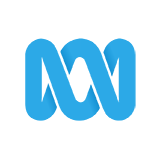 Former celebrity bad boy chef, Easton West, returns to his family home in the Adelaide Hills to start a restaurant with his niece, repair his family, and work out his place in a modern world.

30:00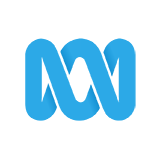 When his latest outburst goes viral, volatile celebrity chef Easton West flees back to his hometown and tries to reinvent himself through an unlikely partnership with his 19-year-old pastry wunderkind niece.