Celebrity Masterchef Australia
Celebrity Masterchef Australia catch up
CelebrityMasterchefAustralia is an Australian cooking game show and a spin-off of Masterchef Australia, which itself is based on the original British MasterChef concept. Apart from the participants being celebrities, this show also differs from its parent format in that works with heats and semi-finals as well. Participants form groups of three to complete two challenges in the heat round, after which one celebrity from each heat moves into the semi-finals. A heat consists of an Invention Test and a Pressure Test in which the participants need to prepare a dish of their own and a dish from a professional chef, respectively. The six remaining celebrities will compete in further challenges for a place in the final of the show.
Season 2

1:17:00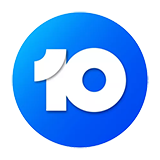 Celebrity MasterChef grand finale! They are playing for the title, trophy and most importantly $100,000 for their charity. The dish that will seal their fate is set by culinary legend, Martin Benn.

49:00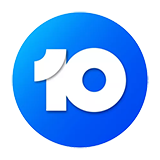 In tonight's challenge the judges have decided to be generous and throw out the rules, they want to see a dish that is the culmination of everything the celebrities have learnt so far

57:00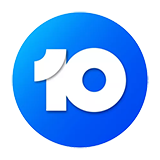 The celebrities have 2.5 hours to prepare 12 dishes and 30 minutes to serve. Tonight, is an elimination, so whoever serves the least impressive course will be knocked out of the competition!

48:00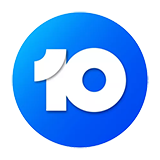 The judges reveal that today the celebrities are going to have to keep up with Jock and replicate his dish as well as they can without a recipe or dish to reference.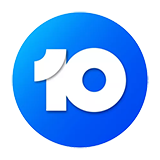 Which celebrities will make the final five? Find out on Sunday at 7:30pm on 10 and 10 play on demand.
Season 2

1:04:00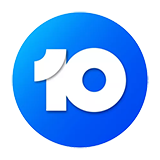 Two most important things in MasterChef kitchen are time and ingredients. The celebrities have four pantries to choose from. One pantry is revealed every 10 minutes in tonight's elimination challenge.

47:00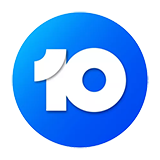 Heston Blumenthal explains to the remaining celebrities how nostalgia is so important to the way he cooks, and challenges them to cook a dish that takes them back to their childhood.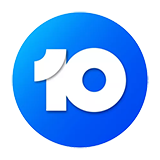 Can Thorpey get himself out of trouble in the kitchen? Find out on Sunday at 7:30pm on 10 and 10 play on demand.
Season 2

1:05:00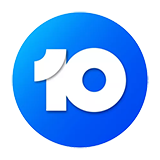 Tonight's elimination challenge is a two rounder, starting off with a classic MasterChef taste test. The ingredients from the round one taste test make up the pantry for round two!

48:00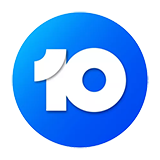 The Celebrities are split into four teams of two, each team must cook a dish and serve it to 20 diners plus the judges in their very first service challenge at Starward distillery in Port Melbourne!