CSI: Crime Scene Investigation
CSI: Crime Scene Investigation, often referred to as CSI: Las Vegas or simply CSI, is an American crime drama created by American television writer and producer Anthony Zuiker for CBS. It ran from 2000 to 2015 and was the first instalment of the hugely popular CSI franchise. The series follows a team of expert crime-scene investigators and forensic experts from the Las Vegas Police Department as they look for physical evidence to solve murder cases. In the first nine season of CSI: Crime Scene Investigation, American actor and producer William Petersen (Manhattan, 12 Angry Man) plays the role of lead character and highly respected forensic entomologist Gil Grissom. Following his departure during the ninth season of the show, CSI assistant supervisor Catherine Willows, portrayed by American actress Marg Helgenberger (All Rise, Hell's Kitchen), takes over Grissom's position as supervisor of the team.
Season 2

42:00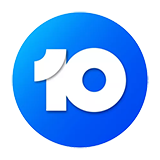 Grissom takes the lead when the bodies of two sisters are found stuffed in pipes at a highway construction site. Also, Catherine and Nick explore the death of a deer hunter who was shot in the woods.

39:00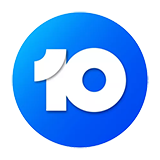 CSI try to prove murder after a wealthy home developer is found brain-dead in an elevator, but his organs get swiftly donated to a variety of patients and his wife cremates the rest of his remains.

40:00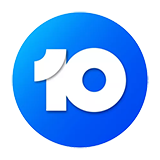 Warrick is in charge for the night and has to contend with the murder of a con artist that may involve Brass's spiteful and rebellious estranged daughter, who is apparently part of a drug ring.

38:00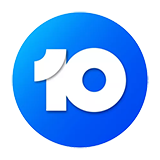 There could be a strong connection between two crimes, as Grissom looks into a shooting that occurred during a casino heist, while Catherine probes a homicide at a remote desert convenience store.

42:00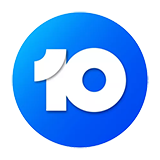 A playground sandbox unexpectedly yields the nude body of a woman covered with whip and restraint marks, leading a slightly embarrassed Grissom to probe deeply into an underground fetish club.

42:00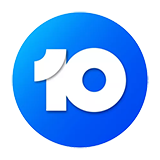 The body of a female book restorer is found in the metal cage used to protect rare volumes, and foul play is suspected when a woman dies after her car is struck by a train at a railroad crossing.

42:00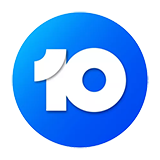 A young man is caught burying a body that has been shot three times, but Grissom doubts that he is the guilty party. Catherine and Nick suspect murder when a woman is found dead in a health spa.

40:00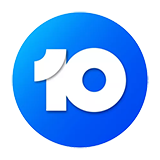 In two of CSI's most baffling cases, a fully equipped scuba diver is found dead in a tree after a bushfire, while Grissom scours an abandoned flat with blood-sprayed walls, but can't locate a body.

41:00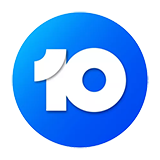 A high school bully is shot dead in a school bathroom and the evidence seems to implicate one of his put-upon victims. Also, a decomposing body that has turned to human soup stinks out CSI HQ.

42:00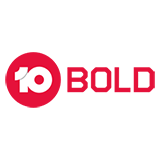 A construction worker falls off a tall building and Grissom determines that he died prior to the fall. Another case involves a boy who suffocates to death at his therapist's house late in the night.