CSI: Crime Scene Investigation
CSI: Crime Scene Investigation, often referred to as CSI: Las Vegas or simply CSI, is an American crime drama created by American television writer and producer Anthony Zuiker for CBS. It ran from 2000 to 2015 and was the first instalment of the hugely popular CSI franchise. The series follows a team of expert crime-scene investigators and forensic experts from the Las Vegas Police Department as they look for physical evidence to solve murder cases. In the first nine season of CSI: Crime Scene Investigation, American actor and producer William Petersen (Manhattan, 12 Angry Man) plays the role of lead character and highly respected forensic entomologist Gil Grissom. Following his departure during the ninth season of the show, CSI assistant supervisor Catherine Willows, portrayed by American actress Marg Helgenberger (All Rise, Hell's Kitchen), takes over Grissom's position as supervisor of the team.
Season 3

39:00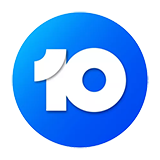 A film processing lab finds a snuff porn film all too real and calls the crime lab to investigate. Grissom probes the discovery of a body covered with fire ants and stuffed in a large toolbox.

42:00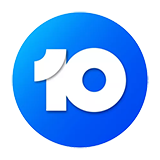 A boxing champ dies in the ring after taking a brutal beating from his nemesis, but Grissom finds evidence that points to murder. Catherine works a crime scene where a gang member was gunned down.

40:00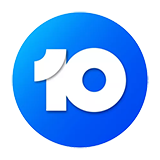 Catherine searches for a copycat killer when a 15-year-old triple murder case from her rookie year is reopened following the discovery of new DNA evidence that could set the condemned killer free.

46:00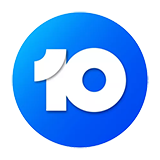 During a magic show, a female participant really disappears during a disappearing act. Nick and Catherine investigates the death of a rock star found on his tour bus with a needle stuck in his arm.

41:00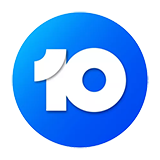 Grissom suspects murder when a dwarf is found hanging from a rope high above a stage in a hotel where a convention of little people is being held. Across town, Catherine is attacked at a crime scene.

42:00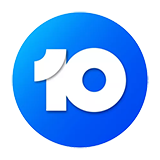 The owners of a house placed on sale are found dead, their bodies discovered by two interested buyers. Elsewhere, Sara probes the death of a cheerleader who is found eviscerated on a soccer pitch.

42:00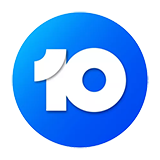 A woman is found murdered in the hotel room of a top male movie star. The case gets personal when Grissom's former mentor is hired by the defence to find mistakes in the investigation.

40:00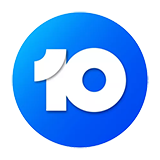 Grissom delves into the high-stakes gambling world to investigate the death of a well-known poker player. Catherine and Nick take to the Vegas streets to investigate a murder tied to street racing.
Season 2

42:00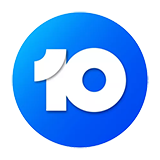 A model's body is found wrapped in a blanket in a shopping cart, with her mutilated face protruding out. CSI's main clues include a handbag, a collection of fashion magazines, and some coded messages.

44:00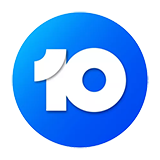 Catherine and Warrick head to Florida and team with Miami's top CSI, Horatio Crane, to investigate the murder of Las Vegas's former chief of detectives, and the kidnapping of his wife and daughter.