CSI: Crime Scene Investigation
CSI: Crime Scene Investigation, often referred to as CSI: Las Vegas or simply CSI, is an American crime drama created by American television writer and producer Anthony Zuiker for CBS. It ran from 2000 to 2015 and was the first instalment of the hugely popular CSI franchise. The series follows a team of expert crime-scene investigators and forensic experts from the Las Vegas Police Department as they look for physical evidence to solve murder cases. In the first nine season of CSI: Crime Scene Investigation, American actor and producer William Petersen (Manhattan, 12 Angry Man) plays the role of lead character and highly respected forensic entomologist Gil Grissom. Following hisDepartureduring the ninth season of the show, CSI assistant supervisor Catherine Willows, portrayed by American actress Marg Helgenberger (All Rise, Hell's Kitchen), takes over Grissom's position as supervisor of the team.
Season 3

41:00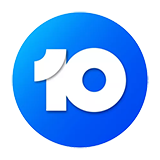 Grissom and Catherine probe the death of a trainer who was trampled by a racehorse in the cargo hold of a lavish private jet. In Death Valley, Sara and Warrick probe an apparent pact between two teens

42:00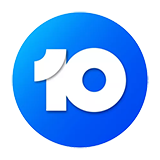 When a popular comedian falls to his death in the middle of his standup routine, CSI is called to investigate possible foul play, while Brass revisits a case which was ruled as an accidental drowning.

41:00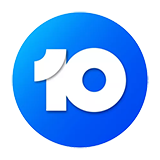 A local dentist is found stabbed to death in an art house cinema, while a young shooting victim is found in a storage room with a bizarrely wide bullet hole pattern.

41:00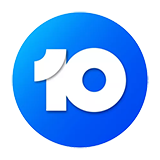 When the CSIs discover a body dumped in an abandoned farm, their investigation uncovers a "Terminator"-esque world of robotic sports where the rise of the machines leads to murder.

41:00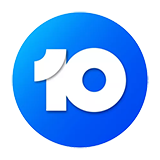 Catherine and Sara investigate an elderly woman who crashes her car into a restaurant where Sara's boyfriend, EMT Hank, is dining at the time.

39:00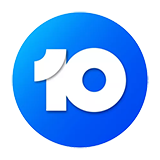 Grissom investigates the murder of a man who led police on a highspeed chase before dropping dead with a wooden stake in his head, while Catherine and Warrick probe the kidnapping of an NBA star's son.

1:01:00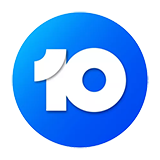 Grissom tracks two murdered male escorts back to Lady Heather's dominatrix business. Sara heads up the investigation when Catherine's ex-husband vanishes following a car crash with their daughter.

41:00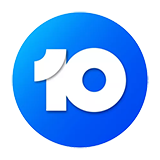 Catherine tries to catch a sexual predator who breaks into women's homes and terrorizes them. Sara reopens a cold case in which a colleague's husband was murdered, but the killer was never caught.

42:00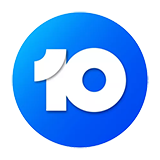 Warrick allows his emotions to get the best of him after a friend's daughter is killed in her home during a drive-by shooting. Nick works on the case of a computer geek found dead in a sealed room.

42:00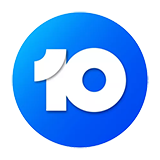 A human eye found in a raven's nest leads CSI to a landfill where a female with a crushed skull is found. At the lab, an autopsy turns into a lifesaving mission when a cadaver proves to be alive.