Delicious
Delicious catch up
Delicious is a British comedy drama series written for television about two glamorous rivals, Gina (portrayed by Dawn French) and Sam (Emilia Fox), in the world of Michelin-grade cooking who both have a romantic connection to superstar chef Leo, played by Iain Glen. At the start of the series Leo is married to Sam as he cheats on her with his ex-wife Gina, because he could not put up with his wife's nagging in regard to his inhealthy eating habits anymore. Delicious is a lovely combination of a soapy love triangle and the minimalist cuisine of Cornwall, where the series is set. The performances of the protagonists have been lauded on several ocassions, and in particular the chemistry between French and Fox, who also starred together in the 2013 TV series The Wrong Mans.
Season 3

45:00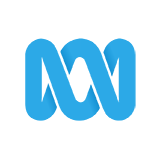 Sam and Gina come to blows over the best way to help Mimi, but when it comes to dealing with Mason they agree there is only one course of action - revenge.

47:00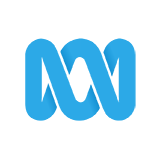 Sam and Gina discover Mason is up to something threatening everything they have worked for, while Teresa comes clean to the family but it remains to be seen if Mimi does the same.

48:00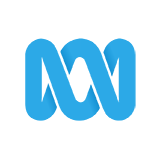 Gina and Sam seem to have just about found a way to work together, but the arrival of rich and handsome restaurateur Mason throws a spanner in the works.

46:00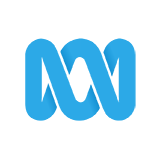 Teresa comes clean to Sam, a bewildered Gina struggles with her feelings for Mason and as the family pulls together for Mimi, tragedy strikes elsewhere. (Final)

47:00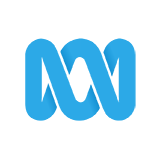 Sam and Gina tell the family the truth about Adam. Feeling betrayed by Adam, Sam prepares to leave the Penrose - Gina will finally have the hotel all to herself. Michael and Teresa confront their feelings. (Season Final)

46:00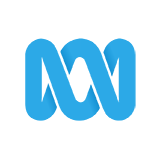 On the anniversary of Leo's death Sam is distracted by an important booking. Passion boils over when Sam takes her frustration out on Adam. Gina cooks Leo a memorial feast to celebrate his life with the whole family.

49:00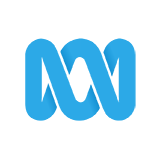 Gina is furious when Sam invites Joe to stay in the Penrose. After a few drinks Sam realises there might be more to the new chef, Adam, than meets the eye. Michael returns home from travelling in time for Sam's 40th birthday.

43:00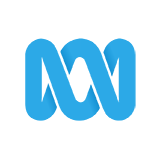 The Penrose Hotel is thriving, but how long can this unlikely partnership between Gina and Sam last? A frustrated Sam decides to show initiative personally and professionally, with potentially disastrous consequences.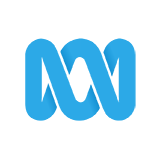 47:00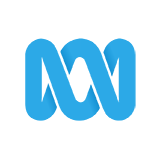 A mysterious man from Gina & Leo's past threatens to expose a secret, while the real reason for the failure of the couple's marriage is revealed. Meanwhile, Sam grows concerned about Michael and Teresa's relationship. (Final)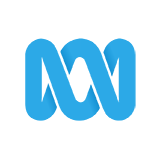 46:00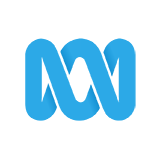 Gina returns to the Penrose and reminisces about her relationship with Leo. Later, Gina has a run-in with Rosa and throws her wedding plans into turmoil.