Dream Gardens
Dream Gardens is an Australian lifestyle series written for television, and hosted by botanist, leading landscape designer and author Michael McCoy. The series consists of eight episodes in which McCoy follows and assists with the transformation of a garden and the people behind the project. The show takes the viewers all over Australia to showcase some of the country's most lavish and beautiful gardens as they are being designed and created. Each episode of Dream Gardens follows a different family in a different part of Australia as they go through the process of designing their dream garden, which often involves varying design visions, budget issues and weather problems.
Season 3

31:00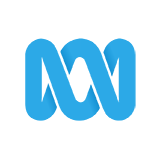 A family rebuild their entire home to make way for an incredible Australian bush billabong retreat in the heart of the city. But can this radical garden really thrive in an urban environment?

31:00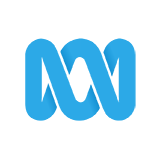 A city family navigate the hurdles of transforming a neglected fifty-two hectare property into a productive garden and orchard. But with no farming experience, are they up to the enormous challenge?

31:00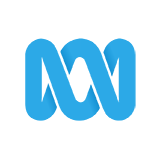 A family revive their tired old garden to complement their new country style home. But can they mitigate the risks from bushfires to create a garden that is both safe and beautiful?

31:00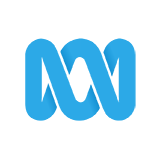 After renovating their converted factory home with a nod to its warehouse heritage, a Sydney couple crave their own green space. But how do you balance a lush garden with an edgy, industrial home?

31:00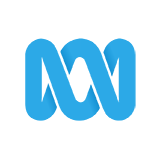 A young family turns their back on city life for a home with a garden spacious enough to accommodate all their needs. But can they balance a myriad of ideas to delight both parents and children?
Season 2

32:00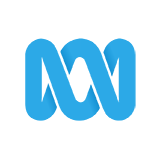 Michael McCoy revisits a garden built after the owners lost their original property in a horror bushfire. (Season Final)

32:00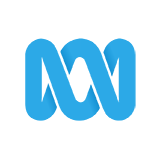 Young professionals Stuart and Monique Cormack are desperate to reinvent their tiny, neglected backyard. Will their big dreams fit their pint-sized, terrace garden?
Season 1

31:00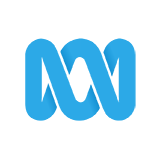 Paul & Zoe want a garden to match their fabulous art deco home in Melbourne. But project managing the ambitious build themselves will take courage. Loved ones think they are crazy, can they prove their doubters wrong? (Final)

31:00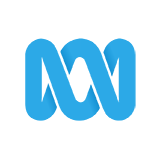 This Australian series begins with a rural Queensland couple's journey to transform a rock hard paddock into an ambitious and extensive kitchen garden so that they can live out their "grow it, eat it, live it" dream.

33:00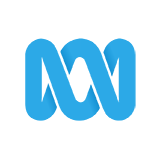 A couple dream of a waterfront home with a resort style garden. They also dream of both jobs finishing at the same time. They've greenlit work on the garden while the house is still under construction. A good idea, in theory.