Dream Gardens
Dream Gardens is an Australian lifestyle series written for television, and hosted by botanist, leading landscape designer and author Michael McCoy. The series consists of eight episodes in which McCoy follows and assists with the transformation of a garden and the people behind the project. The show takes the viewers all over Australia to showcase some of the country's most lavish and beautiful gardens as they are being designed and created. Each episode of Dream Gardens follows a different family in a different part of Australia as they go through the process of designing their dream garden, which often involves varying design visions, budget issues and weather problems.
2019
29:00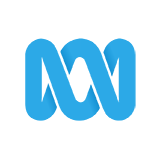 4.7 1 x
Phillip and Maria are awaiting the birth of their first child and the creation of a lakeside garden. Sounds idyllic, right? However, delays, bad weather & budget constraints conspire to keep the expecting couple ever waiting.
30:00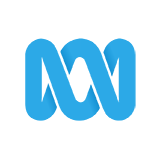 4.5 18 x
Presenter Michael McCoy visits Frank and Mary-Anne D'Aquila from Essendon, Victoria, who are in pursuit of a family garden complete with pool, plants and an entertaining space.
30:00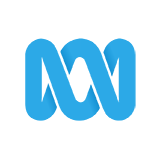 3.0 11 x
This new Australian series begins with a rural Queensland couple's journey to transform a rock hard paddock into an ambitious and extensive kitchen garden so that they can live out their "grow it, eat it, live it" dream.
36:00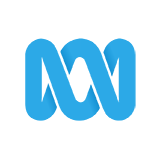 4.0 62 x
Paul & Zoe want a garden to match their fabulous art deco home in Melbourne. But project managing the ambitious build themselves will take courage. Loved ones think they are crazy, can they prove their doubters wrong? (Final)
35:00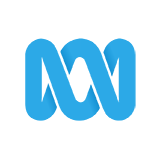 4.3 51 x
Justine and Greg are busy with three kids and high-pressure jobs that often take them away from home. It's their dream to have a garden sanctuary to escape, relax and recharge in. Can they find sanity from the insanity?
Episodes 2018
30:00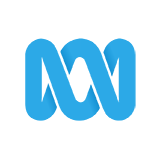 4.0 55 x
Stewart & Sandra lost their home & garden in the devastating 2009 Black Saturday bushfires. Now it's time to start again with a spectacular new garden designed by one of Australia's most well-known designers, Paul Bangay.
31:00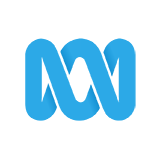 3.3 138 x
After tragically losing their wife & mother to cancer Roberto & his two children are hoping that the transformation of their garden will not only bring them healing but also create an everlasting tribute to their loved one.
Episodes 2017
31:00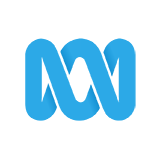 4.5 109 x
A couple dream of a waterfront home with a resort style garden. They also dream of both jobs finishing at the same time. They've greenlit work on the garden while the house is still under construction. A good idea, in theory.