Find Me In Paris
Find Me In Paris is an English-spoken, French-German-produced teen drama comedy series set on location in the French capital of Paris. The series sets off in the year 1905, where a Russian princess called Helena Grisky is training at the Opéra de Paris to become a prima ballerina. She has a boyfriend called Henri who is unaware of the fact that his family are time-travellers. As a result, things get shaken up more than they could ever imagine when Henri gives Helena an old family watch that transports her to 2018 Paris. Find Me In Paris became available in more than 130 countries worldwide in less than a year after its first release. Jessica Lord (The Next Step, Ransom), the English actress portraying Lena Grisky in the series, was praised by critics for her performances, while the story has been hailed as being universally entertaining for both English and non-English countries and viewers.
November 2020

24:00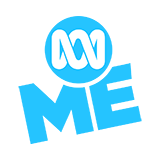 When Lena learns the BLOKettes yielded a spot on Dance Off, she and Jeff butt heads over leadership.

25:00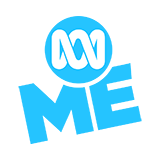 With the completion of the port-a-portal, the Time Collectors make their way to 2018 to grab Lena and the timepiece.

26:00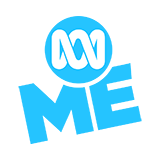 It's auditions for the mid-season show and Lena's sure she's going to nail it, until she gets paired with Jeff, a talented but undisciplined dancer.

24:00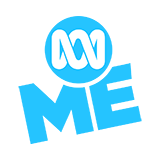 It's Portal Day and Lex is on a mission to return everyone to their rightful time periods.

24:00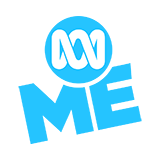 When Lena joins Max in a risky dance routine to dazzle Armando, the routine goes wrong and Max seriously injures his knee.

25:00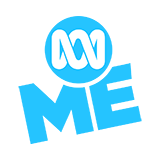 Lena must put her anger and feelings of betrayal aside and team up with Ines and Pinky to save Henri from time in jail.

27:00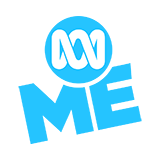 Following a passionate kiss, Lena and Max are both love struck but unsure how to proceed.

26:00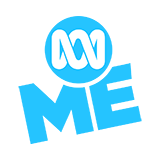 Desperate to fit into her new surroundings, Lena talks another student into taking her on a little day trip outside the school walls, but as the day goes on Lena gets easily distracted.

26:00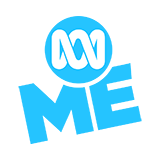 With Victor and Henri trapped in different years, Lena must settle into her new life at the P.O.B. School filled with heavy workloads, modern ballet techniques, and new dance partners.

26:00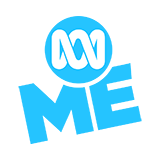 The Bureau has finally been dismantled and Lena is the new Bureau leader. With Henri, Frank and Nico working with her, the Bureau is in good hands.