Find Me In Paris
Find Me In Paris is an English-spoken, French-German-produced teen drama comedy series set on location in the French capital of Paris. The series sets off in the year 1905, where a Russian princess called Helena Grisky is training at the Opéra de Paris to become a prima ballerina. She has a boyfriend called Henri who is unaware of the fact that his family are time-travellers. As a result, things get shaken up more than they could ever imagine when Henri gives Helena an old family watch that transports her to 2018 Paris. Find Me In Paris became available in more than 130 countries worldwide in less than a year after its first release. Jessica Lord (The Next Step, Ransom), the English actress portraying Lena Grisky in the series, was praised by critics for her performances, while the story has been hailed as being universally entertaining for both English and non-English countries and viewers.
Season 2

25:00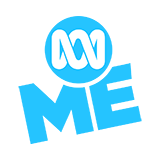 It's the first day of Second Division, and the group are surprised that Armando's back to teach permanently.

25:00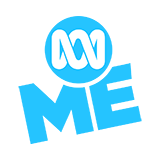 Lena is stuck in the present with Henri, while her modern day nemesis Thea has been thrown back in time to 1905.
Season 1

26:00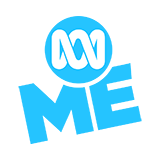 On portal day, Lena feels conflicted about whether she wants to return to 1905.

26:00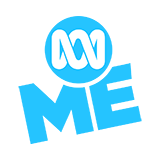 Lena tries to pack her bag but her emotions are all over the place as she has a BLOK challenge and a gala performance to prepare for.

26:00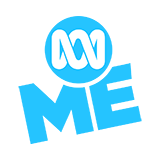 When the BLOK gets an invitation to a competition, members balk and ask how they can do the BLOK challenge and rehearse for the year-end showcase?
Season 3

25:00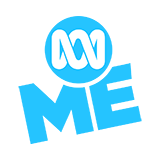 Lena struggles with meeting her biological father and tries to focus on ballet and the upcoming performance.

25:00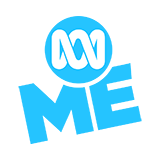 Lena and Claudine hatch a plan to steal Nico's wristband in order to disarm him and give Ines her memories back.

25:00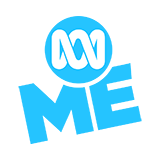 Nico suspects that Lena has regained her memories which forces Claudine and Lena to work together to save the day.

25:00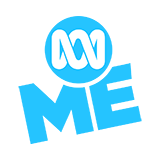 Henri is back in present day and working hard to help Lena regain her memories.

25:00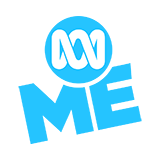 Armando issues a ballet challenge to the CJ Company and other divisions on behalf of the crew, but tensions between the crew hinder the creative process.