Find Me In Paris
Find Me In Paris is an English-spoken, French-German-produced teen drama comedy series set on location in the French capital of Paris. The series sets off in the year 1905, where a Russian princess called Helena Grisky is training at the Opéra de Paris to become a prima ballerina. She has a boyfriend called Henri who is unaware of the fact that his family are time-travellers. As a result, things get shaken up more than they could ever imagine when Henri gives Helena an old family watch that transports her to 2018 Paris. Find Me In Paris became available in more than 130 countries worldwide in less than a year after its first release. Jessica Lord (The Next Step, Ransom), the English actress portraying Lena Grisky in the series, was praised by critics for her performances, while the story has been hailed as being universally entertaining for both English and non-English countries and viewers.
Season 2

25:00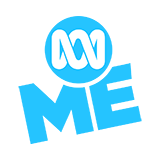 After Lena learns that only Thea and Isaac have roles in Max's Carte Blanche, she complains to Gabrielle who splits the performance into two parts between Max and Lena.

25:00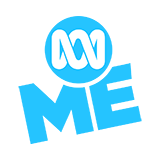 During Max's auditions for the Carte Blanche showcase, Lena is distracted with trying to get Ines to forgive her for changing the calculations on her time travel science paper.

25:00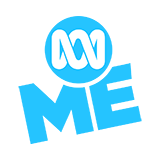 After Thea drops out of the BLOK, Lena must create online buzz for the crew in order to stay on Dance Off.

25:00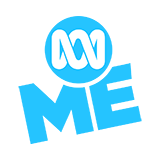 All the students vie to choreograph the year-end Carte Blanche showcase, but Max ultimately wins when Lex arrives and sabotages Lena's choreography.

25:00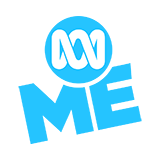 When Lena and Max are partnered for a science fair project, ideas clash and Lena's left wondering if they are even compatible as a couple.

25:00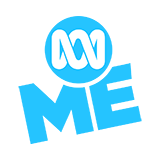 Lena and Jeff's dance crews both perform in front of the producers of Dance Off, but Thea plays both sides and claims the crews as her own.

25:00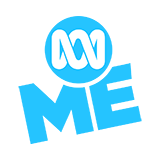 When Lena agrees to play the Valentine's Day cupid, she misinterprets her mission - creating confusion and hurt feelings.

25:00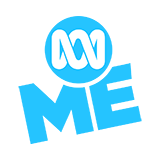 As the girls search for the missing timepiece, Armando assigns the students a dance project, which quickly turns into a competition against father and son.

26:00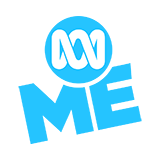 Lena is stuck in the present with Henri, while her modern day nemesis Thea has been thrown back in time to 1905.
Season 1

27:00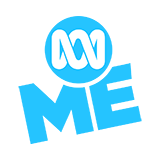 On portal day, Lena feels conflicted about whether she wants to return to 1905.