Janet King
Janet King catch up
Janet King is an Australian drama series written for television as a spin-off from the popular television drama Crownies. The story of the show revolves around Janet King, brilliantly portrayed by Marta Dusseldorp (The War of the Roses, Crownies), a Senior Crown Prosecutor returning to the tough world of prosecutions after returning from maternity leave. Janet King has often been praised for remaining varied and interesting, despite being a spin-off, and the show has received various awards and award nominations over the years. In 2014 protagonist Dusseldorp received a AACTA Award in the category Best Lead Actress in a Television Drama, while the show received two Logie Award-nominations in the subsequent year.
December 2019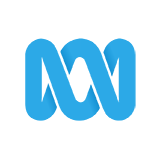 1:03:00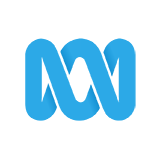 Janet is in a race against time to bring a criminal mastermind to justice. But the unexpected intervention of an old foe is about to derail Janet's entire investigation. (Final)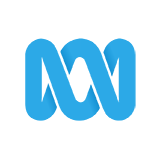 1:01:00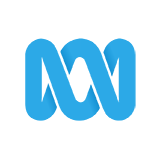 Janet discovers Darren Faulkes is the mastermind of the betting syndicate, but with no evidence, the NCC is forced to launch an undercover mission using a most unlikely operative.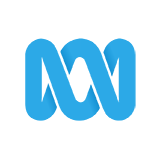 59:00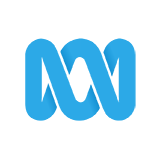 As the NCC closes in on the man who forced Clay to kill himself, Janet discovers who is behind the betting syndicate, placing both herself and her father in danger.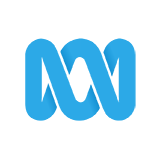 58:00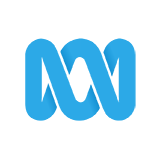 Janet helps homeless teen Pearl, which leads her to the drug that contributed to Pearl's brother's death and uncovers a doping and betting scandal with sports agent Maxine Reynolds as key suspect.
November 2019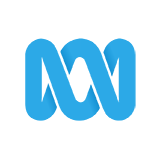 1:05:00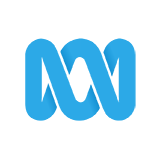 With her Royal Commission suspended, Janet has to fight off the State Corruption watchdog, her political enemies, and ultimately, Ash's killer. (Final)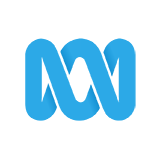 1:03:00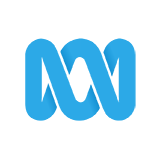 Despite solving Todd Wilson's murder, the political pressure on Janet culminates in a dilemma: she must either step down or suspend the Royal Commission.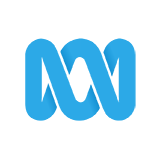 56:00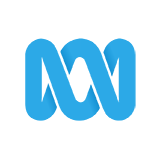 Following Brett Bonar's death, the Commission discovers he was not only the shooter at the Nobakht house and involved with George Healy's killing, but he also knew Ash's killer. So who is he working for?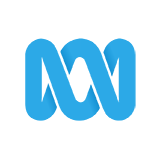 58:00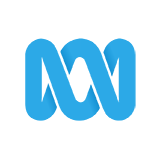 With increasing political pressure for the Royal Commission to deliver results, and the container full of handguns so far yielding nothing, Janet is forced to fast-track the undercover mission.
October 2019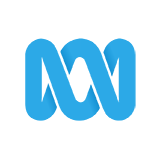 57:00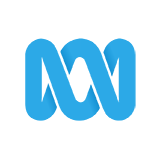 The suspicion on Karen is quickly transferred to Major Simon Hamilton and continues to mount due to his missing Ferrari, abusive reputation, no alibi for the night of Todd's murder and a shipping container full of handguns.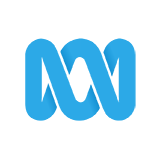 58:00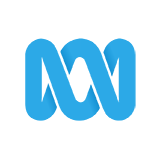 After discovering the gun used in the drive-by was used in Ash's killing and the kneecapping of gambling addict Felix Murphy, the Commission launches an undercover operation to find out who shot Felix.