Just Between Us
Just Between Us is an American comedy television show hosted by American writers and comedians Gaby Dunn (Just Between Us podcast, Bad with Money) and Allison Raskin (Just Between Us podcast, Gossip). The series, which originated by from the creators' original podcast with the same name, discusses everything to do with mental health, society, and culture without taboos. Each week, Dunn and Raskin try to interview a listener's questions, interview interesting and unique people, and discuss seemingly random topics affecting the world at that moment. Truly nothing is off limits for these two New York times best-selling authors as they attempt to a add a pinch of humour to our daily lives.
Season 1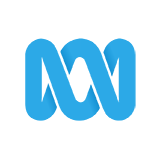 1:07:00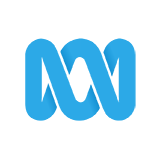 Baby Alice, an IVF surrogacy first, grows up. Henri Szeps' life imitates art. A family torn apart by war is reunited. A granny's love counts. After 24 years in a toxic group, an adoptee finds her real Mum. (Final)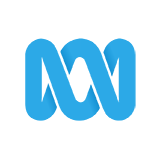 1:07:00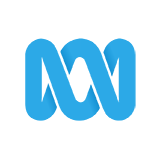 Tamara kept her famous mother a secret. Tracey Holmes and Stan Grant flip their story. A BDSM madam on keeping shtum. Yumi Stynes lets rip. And musician Mark Seymour does some truth telling.