Louis Theroux's Forbidden America
Louis Theroux's Forbidden America catch up
Louis Theroux's Forbidden America is a British documentary series created for television by acclaimed British-American documentary and film maker Louis Theroux (Louis Theroux's Weird Weekends, When Louis Met…) for the BBC. The series consists of three parts and follows Louis as he goes to the United States to meet representatives of several fringe groups and focuses on how the rise of social media has changed their position on the national and international stage. In three episodes of an hour each, Louis Theroux's Forbidden America introduces viewers to trap rap performers in Florida who are awaiting trials for attempted murder, so-called Groypers attempting to introduce far-right and white supremacy ideologies into mainstream conservatism in the United States, and porn stars defending the #MeToo movement, among a host of other colourful and often controversial figures. A interesting and at times chillingInsightinto the unregulated impact of social on life in the United States.
Season 1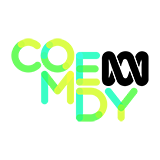 1:01:00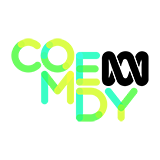 Louis Theroux heads to Los Angeles as the world of adult entertainment grapples with its own wave of #MeToo. (Final)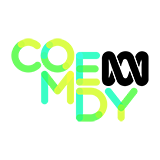 1:00:00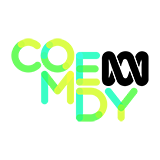 Louis Theroux immerses himself in Florida's multimillion-dollar rap scene - as notorious for its controversy as its creativity.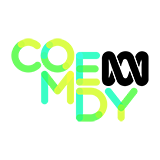 1:00:00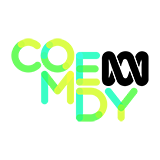 Louis Theroux meets the latest incarnation of the American far right: a political movement born out of the internet and increasingly making its presence felt on the political stage.