Elementary
Elementary is an American police drama series created for television by the American producer and writer Robert Doherty (Star Trek: Voyager, Medium). The show presents a contemporary update of the famous character created by British writer Sir Arthur Conan Doyle, Sherlock Holmes. The story follows Sherlock, a former consultant to Scotland Yard and recovering drug addict, as he starts working with New York City Police Department. The protagonist's character is played by English actor Jonny Lee Miller, who gained early fame as Simon "Sick Boy" Williamson in the acclaimed dark comedy drama movie Trainspotting. His loyal sidekick Dr. Watson in Elementary is portrayed by Taiwanese-American actress Lucy Liu (Ally McBeal, Charlie's Angels, Kill Bill), while Irish-American actor Aidan Quinn (Legends of the Fall, Avalon) takes up the role of Captain Thomas Gregson of the New York City Police Department's 11th Precinct.
2022

1:41:07

Devoted primary school teacher Florence (Sara Forestier) is a single mother who pours her heart and soul into her students each and every day. When she encounters the disruptive student Sacha and finds he has been abandoned by his mother, Florence devotes herself to helping him. But Sacha's plight, combined with her impend...
Episodes 2020

41:00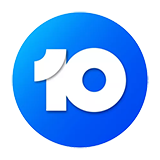 Rising tensions between Sherlock and Watson bring their partnership to a crossroads. Can they put their differences aside to help Sherlock's brother?

41:00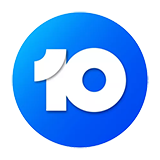 Holmes and Watson come into contact with MI-6, the British intelligence agency, when a standard murder investigation turns out to have international and political implications.

41:00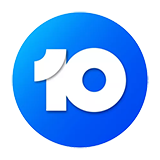 Business becomes personal for Sherlock when he is forced to partner with his estranged brother Mycroft, to solve a case with life or death consequences.

41:00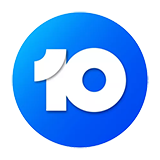 When Sherlock's brother, Mycroft makes a surprise return to New York, his motivations cause tension between Sherlock and Joan.

39:00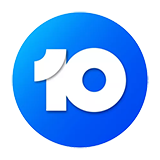 After a pickpocket dies of anthrax poisoning. Holmes and Watson must go on the trail of the toxin's source before more deaths occur.

40:00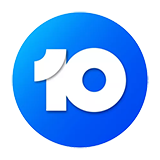 Holmes and Watson investigate a serial killer known for biting his victims who appears to be killing again, even though he was presumed dead.

41:00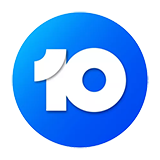 When a famous cancer researcher is found dead, Holmes and Watson must determine if the scientist's untimely demise was tied to his latest cutting-edge invention.

41:00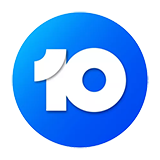 Holmes and Watson consult on a case in which a man suspected of murdering his wife years ago receives a ransom demand for her safe return. Meanwhile, Lestrade overstays his welcome at the brownstone.

41:00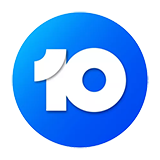 Holmes' latest investigation takes him inside a professional dance company when an up-and-coming ballerina is murdered. Meanwhile, Watson embarks on a solo enquiry.