MasterChef Australia
MasterChef Australia ?is an Australian cooking game show that is part of the international MasterChef-franchise and based on the original British series of the same name. The format of the Australian version of the show is a bit different from the rest in that the candidate selection process starts with a large number of Australians from all over the country audition by presenting a dish of their choice to the panel of judges, with the hope of being chosen to participate in the semi-finals. Eventually 24 contestants are selected to compete with each other on the show's main stage. ?Masterchef Australia has proven to be a ratings hit, which has resulted in several spin-offs, including CelebrityMasterchefAustralia, featuring celebrity contestants, MasterChef Australia: The Professionals, featuring profesional chefs as contestants, and Junior MasterChef Australia, featuring younger contestants.
June 2019

52:00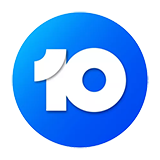 Sweet Week continues with an Immunity ice cream challenge. In round two, the best cook will go up against chef Alice Wright.

48:00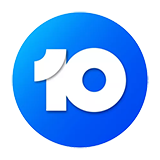 In a surprise twist, our bottom three contestants from the cereal Invention Test have been thrown straight into a pressure test. Aprons on, it's time to cook a unique creation by Kate Reid.

1:10:00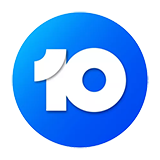 Kicking off Sweet Week, molecular master Heston Blumenthal enters the MasterChef kitchen with a mystery box for the contestants.

54:00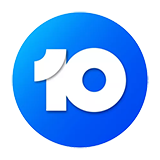 Maggie Beer is back for today's elimination challenge which will take place over two rounds. In round one the contenstants must celebrate herbs from the garden, in round two they must feature spices.

54:00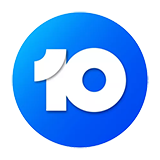 Contestants find themselves in the Macedon Ranges for today's team challenge - a picnic at Hanging Rock. What will be a surprise is who is today's guest chef - none other than the beloved Maggie Beer.

55:00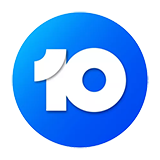 Contestants cooking today awake with letters from home containing special instructions for round one of the immunity cook. The winner will cook off against chef Jessie McTavish from North Bondi Fish.

1:04:00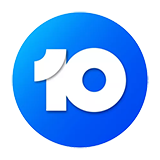 Three contestants will today face the chopping block in an elimination challenge, with a surprise twist.

1:12:00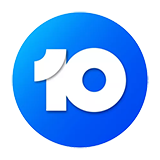 Today is the dreaded everything box where contestants must use every one of the eight ingredients. They will have to be extra creative if they want to win a place in this week's immunity challenge.

1:28:00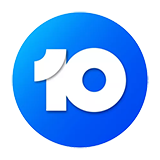 In tonight's elimination contestants undergo a skills test followed by a seafood platter challenge including raw, fried and steamed elements. MasterClass with judges and Homage restaurant's Ash Martin.

53:00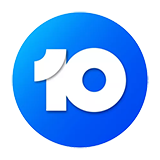 The MasterChef Queensland trip continues and today teams must cook a BBQ feast to serve 150 Noosa locals. The team that serves the least impressive BBQ feast will go into tomorrow's elimination.