Miss Marple
Watch Miss Marple online for free. Watch the latest and other episodes of Miss Marple, broadcasted by GEM. Catch up on Miss Marple: replay tv at its best.
Episodes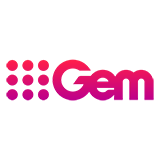 3.0 107 x
Video 'Ep 8 Nemesis (Part 2)' of the TV-show Miss Marple was broadcasted by GEM on Wednesday 2 November 2016 at 23:54.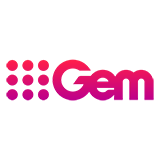 4.0 139 x
Classic murder mysteries by Agatha Christie, oozing period atmosphere. Joan Hickson's gentle portrayal is the most popular Miss Marple ever, winning her loyal fans around the world and a Best Actress award from the Royal Television Society.