Mystery Road
Mystery Road is an Australian western and crime mystery series written for television that was first screened on the ABC network. It is actually a spin-off from the films Mystery Road and Goldstone, both from the hands of the critically acclaimed Australian filmmaker and director Ivan Sen. The main character, Indigenous Australian detective Jay Swan, who is portrayed by Australian actor Aaron Pedersen, is the same in both the series and the movies. Each season revolves around a different storyline, usually involving detective Swan being sent to investigate a mysterious murder or disappearance and assisted by a local police officer. Mystery Road has received several awards and nominations, including an 8th AACTA Award in the category Best Television Drama Series and two 2019 Logie Awards, as Most Popular Drama Program and in the category Most Popular Actress (Deborah Mailman).
2020

53:00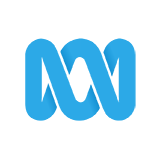 Jay is lured into a trap to rescue Mary and an epic gun battle erupts. Will Jay be able to survive this and serve justice? Fran gets answers about Zoe and some closure, but it won't be in the form she expects. (Final)

57:00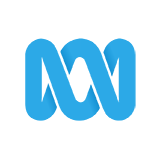 Now in danger, Mary must lean into Jay for help. Jay struggles to keep Mary safe as the threat closes in on both of them. Fran feels betrayed as she digs deeper into Zoe's disappearance.

55:00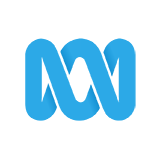 With the case apparently solved Jay is being encouraged to leave town, but something isn't adding up. Jay begins to question the motives of all those around him. Fran is dealt another blow in the search for justice for Zoe.

54:00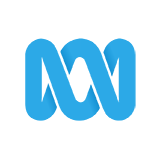 Struggling with Mary's new relationship, Jay reluctantly uses Simon's help to narrow in on the drugs and murder investigation. With the discovery of the bones, Fran is determined to reopen Zoe's case on her own.

58:00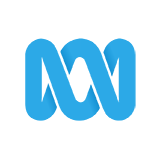 Jay and Fran have Dylan on the hook until a local businessman steps in and bails him out. Jay takes matters into his own hands to rectify the situation. Fran's world comes crashing down as a long-held fear suddenly surfaces.

56:00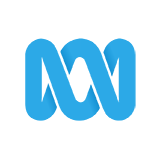 A decapitated body washes up in the mangroves, drawing Jay Swan to the furtive township of Gideon. It seems drug-related but is it also familiar? Partnered with local cop, Fran, Jay must unlock what the community knows.
Episodes 2018

53:00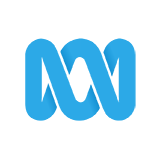 In a race against time Jay and Emma have to work together to find the truth behind the boys' disappearance - before someone else is killed. (Final)

50:00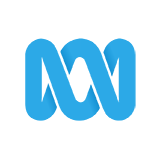 Jay is desperate to clear Marley's name, but his investigation leads Emma to uncover a far greater crime.

50:00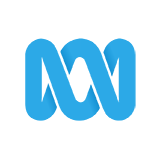 Marley's safe return has brought relief and elation to the town and his family - but where is Reese? And what is Marley hiding?

51:00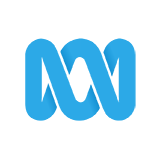 As time runs out to find the missing boys, pressure mounts on Shevorne to reveal what she knows.