Our Yorkshire Farm
Our Yorkshire Farm catch up
Our Yorkshire Farm is a British observational documentary series featuring the Owen family and their life on their farm in the Yorkshire Dales. The show follows the lives of Clive and Amanda Owen and their nine children, ages ranging from 3 years old to 19 years old, as they make a living on their remote sheep farm. The couple run their 2,000-acre farm where they manage a flock of around 1,000 sheep and run a B&B as well. Though Our Yorkshire Farm has been airing since 2015, the Owen family actually got their on-air careers running after appearing on Ben Fogle's New Lives in the Wild. The show offers a window on another world, a green, pleasant and reassuring one in which traditional farming methods are followed. To top it off, the show features the often breathtaking views of the wild Yorkshire Dales in a way that few television programs do.
Season 4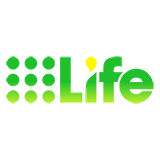 The Owen's tackle their 2nd lockdown during one of the worst winters they have ever faced juggling work on the farm with the childrens' homeschooling.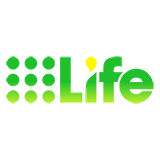 It's Christmas at Ravenseat Farm, all 9 children are home. Busy delivering calves, Miles and Sydney are asked to relocate their hens. Lily May is due to give birth to twins.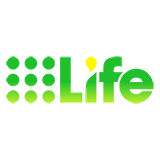 The Owen family invest in buying a dairy cow, Reuben goes with his mum and younger sisters to pick Buttercup up from a neighbouring farm.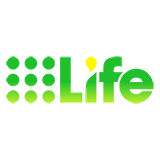 The Owens help Swaledale Mountain Rescue to stage a training exercise on their land. Clive and Amanda have volunteered their children to take part.
Season 3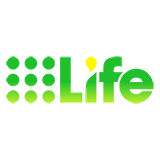 The family struggles through two winter storms, during which 100mph winds batter the farm and more than a month's worth of rainfall occurs in the space of just 24 hours.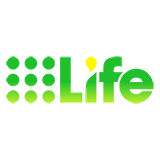 The family has recently discovered that their home is more than 700 years old, which inspires Edith and Violet to search the barn for evidence of previous occupants.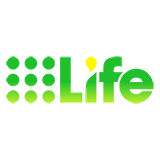 All nine children return home for Christmas. Clemmy has her hands full nursing a premature calf, while Clive has fixed up an ancient contraption to cook the festive roast.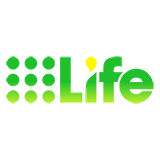 Amanda and the children prepare for the demands of breeding season in Autumn.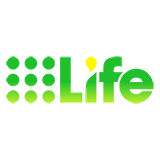 This third series begins as the family bids farewell to Raven as she leaves for university. Four-year-old Clemmy is also about to start school.