Pokemon
Watch Pokemon online for free. Watch the latest and other episodes of Pokemon, broadcasted by Eleven. Catch up on Pokemon: replay tv at its best.
Episodes
21:00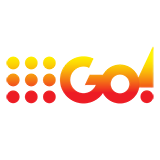 4.0 4 x
On their way to Cyllage City, our heroes meet Nico and Chester, two brothers who introduce them to the incredible Battle Chateau - a gym with a strict code of chivalry and honour that must be upheld!
21:00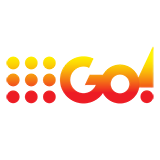 4.0 0 x
Our heroes have arrived at a Pokémon Centre on their way to Cyllage City, where Ash discovers the world of Pokévision—promotional videos that Trainers make to show off their Pokémon.
21:00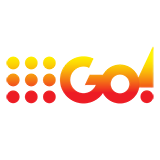 4.0 5 x
Our heroes have arrived at the majestic Kalos Canyon, where they witness their first Sky Battle—a battle in midair between two flying Pokémon and their Trainers, who wear wing suits!
21:00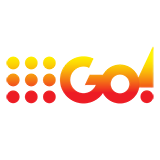 3.0 3 x
En route to Shalour City, our heroes happily watch three forest Pokémon help each other gather berries. Suddenly, an Ursaring grabs their berries and scares them out of their wits!
21:00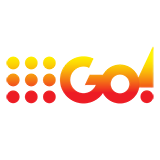 3.0 4 x
Following her grandfather's orders, Korrina has arrived on Pomace Mountain for some special training with Mabel, whose partner Mawile can Mega Evolve, and our heroes are along for the adventure.