Pokemon
Watch Pokemon online for free. Watch the latest and other episodes of Pokemon, broadcasted by Eleven. Catch up on Pokemon: replay tv at its best.
Episodes
21:00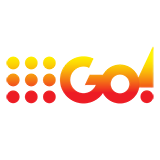 3.0 6 x
Our heroes have finally arrived in Santalune City, and Ash can't wait to get on with his first Kalos region Gym battle!
21:00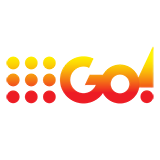 3.0 1 x
At Professor Sycamore's research lab, Serena has to choose between Chespin, Fennekin, and Froakie for her first Pokémon. After learning about the three with her new Pokédex, she tells the professor she made her choice even before she got there.
21:00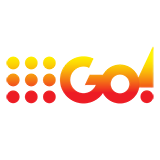 3.0 1 x
While Serena is on her way to Professor Sycamore to receive her first Pokémon, Ash successfully registers for the Kalos League and calls Professor Oak to show off Froakie, his first Kalos Pokémon.
21:00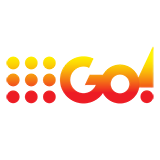 3.0 2 x
As Serena trains with her mother to become a Rhyhorn racer—with little success or enthusiasm—Ash and his friends are racing to Professor Sycamore's Pokémon Lab to get help for Froakie, who took a lot of damage during the battle with Team Rocket.
1:09:00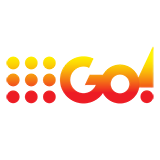 4.0 7 x
Scientists genetically create a new Pokemon, Mewtwo, but the results are horrific and disastrous. Now it's up to Ash, Misty, Brock and Pikachu to stop Mewtwo.