Pokemon
Pokémon, which is often referred to as Pokémon: The Series in English as well, is a Japanese anime series written for television and adapted for broadcasting internationally. It is based on the series of Pokémon video games and revolves around 10-year old Ash Ketchum who is about to embark on a journey in the world of Pokémon, in order to become a Pokémon master. On his travels he is accompanied by his loyal Pokémon Pikachu. The Pokémon anime series is supported by several spin-off programs, including Pokémon Chronicles, which focuses on the stories of characters who are not part of the series' main cast, Pokémon Sunday, a Pokémon-related variety and news show, and Pokémon Get TV, a variety show featuring older episodes and special live-action segments.
Full episodes
21:00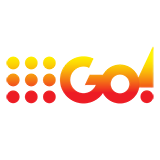 4.0 0 x
Our friends, lost, discover an injured Charmander. Pikachu talks to it and learns that it's been waiting a long time for its trainer to return. Later, at a Pokémon Center, we run into Damien, a trainer bragging about abandoning his Charmander.
22:00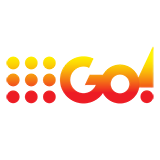 4.0 4 x
In the fifth round of the Pokémon League, Ash and Richie are matched up against each other! Can their friendship withstand this important battle?
21:00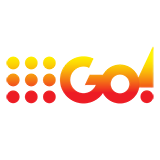 4.0 7 x
Misty and Ash continue to wander the Viridian Forest when they spot a Weedle. As Ash battles it, he's distracted by a boy dressed as a samurai and calling himself (naturally) Samurai.
1:06:00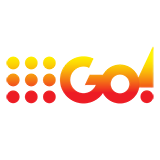 3.0 4 x
When big trouble threatens the big city, it's up to Ash, Pikachu, and their friends to stop it! A group of Genesect has set up a nest in the hustle of the big city which attracts the Legendary Mewtwo!
21:00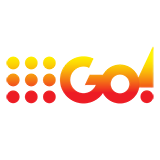 3.0 5 x
Ash discovers and catches a Caterpie—his first Pokémon capture! Though Ash is excited, Misty is grossed out by Bug-type Pokémon, so she is repulsed by its attempts to be friends with her.