Pokemon
Watch Pokemon online for free. Watch the latest and other episodes of Pokemon, broadcasted by Eleven. Catch up on Pokemon: replay tv at its best.
Episodes
22:00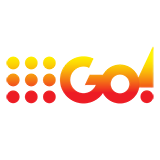 3.0 2 x
Misty and Jessie compete to be Queen of the Princess Festival! Ash and Brock lend Misty their Pokémon for the battle, and Jessie takes a licking despite a surprise Pokémon of her own.
21:00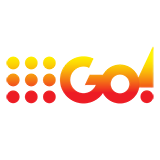 4.0 4 x
Ash rushes into Viridian City with his gravely wounded Pikachu. The city's on high alert for Pokémon thieves-thieves like Jessie, James, and Meowth of Team Rocket, a group of bad guys dedicated to stealing valuable Pokémon.
1:05:00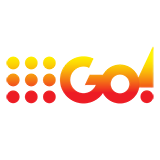 3.0 2 x
Ash and his friends are continuing on their journey when they are attacked by the Legendary Kyurem, a Dragon-type Pokémon with immense power! Now Kyurem is on a rampage and only the Mythical Pokémon Keldeo to stop it!
21:00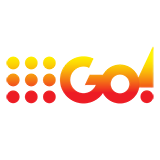 4.0 5 x
It's Ash Ketchum's tenth birthday, and he's ready to do what many 10-year-olds in the Kanto region set out to do—become a Pokémon Trainer!
21:00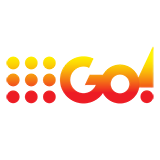 4.0 4 x
While Ash and Serena do some special training and Clemont works on his inventions, Bonnie explores the forest, where she meets a trio of kids who call themselves the Lapras Defense Force.