Pokemon
Watch Pokemon online for free. Watch the latest and other episodes of Pokemon, broadcasted by Eleven. Catch up on Pokemon: replay tv at its best.
Episodes
21:00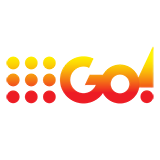 3.0 0 x
Ash and Misty, while arguing, discover an Oddish. As Misty's Starmie weakens the Oddish, a Bulbasaur appears and fights Starmie while the Oddish runs off into the woods.
21:00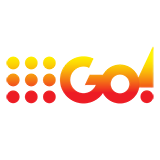 3.0 3 x
While searching for firewood in the foggy woods, Ash and Pikachu discover a bunch of prep-school kids bullying a classmate named Joe.
21:00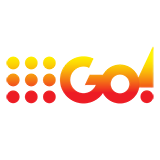 4.0 2 x
On the way to Vermillion City, Ash meets AJ, a Gym Leader at an unsanctioned Gym who has 98 wins and zero losses. They battle, and Ash is surprised that AJ's Ground-type Sandshrew can easily beat his Flying-type Pokémon.
21:00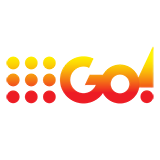 3.0 0 x
On their way to Pomace Mountain for Korrina's special training, our heroes enter a winding cave where they encounter a swarm of agitated Noibat, stirred up by the Team Rocket trio!
1:09:00

4.0 6 x
A mystical Pokemon by the name of Volcanion must accept Ash's help to rescue the Azoth Kingdom.