Postcards
Postcards catch up
Postcards is an Australian holiday and travel series written for television and serves as a showcase of all the beautiful things Australia and New Zealand have to offer. From beautiful locations to remarkable characters and fascinating activities, the series takes the viewers on a trip around the Australia and New Zealand while providing travel tips and advice from locals. Postcards is one of the longest-running travel and holiday series on Australian television, and it was the first lifestyle program produced in South Australia. The show has a place in the South Australian Tourism Hall of Fame and it is the recipient of four South Australia Tourism Awards.
Season 2023


Livinia hits the pavement exploring Melbourne. Brodie checks out the food scene in Abbotsford. Madeline is seaside in Anglesea while Kris explores the coast closer to the city.
Season 2022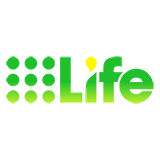 The team spend an episode in Horsham & surrounds. Madeline catches up with Alice Skye in her hometown, Brodie discovers the best of Horsham. Kris explores historical town Murtoa.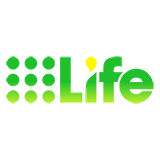 Todd spends a day in Balaclava. Madeline takes a tour of the best street art spots in the city, Brodie stays and plays in Southbank, and Lauren hunts down Melbourne's best coffee.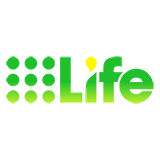 This week Todd tours Southbank with the stars of the upcoming Phantom of the Opera. Livinia returns to Mentone's famous dog beach, Brodie enjoys a romantic stay-cay in the city.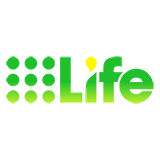 Livinia explores Melbourne's music history. Madeline's in the thick of Brunswick's live music scene, Brodie's off to Prahran for katsu and karaoke, and Shane heads to Fitzroy.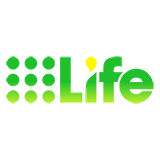 Todd tries his luck alpine fishing in Noojee, Brodie hops on her bike to tour Frankston, Livinia goes backstage to discover the magic of Harry Potter and the Cursed Child.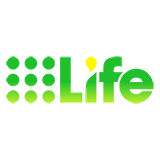 The Postcards team explore all the best in Werribee. Lauren explores the iconic Werribee Park Mansion, Shane hits the best spots on Watton St and Madeline heads to Werribee Zoo.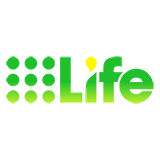 Todd takes in the history of Armadale, Madeline meets the locals in Seddon, Shane explores the flavours of Richmond, & guest presenter Shelley Craft takes us on a tour.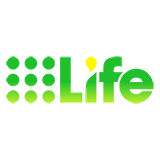 Todd books a stay in East Melbourne ahead of footy finals, Tim's off to Beaconsfield for award winning dining and creative pursuits, and Lauren explores what's new in Southbank.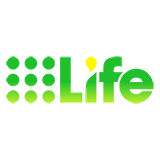 Todd visits beautiful Black Rock, Shane shows us some of the best food options in Essendon, Kris explores the stunning Otways & the Boys from Travel Guides explore the CBD.