Prison Break
Prison Break is an American drama series written for television about a young man (Lincoln Burrows, portrayed by Dominic Purcell) sentenced to death for a crime he did not commit, and his brother's (Michael Schofield, portrayed by Wentworth Miller) subsequent elaborate plan to rescue him and clear his brother's name. Prison Break was a big success from the start, being lauded for the intriguing storylines and the original format. This resulted in a numerous prestigious awards and award nominations, including two Golden Globe nominations, an ALMA Award for Outstanding Director of a Television Drama or Comedy, and a Screen Actors Guild Award nomination in the category Outstanding Performance by a Stunt Ensemble in a Television Series.
July 2017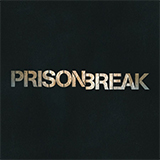 41:00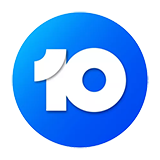 Dangerous threats keep Michael and Lincoln fighting to protect Sara and Mike. Meanwhile, Poseidon's attempts to outsmart Michael and the rest of the gang lead them to the ultimate showdown.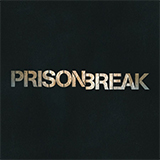 40:00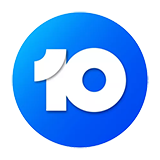 Michael and Lincoln enlist the help of Sheba and C-Note to catch Poseidon when Sara and her son are threatened. Whip accepts a separate mission, and T-Bag reveals a secret.
June 2017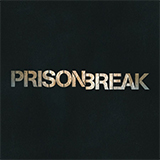 41:00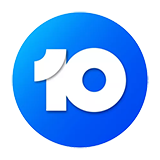 Sara fears for her family's safety when she discovers the reason why Michael faked his death. Sucre helps Michael and Lincoln find a way home aboard a cargo ship, and Poseidon's identity is revealed.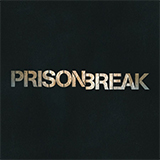 40:00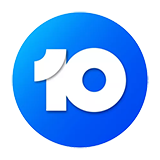 Michael, Lincoln and the Ogygia gang race through the desert pursued by Cyclops. Meanwhile, A&W and Van Gogh question their roles as their pursuit of the escapees leads them to...Graceland.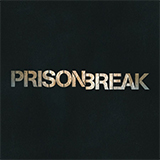 41:00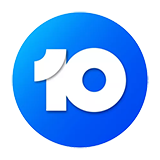 Lincoln tries to find out what happened to Michael and C-Note has a new escape plan, but fears it will not be executed quickly enough as Cyclops is trailing closely behind. T-Bag tells Sara about Jacob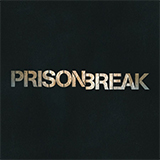 41:00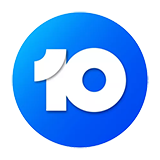 Michael makes his last attempt to break from Ogygia, but must make a deal with the devil to do so while Lincoln races against the clock to help with the escape.
May 2017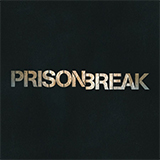 41:00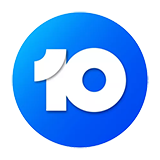 When T-Bag ambushes Sara, he warns her that two of Poseidon's henchmen may be following her. Lincoln attempts to retrieve his confiscated passport to escape Yemen, and Michael plans his next move.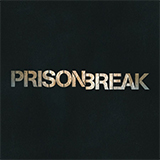 41:00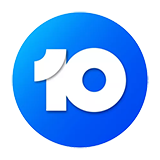 Season 1, Episode 2 of Prison Break was broadcast by Network 10 on Monday 22 May 2017 at 23:26.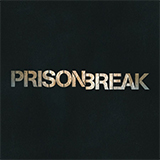 41:00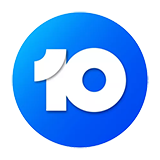 It's been seven years since Michael Scofield was presumed dead, but when clues suggest that he might still be alive, Lincoln Burrows reunites with Sara Tancredi to help track down the truth.