The Doctor Blake Mysteries
The Doctor Blake Mysteries is an Australian crime and drama series written for television that features Gold Logie award -winning actor Craig McLachlan (Neighbours, Home and Away, Bugs) as Dcotor Lucien Blake who takes over his father's medical practice in the late 1950's after not having been there for thirty years. The Doctor Blake Mysteries quickly grew into a popular show on Australian television, and McLachlan has been widely praised for his portrayal of Doctor Blake. This is illustrated by Logie Award nominations in three consecutive years, for Most Outstanding Actor, Most Popular Actor and Best Actor. The series has also been sold to territories besides Australa, including the United States, the United Kingdom and New Zealand.
2017
57:00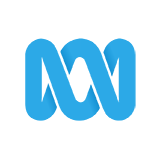 4.3 135 x
The death of a policeman coincides with the reappearance of an old enemy, as the past and the present begin to finally catch up with Blake.
57:00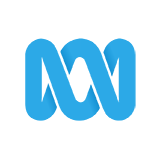 4.5 87 x
As Blake investigates the murder of a farmer and a mysterious case of arson, an unlikely party suddenly throws his future with Jean into chaos.
58:00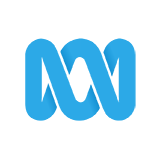 3.0 61 x
When the daughter of the school principal dies at her Debutante Ball, Blake does his best to investigate - despite being housebound.
59:00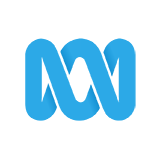 3.0 71 x
When Blake is called to investigate the murder of a retired carpenter, his only real suspect is discovered praying over the body and covered in blood.
58:00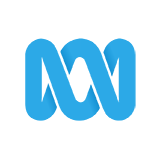 4.0 72 x
When a controversial writer is found dead & her sister is found unconscious from a suspected suicide, Blake has to search out some truths about Ballarat in order to understand how & why the woman died.
58:00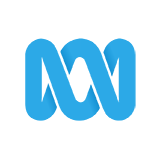 4.0 64 x
When a French Chef is found murdered in the freezer of a restaurant, suspicion soon turns to Bill Hobart. Can Blake clear Hobart's name, or is the Senior Sergeant guilty of a brutal murder?
59:00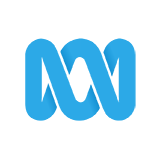 3.0 47 x
The murder of a beautiful gypsy woman takes Blake inside the intriguing and exotic world of Romani travellers passing through Ballarat.
1:00:00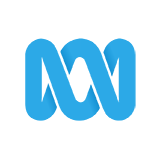 4.0 90 x
Doctor Blake returns for a fifth season. An exhibition boxing match turns sour when one of the boxers is seemingly beaten to death in front of hundreds of witnesses. Blake must determine the cause of death.
56:00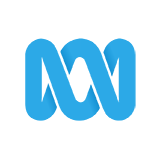 3.0 41 x
The death of Ballarat Hospital's first female doctor shocks the community. Dr Blake suspects foul play & sets out to find the murderer amongst the staff & board of the hospital. (New Season starts Sunday 17 Sept)
58:00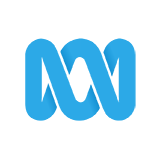 4.0 18 x
A prospector announces he has struck gold & is later found dead at the bottom of a mine shaft. The location of the murder triggers distressing war memories for Dr Blake. (New Season starts Sunday 17 Sept)