The Halcyon
The Halycon is a British drama series written for television about a prestigious five-star hotel in London, Great Britain, in 1940 as World War II is in full course. The idea behind the series is to show the impact of the war on life in London from a more civilian point of view. It focuses on members of different social groups in London society and on how the wat influences their work, their relationships and their everyday lives. The Halycon was recorded at the West London Film Studios, though 32 Lincoln's Inn Fields, the former Land Registry Building, served as the exterior of the set. Several critics have referred to The Halycon as a modern-day and more energetic Downton Abbey, the hugely successful British historical period drama TV series.
2018

47:00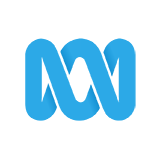 4.0 54 x
A mysterious American arrives at the hotel as the owner Lord Hamilton arrives with his mistress for a secretive meeting with Halifax for PM supporters. Lady Hamilton makes a surprise visit and Freddie Hamilton gets his wings.
Episodes 2017

50:00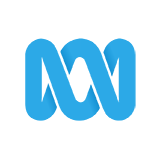 3.0 83 x
The Halcyon celebrates its 50 year anniversary; Lucian is under pressure which gives Garland and Lady Hamilton a cause to unite over; and Emma must finally make a choice.

48:00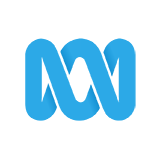 4.0 52 x
Lucien forces Adil to spy on Toby; Sonny fights off an admirer of Betsey; Emma is given charge of the 50th anniversary celebrations; and when MI5 arrive and arrest Toby, Freddie returns to save the day.

47:00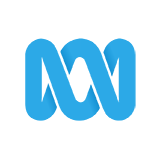 3.0 38 x
During a particularly fierce air raid Joe risks his life by staying with Emma to tend the wounded. Lucien blackmails Adil over his relationship with Toby. And the raid claims its first victim from the hotel.

47:00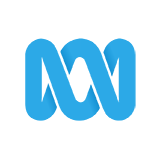 3.0 63 x
Emma organises a lavish wedding reception for the daughter of Lady Hamilton's friends the Ashworths, but the proceedings are interrupted by an air-raid, forcing the guests to shelter in the basement.

47:00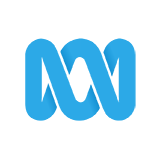 3.0 63 x
As war draws closer Joe is given the opportunity of a lifetime, but finds himself unexpectedly torn. Sonny is unsettled when Betsey's mother arrives. Freddie experiences the realities of the skies for the first time.

47:00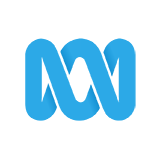 3.0 69 x
France falls to the Nazis and Count de St Claire and his secretary Lucian D'Abberville are amongst the refugees staying at the hotel; and chef Max steals to help his family.

48:00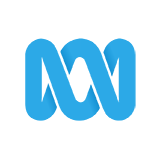 4.0 109 x
Lady Hamilton wants Freddie to use his leave from the RAF to help with the hotel & has Garland in her sights; while Charity reveals her plans for revenge to Joe. Emma & Betsey hit the town.