Top Of The Lake: China Girl
Top Of The Lake: China Girl catch up
Top of the Lake: China Girl is the second instalment of the mystery drama television series Top of the Lake. It was created by New Zealand screenwriter, producer, and Academy Award nominee Dame Jane Campion and Australian novelist and screenwriter Gerard Lee. Where the first series revolves around thee investigation of the disappearance of a pregnant 12-year old girl in New Zealand, the second series is set in Sydney and takes places five years later, where an investigation of the death of an unidentified Asian Girl found at Bondi Beach is ongoing. Top of the Lake: China Girl features a star-studded cast, including English actress Gwendoline Christie (Game of Thrones, Star Wars: The Force Awakens) as Sydney Police Force constable Miranda Hilmarson, Swedish-Danisha actor David Dencik (No Time To Die, Chernobyl) as Alexander Braun, and Academy Award winner Nicole Kidman (The Hours, Moulin Rouge) as overbearing adoptive mother Julia Edwards.
Season 2

58:00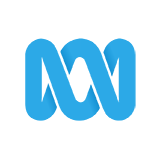 Robin and Pyke are desperate to find out if hostage Mary is alive, while Adrian struggles to make sense of the crime scene at Silk 41. As dawn breaks, the gunman is on the loose in Bondi. (Final)

1:01:00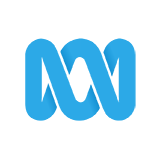 As Robin and Pyke's fears for Mary escalate, Miranda drops a bombshell that brings her closer to the dead girl and puts her on the wrong side of the law.

1:00:00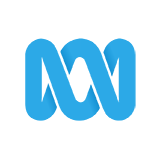 There is a breakthrough in the case when Robin and Miranda discover China Girl worked at the brothel where Mary's boyfriend lives.

1:02:00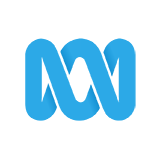 Galvanised by her theory that China Girl is a surrogate, Robin ignores the threat of Al Parker's case against her and relishes her new relationship with Mary.

1:01:00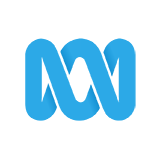 Armed with the fact that China Girl was pregnant, Robin launches into the investigation, including inside Sydney's sex industry. The meeting with her daughter's parents veers off the rails and puts contacting Mary at risk.

58:00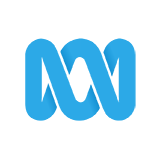 Detective Robin Griffin is back in Sydney, haunted by the baby she had as a teenager and partnered with an eager new recruit, Miranda. When a body in a suitcase washes up on Bondi Beach, Robin is determined to take the case.