800 Words
800 Words catch up
800 Words is a Australian-New Zealand drama comedy series written for television about George Tuner (played by Erik Thomson), a popular 800-word columnist for a big Sydney newspaper. After the passing away of his wife he decided to give up his job and purchase a house located in a fictional remote seaside town in New Zealand called Weld. He needs to get his two teenage children, Arlo and Shay, on board as well, and the peculiar inhabitants of Weld do not make this job any easier. 800 Words has sometimes been compared to the immensely popular family drama comedy series Packed to the Rafter, about the day-to-day lives of the Rafter family. It is a witty show that manages to combine lighthearted humour with more serious family and social issues, while remaining relatable for a mainstream audience.
October 2018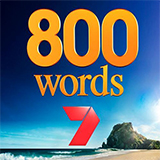 43:00

Big Mac's space race plans divide the town. George is worried that Katie could lose her home and Woody's worried he's about to lose his daughter.
September 2018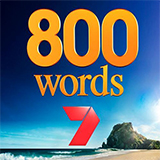 42:00

George and Shay grow further apart. Shay gives Katie a serve after the fallout with Joe Cettino and Poppy cuts a chunk out of Lindsay.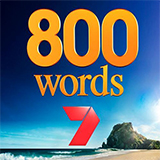 43:00

The Turner family are forced to revisit their tragic past when a stranger walks into town. Poppy?s outback justice upsets some of the Weld locals and the republican presidential race hots up.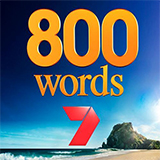 42:00

George and Woody fail to make up after Arlo?s shenanigans. Ike receives unlikely help from Shay in his spiritual quest. A council restructure has Weld at risk of being swallowed up by Stafford.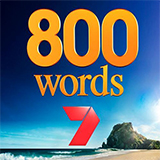 42:00

Arlo two-times Lindsay and Poppy and suffers the fallout. George struggles in the parenting department and worries he?s causing Billy?s stress problem. Shay gets an unlikely visitor.
August 2018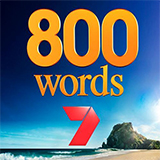 43:00

George and Katie test their new relationship with a winter camp. Arlo and Poppy grow closer while Shay struggles with Ike moving on and Big Mac has a grand tourist plan for Weld.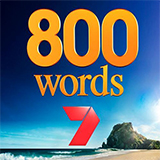 42:00

George's romantic night with Katie unravels. Fiona's baby plans hit an emotional and financial snag. And boot camp comes to Weld!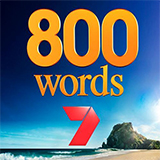 44:00

George gets an unexpected visitor after making his big decision. Arlo tries to navigate the Lindsay situation and Monty surprises everybody when he hooks up with Ngahuia again.
November 2017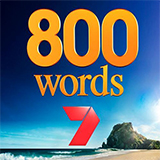 George enjoys having the house to himself and declares war on punctuation.