Agatha Christie's Marple
An elderly spinster living in the village of St Mary Mead helps her friends and relatives solve mysterious murders.
Episodes
1:32:20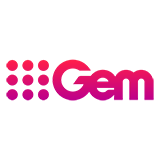 Expired 3.0 546 x
Miss Marple and her nephew, novelist Raymond West, embark on a coach tour of historic English houses with an eclectic group of characters at the behest of a late friend who had knowledge of an unsolved murder.
1:32:25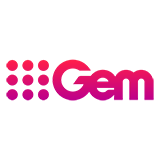 Expired 3.0 545 x
A wealthy woman holds a party at her Devon estate for family and friends, including old schoolmate Miss Marple. When a solicitor and the hostess herself are both murdered, Miss Marple tries to find a clever killer with a devious plan.
1:32:51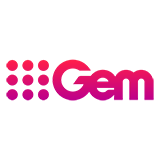 Expired 3.0 261 x
Old wounds are reopened for the Argyle family when a man suddenly turns up after being abroad and claims that the black sheep of the family could not have murdered its tyrannical matriarch.
1:33:04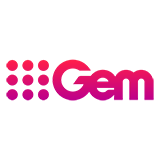 Expired 3.0 388 x
Miss Marple spends a holiday in a luxurious London hotel. The sinister atmosphere, the odd disappearance of a clergyman and the murder of the commissionaire moves her on the trail of a clever criminal gang.
1:28:36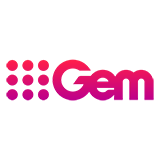 Expired 3.0 570 x
A troubled Hollywood actress and her director husband move to St. Mary Mead, but their arrival becomes clouded in tragedy when an ardent fan is fatally poisoned during a garden fête.