Agatha Christie's Marple
Agatha Christie's Marple, often referred to as simply Marple as well, is a British crime series written for television and based on the stories by the famous British crime novelist Agatha Christie. The show revolves around Ms. Jane Marple, an elderly lady and inhabitant of the small village of Saint Mary Mead. She regularly helps solve mysterious murders in both her own village and the villages in the area, despite not always being taken seriously from the start by the local police forces. Agatha Christie's Marple ir or has been broadcasted in several countries apart from Great Britain and Australia, including the United States, Canada, South Korea and Brazil. The filming of the show takes place in numerous locations of which London, Englefield (Berkshire), Chilham (Kent) and Turville (Buckinghamshire) are some of the major ones.
2017
1:27:00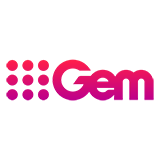 2.3 182 x
Miss Marple investigates the downfall of an optimistic young couple who ignored the warnings of a gypsy and built a dream home on allegedly cursed land.
1:28:00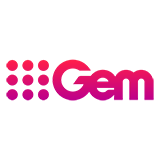 4.7 139 x
Miss Marple must hide a young mother and son from danger, so she takes them to the sprawling Greenshaw's Folly, owned by an old friend and botanist who is the last surviving member of the Greenshaw family.
1:28:00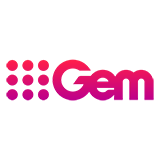 4.0 122 x
While staying in the Caribbean, Miss Marple learns that one of her fellow guests, Major Palgrave, has a photo of a serial killer. Before he shows it to her, he recognizes someone and quickly puts it away. The next day he is found dead in his room
Episodes 2015
1:32:20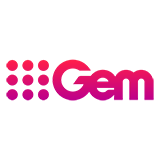 Expired 3.5 616 x
Miss Marple and her nephew, novelist Raymond West, embark on a coach tour of historic English houses with an eclectic group of characters at the behest of a late friend who had knowledge of an unsolved murder.
1:32:25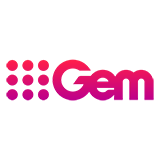 Expired 3.0 646 x
A wealthy woman holds a party at her Devon estate for family and friends, including old schoolmate Miss Marple. When a solicitor and the hostess herself are both murdered, Miss Marple tries to find a clever killer with a devious plan.
1:32:51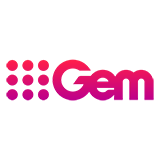 Expired 3.0 293 x
Old wounds are reopened for the Argyle family when a man suddenly turns up after being abroad and claims that the black sheep of the family could not have murdered its tyrannical matriarch.
1:33:04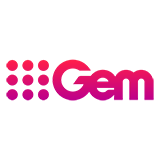 Expired 3.0 434 x
Miss Marple spends a holiday in a luxurious London hotel. The sinister atmosphere, the odd disappearance of a clergyman and the murder of the commissionaire moves her on the trail of a clever criminal gang.
1:28:36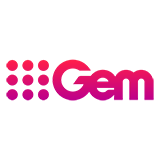 Expired 3.0 591 x
A troubled Hollywood actress and her director husband move to St. Mary Mead, but their arrival becomes clouded in tragedy when an ardent fan is fatally poisoned during a garden fête.
1:27:10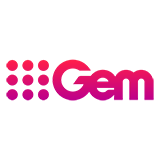 Expired 3.0 528 x
A cruel, superstitious woman dies of apparent fright after her fate is foretold by a medium. Miss Marple, however, is convinced of foul play when another death occurs.
1:28:35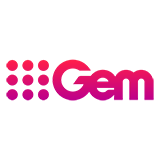 Expired 3.0 417 x
An attempt to bring a famed stately home back to its former glory is marred when a visiting Austrian diplomat is shot to death decades after the disappearance of a priceless diamond.