Agatha Christie's Marple
An elderly spinster living in the village of St Mary Mead helps her friends and relatives solve mysterious murders.
Episodes
1:28:00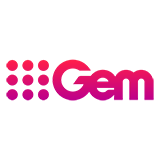 4.0 16 x
Miss Marple must hide a young mother and son from danger, so she takes them to the sprawling Greenshaw's Folly, owned by an old friend and botanist who is the last surviving member of the Greenshaw family.
1:28:00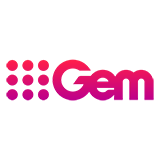 3.0 18 x
While staying in the Caribbean, Miss Marple learns that one of her fellow guests, Major Palgrave, has a photo of a serial killer. Before he shows it to her, he recognizes someone and quickly puts it away. The next day he is found dead in his room
1:32:20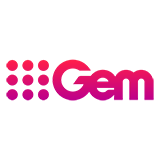 Expired 3.5 563 x
Miss Marple and her nephew, novelist Raymond West, embark on a coach tour of historic English houses with an eclectic group of characters at the behest of a late friend who had knowledge of an unsolved murder.
1:32:25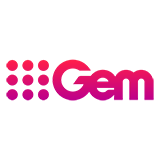 Expired 3.0 564 x
A wealthy woman holds a party at her Devon estate for family and friends, including old schoolmate Miss Marple. When a solicitor and the hostess herself are both murdered, Miss Marple tries to find a clever killer with a devious plan.
1:32:51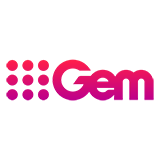 Expired 3.0 265 x
Old wounds are reopened for the Argyle family when a man suddenly turns up after being abroad and claims that the black sheep of the family could not have murdered its tyrannical matriarch.