Big Deal
Big Deal catch up
Big Deal is a British comedy drama series created and written for television by English television screenwriter Geoffrey McQueen (The Bill, Give Us a Break) for BBC1. The show originally ran from 1984 to 1986 and tells the story of Robbie Box, a gambling man and poker player living in London whose addiction also has a deep impact on the lives and well-being of his girlfriend Jan Oliver and her daughter Debby. In Big Deal, the role of protagonist Robbie Box is played by English actor Raymond Brooks (House of Whipcord, The Last Grenade). Furthermore, the cast includes talented actors like British actress Sharon Duce (The Tomorrow People, Midsomer Murders) as Jan Oliver, English actress Lisa Geoghan (The Bill, Casualty) as Debby, and British actor James Ottaway (The Man Who Liked Funerals, Keeping Up Appearances) as Tommy.
Season 1

58:00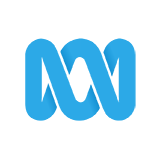 From Canberra to the outback, Christiaan Van Vuuren talks to everyday Aussies who are fighting - and winning - big battles against powerful opponents in our political system. (Final)

57:00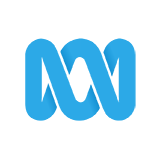 Christiaan Van Vuuren's unlikely journey shows us why we should care, and how we might work together to ensure our democracy is safeguarded from being sold to the highest bidder.