Doctor Who
Doctor Who catch up
Doctor Who is a British science-fiction series written for television and produced by the BBC since 1963. The show revolves around an extraterrestial creature from the planet Gallifrey called a Time Lord who carries the name The Doctor and who explores the universe in his space ship and time travelling machine TARDIS. Doctor Who has gained a considerable following over the decades and the show has grown into something of a cult series for many generations. The show's main character, Doctor Who, has been played as of 2017 by twelve different actors, which has been explained with the help of the concept of regeneration into a new incarnation. This format was brought into life as way to continue the show after the original lead William Hartnell had fallen very ill in 1966.
Season 6

45:00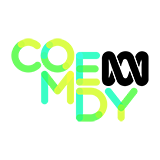 Four envelopes each containing a date, time and map reference, unsigned, but TARDIS blue. Who sent them? And who received the missing number one?

1:02:00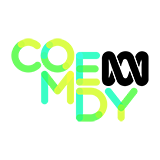 The Eleventh Doctor returns with his companion Amy Pond in a clever twist on the much loved A Christmas Carol, with special guest Sir Michael Gambon and singing sensation Katherine Jenkins.
Season 5

55:00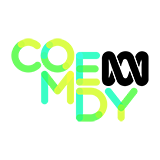 The last hope for all of reality is a little girl who still believes in stars.

50:00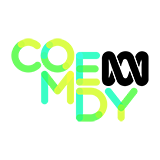 The Doctor's friends unite to send him a terrible warning - the Pandorica is opening.
Season 1

1:14:00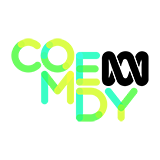 The Doctor faces the end of his life as the Master's plans hurtle out of control. With an ancient trap closing around the Earth, the Doctor and Wilf must fight alone.

1:01:00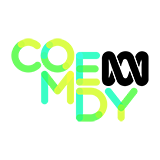 It's the Tenth Doctor's final journey but his psychotic nemesis has been reborn. With both determined to cheat death, the battle ranges from the wastelands of London to the mysterious Immortality Gate.

1:04:00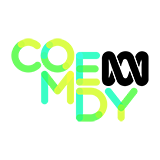 The Doctor is joined by Adelaide, his cleverest and strongest-minded companion yet, as they face terror on the Red Planet.

1:00:00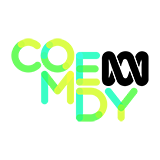 When a London bus takes a detour to an alien world, the Doctor must join forces with the extraordinary Lady Christina. But the mysterious planet holds terrifying secrets hidden in the sand.

1:02:00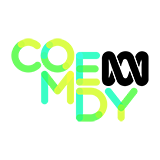 It's Christmas Eve in 1851 and Cybermen stalk the snow of Victorian London. But when the Doctor meets another Doctor, the two must combine forces to stop the rise of the CyberKing.
Season 4

1:04:00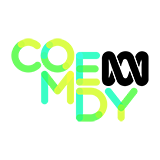 The entire universe is in danger as the Daleks activate their masterplan.