Doctor Who
Doctor Who is a British science-fiction series written for television and produced by the BBC since 1963. The show revolves around an extraterrestial creature from the planet Gallifrey called a Time Lord who carries the name The Doctor and who explores the universe in his space ship and time travelling machine TARDIS. Doctor Who has gained a considerable following over the decades and the show has grown into something of a cult series for many generations. The show's main character, Doctor Who, has been played as of 2017 by twelve different actors, which has been explained with the help of the concept of regeneration into a new incarnation. This format was brought into life as way to continue the show after the original lead William Hartnell had fallen very ill in 1966.
Season 13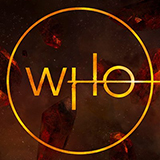 1:01:00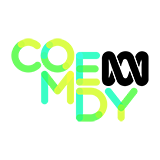 In the final epic chapter in the story of the Flux, all hope is lost. The forces of darkness are in control. But when the monsters have won, who can you count upon to save the universe? (Final)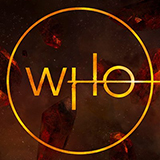 51:00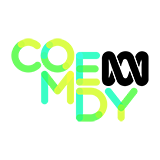 As the forces of evil mass, the Doctor, Yaz and Dan face perilous journeys and seemingly insurmountable obstacles in their quest for survival.
Season 12

1:08:00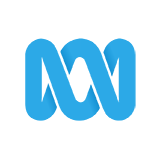 The Cybermen are on the march. The last remaining humans are hunted down. Lies are exposed, truths are revealed. And for the Doctor, nothing will ever be the same. (Final)
Season 10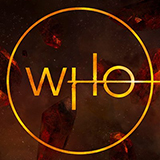 46:00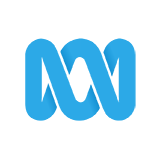 'God save the Queen' has been scrawled on the surface of Mars. What are Victorians doing on the home of the Ice Warriors? And what will they find beneath the Martian soil?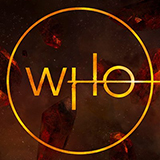 46:00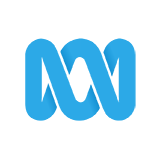 Earth has been invaded and the Doctor is imprisoned and appears to be on the side of the enemy. Bill and Nardole embark on a deadly mission to rescue the Doctor and lead the resistance against the new regime.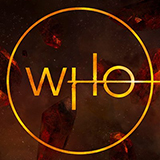 48:00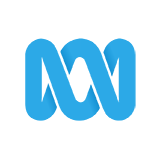 An ancient pyramid appears & clocks around the world begin counting down to the Earth's destruction. An alien race stands ready to offer humanity a deal that could save them, will the Doctor be forced to accept their help?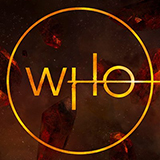 50:00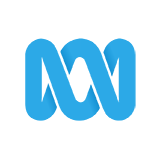 Everyone who has ever read The Veritas has been found dead. In a forbidden library at the heart of the Vatican, the Pope urges the Doctor to read the ancient text - but can he handle the truth?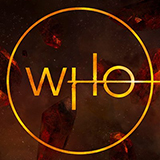 1:02:00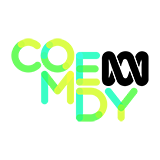 The Doctor and Clara face their Last Christmas. Trapped on an arctic base and under attack from terrifying creatures, who are you going to call? Santa Claus!
Season 13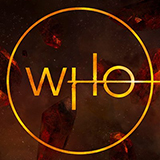 57:00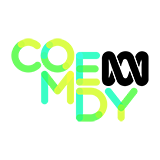 Devon, November 1967. A little girl has gone missing. And in the village graveyard, there is one gravestone too many. Why is Medderton known as "The Cursed Village"? And what do the Weeping Angels want?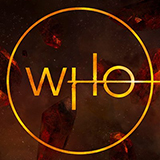 51:00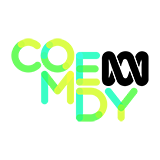 "Time is beginning to run wild". On a planet that shouldn't exist, in the aftermath of apocalypse, the Doctor, Dan, Yaz and Vinder face a battle to survive.