Doctor Who
Doctor Who is a British science-fiction series written for television and produced by the BBC since 1963. The show revolves around an extraterrestial creature from the planet Gallifrey called a Time Lord who carries the name The Doctor and who explores the universe in his space ship and time travelling machine TARDIS. Doctor Who has gained a considerable following over the decades and the show has grown into something of a cult series for many generations. The show's main character, Doctor Who, has been played as of 2017 by twelve different actors, which has been explained with the help of the concept of regeneration into a new incarnation. This format was brought into life as way to continue the show after the original lead William Hartnell had fallen very ill in 1966.
Season 2

47:00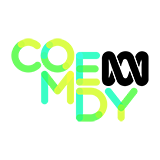 On a 51st century ship, the Doctor, Rose and Mickey find time windows leading to 18th century France, and a group of clockwork androids stalking a young woman through them.

46:00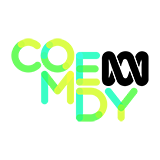 Strange goings on at a comprehensive school attract the attention of the Doctor, Rose and Mickey Smith, as well as a couple of old friends.
Season 1

45:00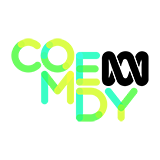 The Doctor, Rose and Jack travel to Cardiff to refuel the Tardis and encounter an old enemy the Doctor thought he had destroyed.

45:00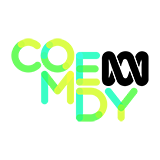 A zombie army is on the march as plague spreads through wartime London.

44:00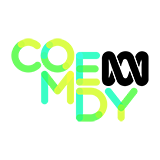 Their pursuit of a mysterious spacecraft draws Rose and The Doctor to the London Blitz of 1941 where the bombsites are being haunted by a small unearthly child.

45:00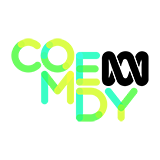 Rose travels back in time to meet her long-dead father, but the Tyler family finds itself battling the monstrous Reapers.

46:00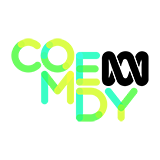 Adam joins the Doctor and Rose on their travels, but being the Time Lord's companion isn't as easy as it looks.
Season 4

1:03:00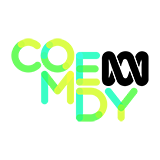 The entire universe is in danger as the Daleks activate their masterplan.

46:00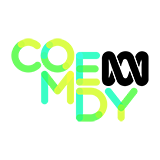 Earth's greatest heroes assemble in a time of dire need, but can the Doctor's secret army defeat the might of the new Dalek Empire.

50:00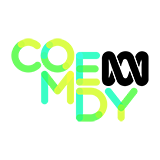 When Donna's entire world collapses, and there's no sign of the Doctor, she finds help from a mysterious woman from another universe.