Doctor Who
Doctor Who is a British science-fiction series written for television and produced by the BBC since 1963. The show revolves around an extraterrestial creature from the planet Gallifrey called a Time Lord who carries the name The Doctor and who explores the universe in his space ship and time travelling machine TARDIS. Doctor Who has gained a considerable following over the decades and the show has grown into something of a cult series for many generations. The show's main character, Doctor Who, has been played as of 2017 by twelve different actors, which has been explained with the help of the concept of regeneration into a new incarnation. This format was brought into life as way to continue the show after the original lead William Hartnell had fallen very ill in 1966.
May 2021

1:00:00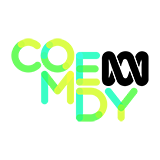 Evacuated to a house in Dorset from war-torn London, Madge Arwell and her two children are greeted by a madcap caretaker whose mysterious Christmas gift leads them into a magical wintry world.

47:00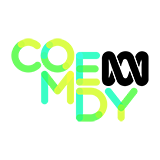 As the Doctor makes his final journey to the shores of Lake Silencio in Utah, he knows only one thing can keep the universe safe - his own death. But has he reckoned without the love of a good woman?
April 2021

47:00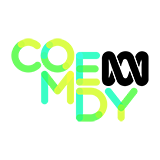 The Doctor pays a farewell visit to his old friend Craig, and encounters a mystery. People are going missing, a silver rat scuttles in the shadows of a department store, and somewhere close by the Cybermen are waiting.

50:00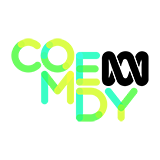 The TARDIS lands in what looks like an ordinary hotel, but the walls move, corridors twist and rooms vanish. There is a room for every visitor that contains their deepest, darkest fears. Fears that will kill them.

48:00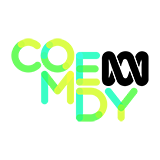 Amy is trapped in a quarantine facility for victims of an alien plague - a plague that will kill the Doctor in a day. The Doctor can use the TARDIS to smash through time and break in, but then Rory is on his own.

44:00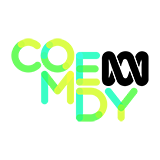 The Doctor receives a distress call from the scariest place in the universe, a child's bedroom. Terrified of the monsters in his cupboard, George's pleas for help break through the barriers of time and space.

50:00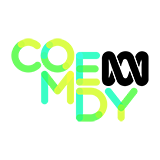 In the desperate search for Melody Pond, the TARDIS crash lands in Thirties Berlin. The Doctor comes face to face with the greatest war criminal in the Universe. And Hitler.

50:00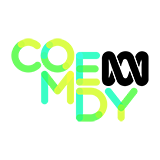 The Doctor assembles an army to face the Battle of Demons Run - and River Song has something to tell him.

47:00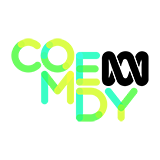 The Doctor must convince terrified factory workers to work with their doppelgangers to overcome a monster of their own making.

45:00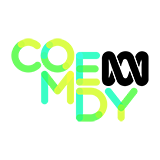 A solar tsunami sends the TARDIS hurtling towards a factory on earth where human doppelgangers are used to mine dangerous acid. A second wave hits and the 'Gangers' separate.