Fake Or Fortune?
Fake or Fortune? is a British TV series about the provenance and attribution of notable artworks from all over the world. It was created by the well-known English art dealer and art historian Philip Mould, by whose book Sleuth the show was inspired, and producer Simon Shaw. Mould himself presents the program and is joined by British journalist, news reader, and television presenter Fiona Bruce. The research of the works and the accompanying forensic analysis are carried out by various fine arts specialists throughout the series. Since Fake or Fortune? aired on BBC One for the first time in 2011, the show has drawn audiences in excess of five million viewers, giving it the highest viewership for a arts show in the United Kingdom.
2020

1:01:00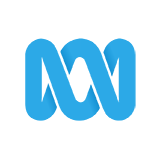 The team investigates a beautiful 18th century Venetian view. Could this be a work by one of the Italian masters - the highly prized Francesco Guardi or Michele Marieschi?

1:00:00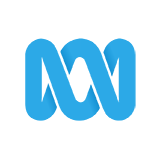 Bought for just £1, a small still-life could be the work of one of the masters of 20th century art: Giorgio de Chirico. Can the team prove this junk shop find is an unearthed treasure?

1:00:00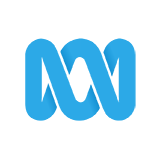 The team investigate an 18th century family portrait. The owners believe it's the work of the pioneering woman artist Maria Cosway, but could it be an undiscovered portrait by the great Regency artist Sir Thomas Lawrence?

1:00:00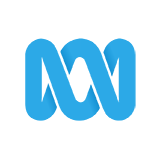 The team investigate an 18th century landscape that could be a lost work by of one of the biggest names in British art, Thomas Gainsborough. Will they be able to convince an expert that it is a landscape by the great artist?

1:00:00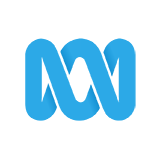 Fiona Bruce and Philip Mould investigate more cases of art world mystery, intrigue and deception. Is a still life painting by William Nicholson bought in 2006 for £165,000 real or an elaborate fake?
Episodes 2019

59:00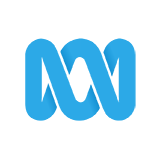 Philip Mould, Fiona Bruce and the team are on the trail of two pictures brought to their attention by viewers, both believed to be by Paul Gauguin - one of the giants of 19th-century art. (Final)

59:00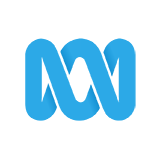 Fake or Fortune? returns for a sixth series as art detectives Philip Mould & Fiona Bruce investigate more thrilling cases of art world mystery. In this episode they take on one of the most important cases they've ever faced.

57:00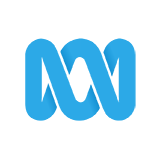 The team face a triple challenge as they seek to find out the truth about 3 mystery portraits, 1 of which might be an early work by modern artist Willem de Kooning. The hunt for evidence takes them to Berlin, Miami & Belgium.

59:00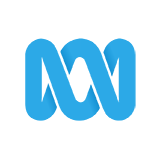 Alice Thoday inherited a rare watercolour from her mother. If a genuine Auguste Rodin, it could be worth over £100,000 - but the trouble is, Rodin is one of the world's most faked artists.

59:00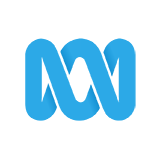 The Fake or Fortune team investigate their first piece of sculpture as they try and prove that a strikingly abstract piece of plaster is a missing work by Alberto Giacometti, one of the world's greatest sculptors.