Fake Or Fortune?
Fake Or Fortune? catch up
Fake or Fortune? is a British TV series about the provenance and attribution of notable artworks from all over the world. It was created by the well-known English art dealer and art historian Philip Mould, by whose book Sleuth the show was inspired, and producer Simon Shaw. Mould himself presents the program and is joined by British journalist, news reader, and television presenter Fiona Bruce. The research of the works and the accompanying forensic analysis are carried out by various fine arts specialists throughout the series. Since Fake or Fortune? aired on BBC One for the first time in 2011, the show has drawn audiences in excess of five million viewers, giving it the highest viewership for a arts show in the United Kingdom.
Season 8

1:00:00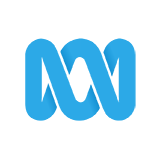 The team investigate an 18th century landscape that could be a lost work by of one of the biggest names in British art, Thomas Gainsborough. Will they be able to convince an expert that it is a landscape by the great artist?
Season 9

1:00:00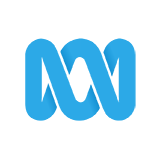 A sculpture found in the long grass of a Norfolk home bears striking similarities to the work of Henry Moore. Could it be a lost work by one of the greatest 20th century artists?

1:00:00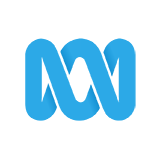 Anglesey farmer Huw Lewis bought a small painting depicting the Last Supper for 50 pounds on the internet. Can the team prove it's an 18th century work by the artist Benjamin West?

1:00:00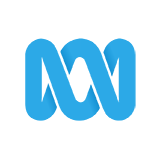 The team investigate a powerful scene of the aftermath of battle; could it be a work by celebrated Victorian artist Edwin Landseer, thought to be destroyed by a flood in 1928?

1:00:00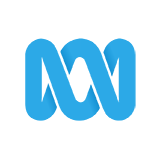 In 1999 Jon Swihart believed he'd bought a genuine work by the 19th century Orientalist artist Jean-Leon Gerome but the leading authority disagreed. Can the team prove Jon right?

1:01:00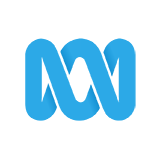 The team investigates a beautiful 18th century Venetian view. Could this be a work by one of the Italian masters - the highly prized Francesco Guardi or Michele Marieschi?

1:00:00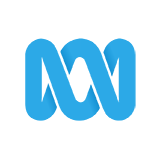 Bought for just £1, a small still-life could be the work of one of the masters of 20th century art: Giorgio de Chirico. Can the team prove this junk shop find is an unearthed treasure?

1:00:00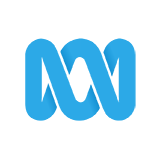 The team investigate an 18th century family portrait. The owners believe it's the work of the pioneering woman artist Maria Cosway, but could it be an undiscovered portrait by the great Regency artist Sir Thomas Lawrence?

1:00:00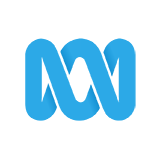 Fiona Bruce and Philip Mould investigate more cases of art world mystery, intrigue and deception. Is a still life painting by William Nicholson bought in 2006 for £165,000 real or an elaborate fake?

59:00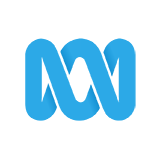 Philip Mould, Fiona Bruce and the team are on the trail of two pictures brought to their attention by viewers, both believed to be by Paul Gauguin - one of the giants of 19th-century art. (Final)