Fawlty Towers
Fawlty Towers is a British comedy sitcom written for television and produced by the BBC. It revolves around the daily comings and goings at the fictional Fawlty Towers hotel in the Southern English town of Torquay, and the attempts of Basil Fawlty (portrayed by comedian John Cleese), his wife Sybil (Prunella Scales), chambermaid Polly (Connie Booth) and the Spanish waiter Manuel (Andrew Sachs) to run the hotel while facing bizarre situations and eccentric guests. The two seasons of Fawlty Towers were broadcast in 1975 and 1979, and since then it has become one of the most loved and iconic British comedy shows on TV. In 2000 the British Film Institute handed the show the number one spot in their list of the 100 Greatest British Television Programmes.
2020

30:00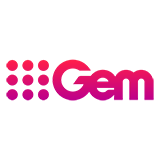 Basil Fawlty, an incompetent and rude innkeeper, decides to improve the class of his hotel's clientele; when Lord Melbury books a visit, Basil fawns over him to the exclusion of all other guests.
Episodes 2019

31:00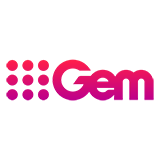 When a guest dies at the hotel, Basil and the staff try to remove the body without attracting attention; Polly and Manuel feed the dog that bites them.

31:00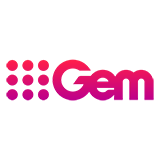 Basil is distracted by the arrival of a deaf and bad-tempered guest, which makes it difficult for him to conceal his gambling winnings from Sybil.
Episodes 2017


Sybil believes Basil has forgotten their 15th wedding anniversary.


A young "yobbo" has booked into Fawlty Towers and Sybil fancies him, but Basil is suspicious, so he sets a trap.


Basil is outraged when an unmarried couple want to book a room, and attempts to impose his own ethics upon them.


Building work is required in the hotel lobby, and when Sybil's back is turned, Basil immediately goes for the lowest quote for the job.


Basil Fawlty's pretentious snobbery leads him to encourage a somewhat classier clientele to Fawlty Towers, and Lord Melbury's arrival is right up his street.
Episodes 2016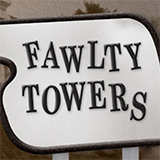 Manuel's pet rat escapes just as the health inspector visits the hotel. Hoping to kill it, Basil puts down some poisoned meat, but Terry inadvertently cooks it.


A young "yobbo" has booked into Fawlty Towers and Sybil fancies him, but Basil is suspicious and believes he has smuggled a girl into his room. Meanwhile, a psychiatrist arrives to add to Basil's discomfort.