Frayed
Frayed catch up
Frayed is a British-Australian comedy drama series written for television by Australian comedian Sarah Kendall (Motherland, Alan Davies: As Yet Untitled) and produced by ABC in Australia and Sky UK in the United Kingdom. The show is set in London at the end of 1980's and revolves around the story of wealthy housewife Samantha Cooper as she is forced to return to the Australian town of Newcastle after the passing of her husband and hearing that she has no money left. Frayed showrunner Sarah Kendall also plays the role of protagonist Samantha Cooper, while award-winning Australian actress Kerry Armstrong (The Wrong Girl, Bed of Roses) portrays Samantha's mother, Jean. They are joined by a bunch of outstanding Australian and English acting talent, including Australian actor and singer Ben Mingay (Packed to the Rafters, Wonderland) as Sammie's brother, and English comedian and actor Robert Webb (Agatha Christie's Marple, Doctor Who) as doctor Rufus.
Season 2

45:00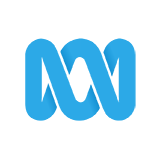 Whilst helping evacuate nursing home residents, Fairbank stumbles across Mrs Atkins chattering about vital case information. As night falls, the Coopers struggle to move the evidence. (Final)

47:00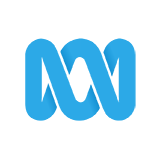 Fairbank discovers an unexpected new lead that puts Abby, Tess and Lenny at the centre of his investigation into the disappearance of Terry Harris.

47:00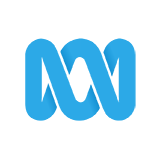 Bev realises that the Coopers need her to lie to the cops and looks to profit from their desperation. However, Bev's exploitative behaviour unravels when Jim comes to her side in her hour of need.

45:00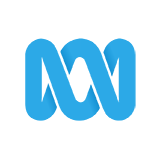 Sammy's time in London comes to an end when she receives a call instructing her to return to Australia as a witness in the Terry Harris missing person's case.

47:00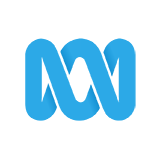 Det. Sgt Fairbank makes another visit to the Cooper house to interrogate Jean and Jim. Bev looks to turn her life around before the impending birth of her baby and Chris strikes up a working relationship with a journalist.

47:00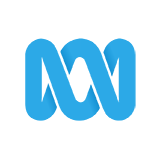 Sammy flees Australia for London with the hope of claiming back her opulent lifestyle - and keeping her children away from the fall out of Terry Harris' 'disappearance'.

47:00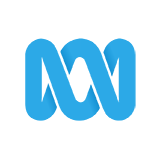 Sammy and Jim find she's been misled about her husband's estate, Jean is forced to examine her relationships and Abby's personal life finds everyone in a situation far more complicated than anyone could imagine. (Final)

47:00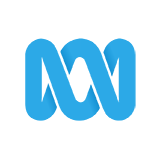 Chris continues to exploit Sammy, and she tries to reclaim her worth by volunteering at the school dance. Meanwhile, Jim is still pining for Bev, and Tess begs Abby to stop seeing Scott because he's a dangerous influence.

46:00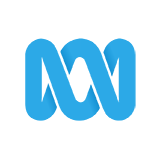 MP Chris brings Sammy along to his business meetings in Sydney, Jim is heartbroken, having been dumped by Bev, and Abby is using her new-found friendship with Tess to her advantage.

47:00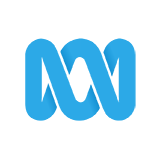 Sammy tries to expose her boss, her kids try to survive a school full of bullies and mean girls, and Sammy's mother Jean starts a flirtation that she may not be ready for.