Harrow
Harrow catch up
Harrow is an Australian drama series written for television and produced by Australian production company Hoodlum Entertainment (Secrets & Lies, The Strange Calls) and American television production company ABC Studios International (The Golden Girls, Reef Break). The series revolves around Dr. Daniel Harrow, a forensic pathologist who has serious problems with authority. His deep empathy for the dead helps him solve even the most bizarre cases as he does everything within his power to give victims a voice and reveal the truth behind their deaths. The protagonist role of Dr. Daniel Harrow is played by Welsh actor Ioan Gruffudd (Titanic, Hornblower), who is supported by a talented cast. This includes Australian actress and screenwriter Mirrah Foulkes (Animal Kingdom, Sleeping Beauty) as Sergeant Soroya Dass from the Queensland Police, Australian actor Remy Hii (Better Man, Neighbours) as Harrow's assistant and protégé Simon van Reyk, and Australian actress Anna Lise Phillips (McLeod's Daughters, The Secret Life of Us) as Harrow's ex-wife Stephanie Tolson.
Season 3

52:00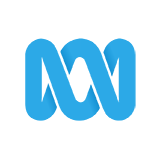 The mysterious death of a hotel maid draws Harrow into a dark world of espionage and assassination, while Nichols edges closer to catching Harrow's wayward son James.

50:00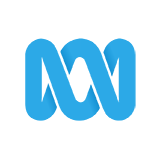 Reeling from the discovery that his son is alive, Harrow finds a welcome distraction in one of the most bizarre cases he's ever encountered: the murder of a vampire.

53:00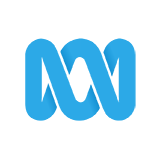 Confronted by the loss of a son he never knew, Harrow buries himself in his work, investigating the violent stabbing of a homeless man.
Season 1

54:00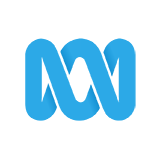 While Harrow investigates the accidental death of a young, gay student, Stephanie comes under increasing suspicion regarding the disappearance of Robert Quinn.

54:00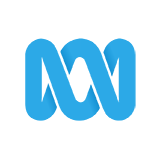 A suspicious death at a nursing home causes Harrow to reflect on his own crime, as the investigation into Robert Quinn's murder gains momentum.

55:00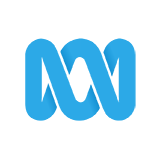 While Harrow investigates the deaths of a mother and son in a car accident, the mystery of Robert Quinn's disappearance escalates into a homicide investigation.

55:00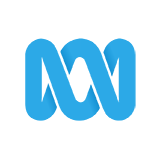 Two young travelers are dead and Harrow suspects the involvement of a prominent international businessman - but vested bureaucratic forces confound him at every turn.

54:00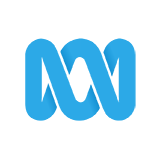 When a skeleton is discovered in a suburban backyard, the home owner becomes the prime murder suspect - until Harrow begins to uncover a tragic secret.

54:00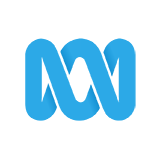 A human arm in a dead crocodile leads Harrow and Dass to Far North Queensland, battling crocs and crooks in their pursuit of the truth.

54:00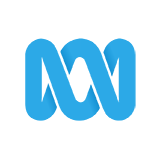 In the second episode of ABC's brand-new Australian crime drama starring Ioan Gruffudd, Harrow digs into the case of a woman murdered with a crossbow. His investigation brings him dangerously close to a thrill-kill murderer.